New Home For Sale in Baldwin Park, CA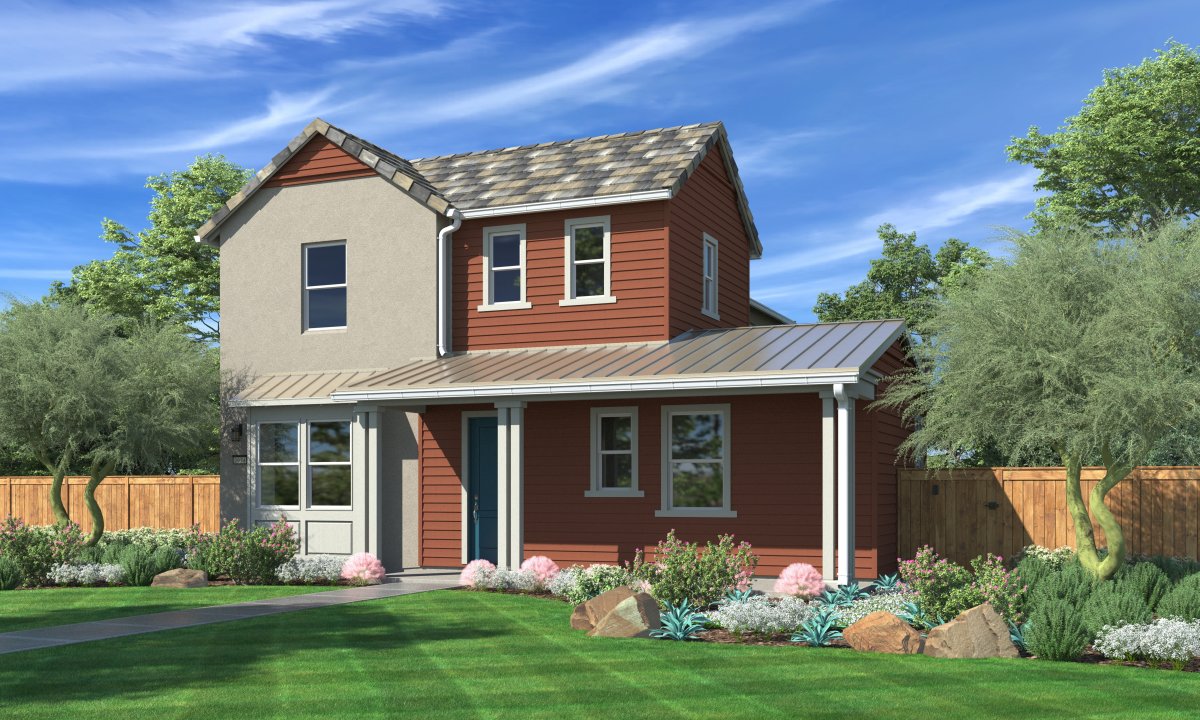 Upgraded Lighting Package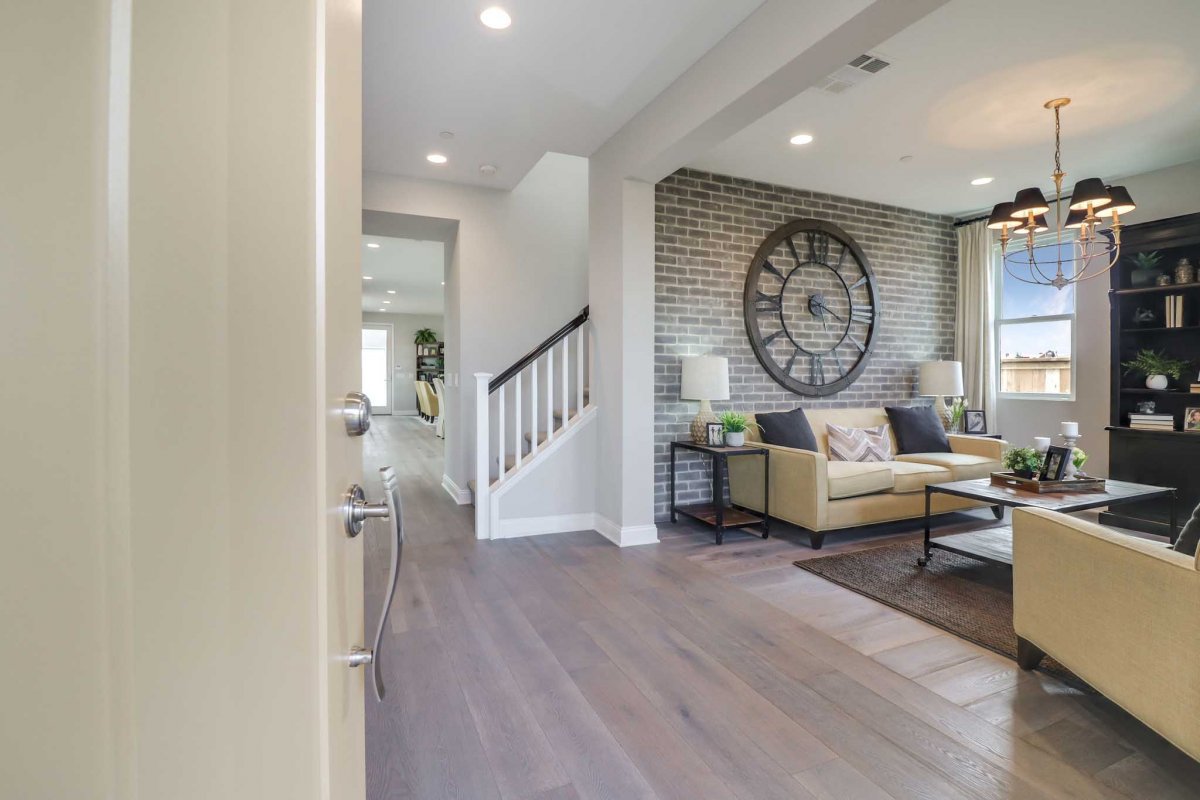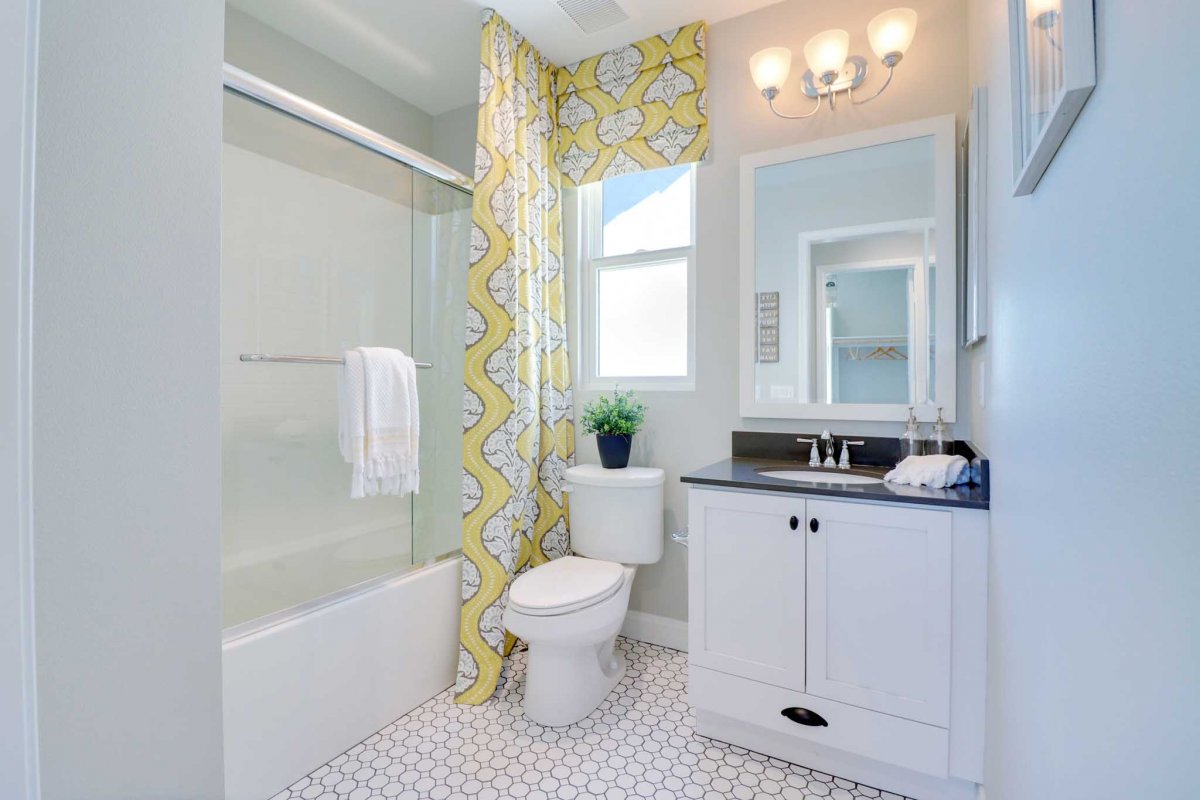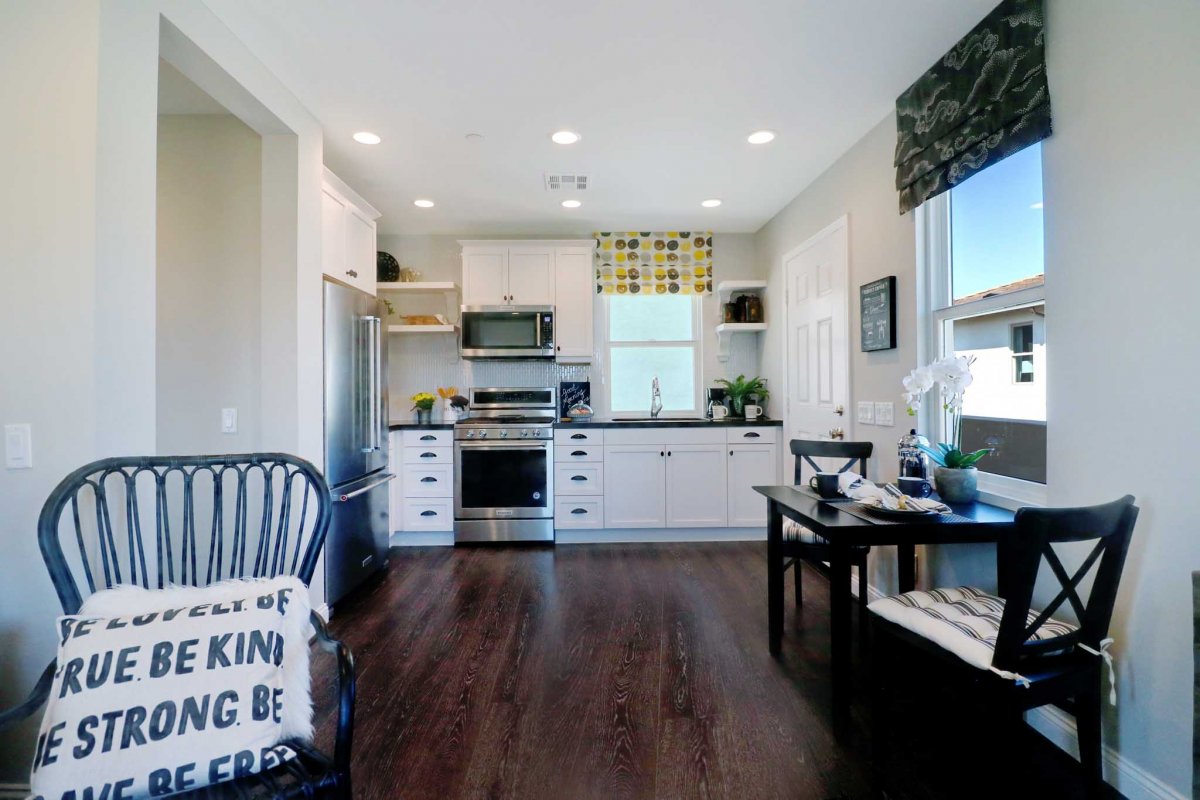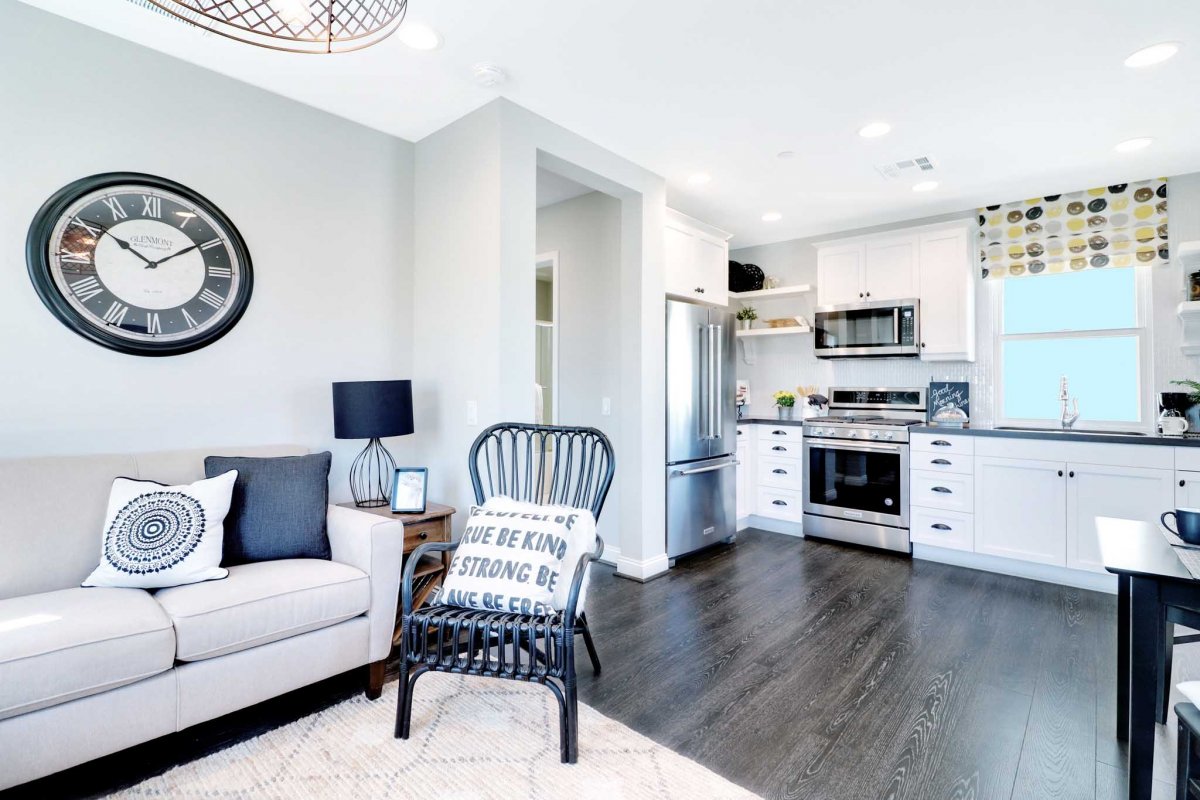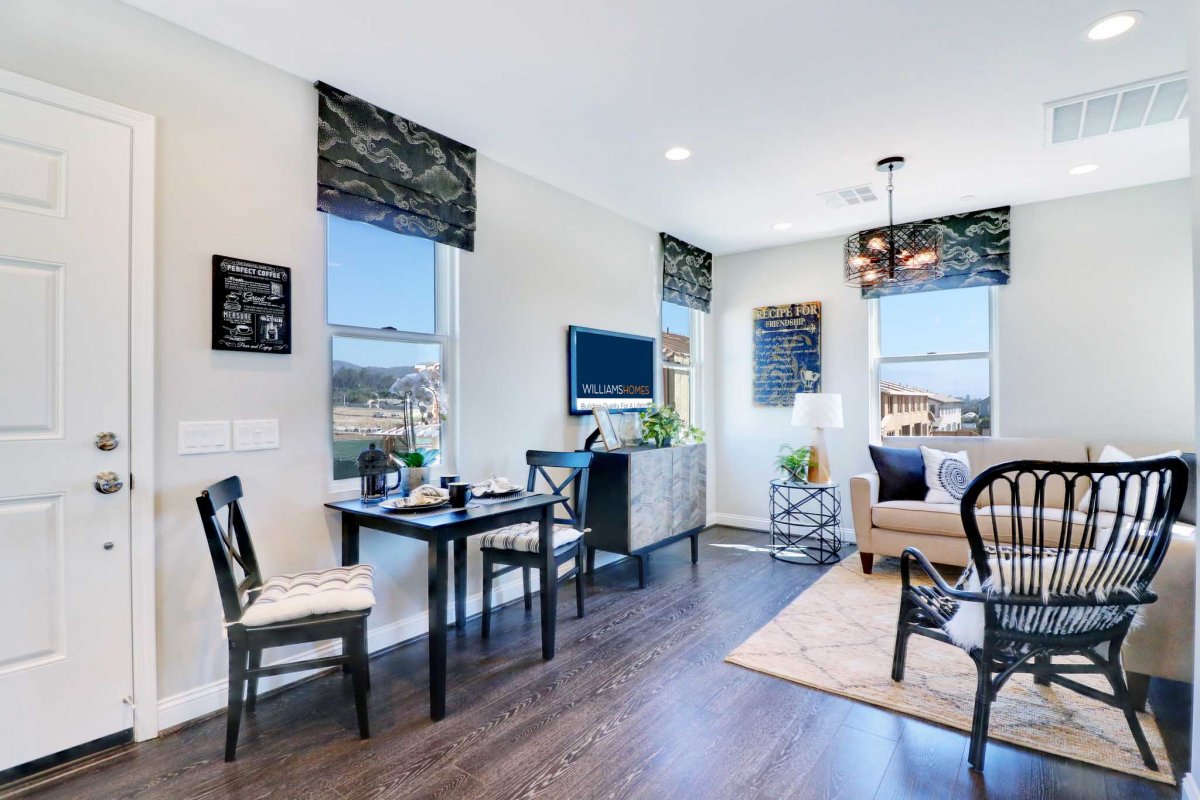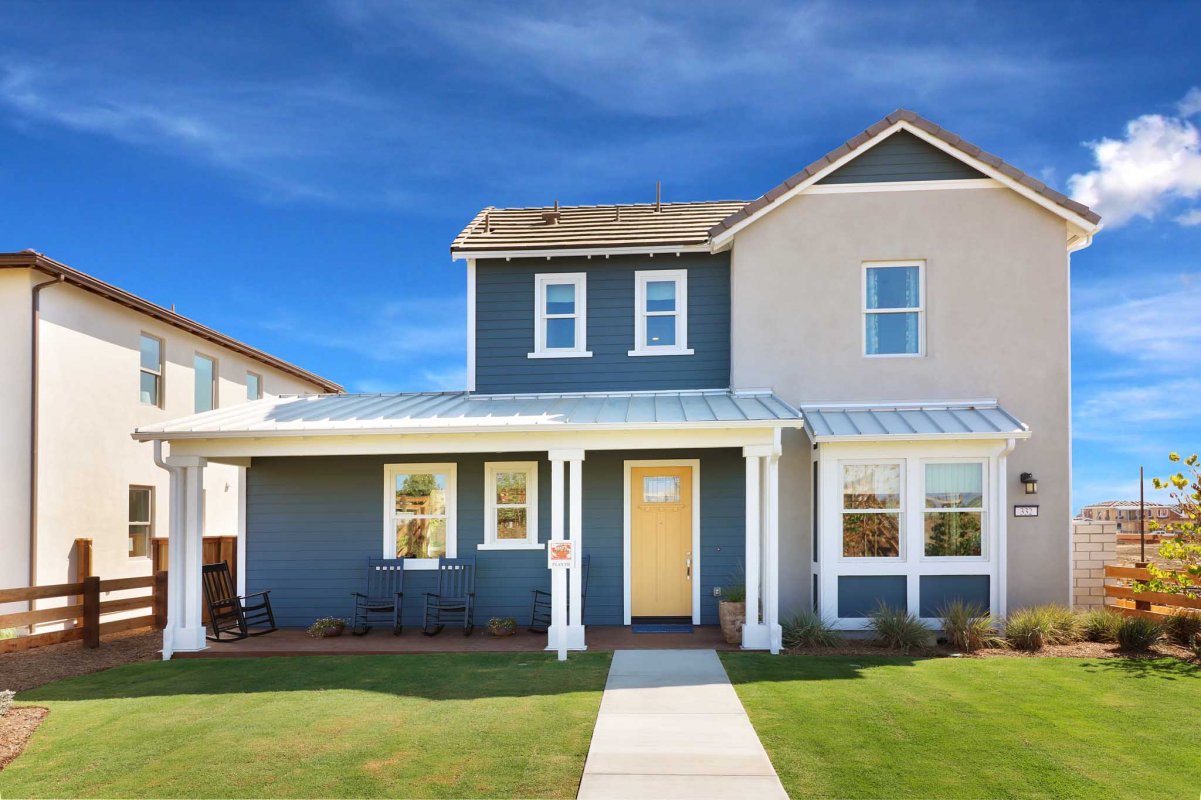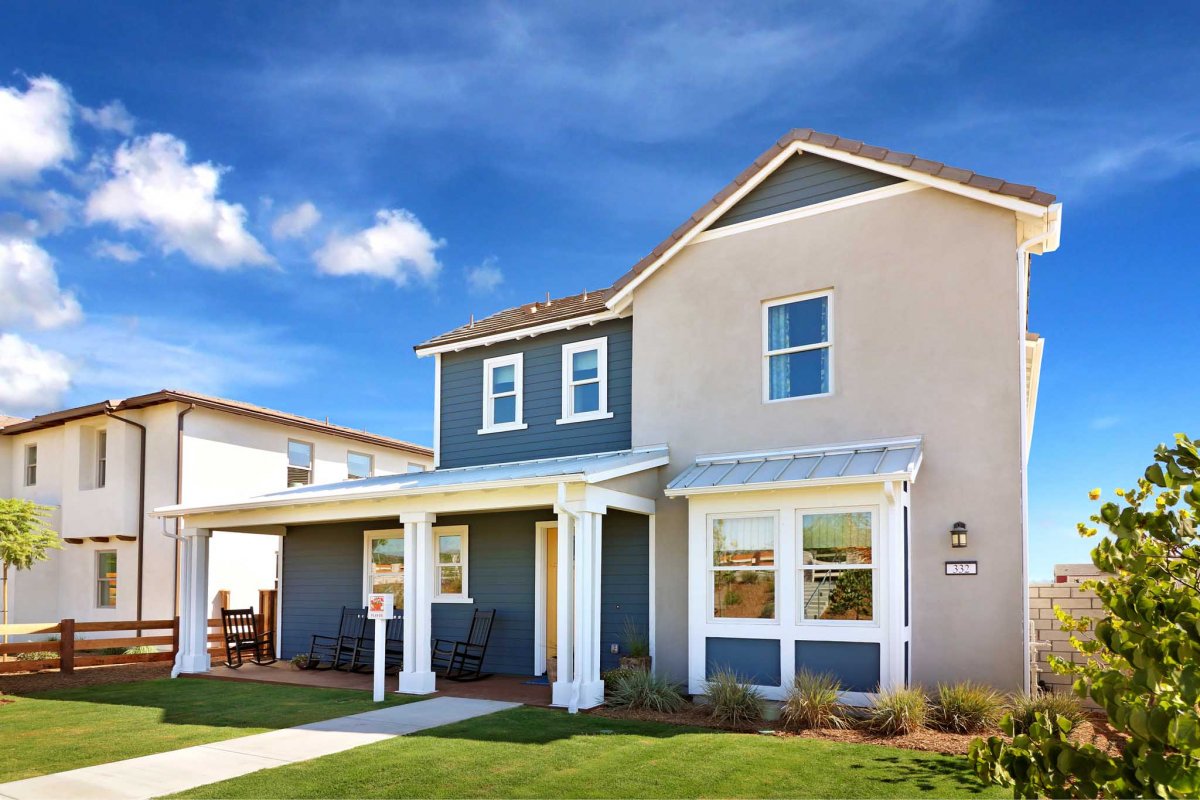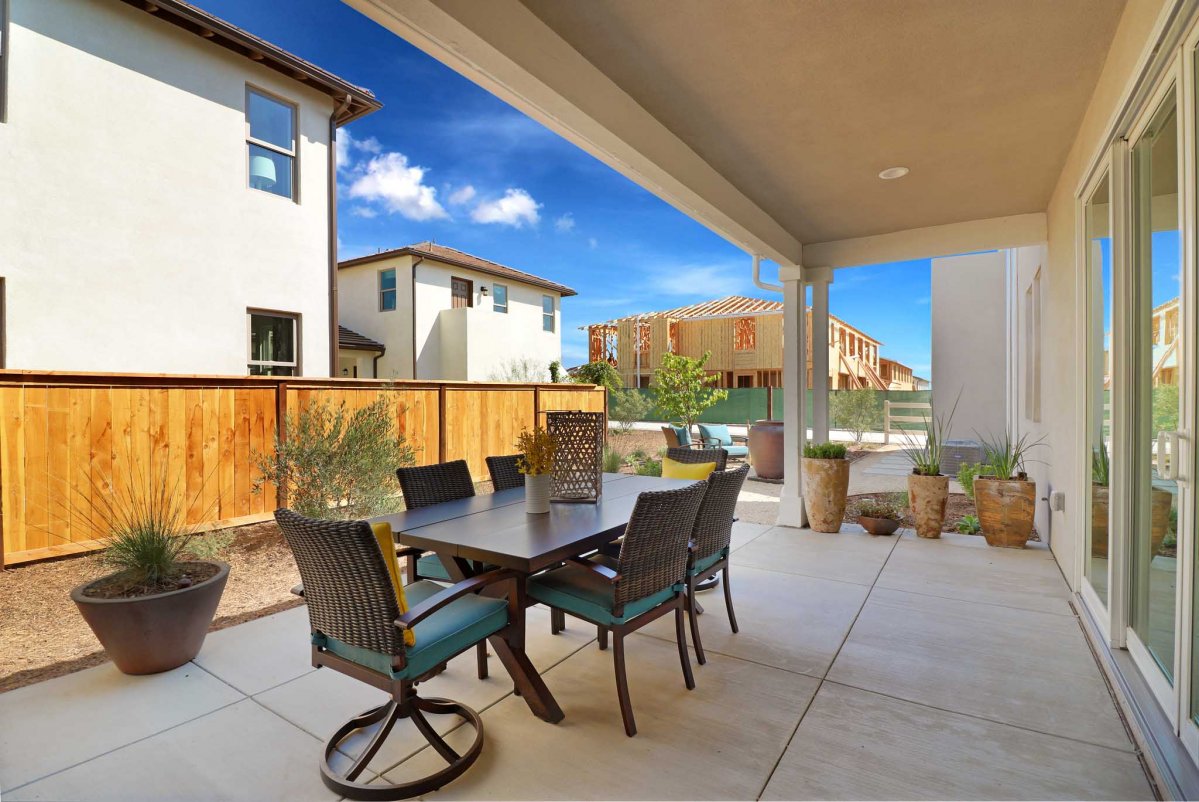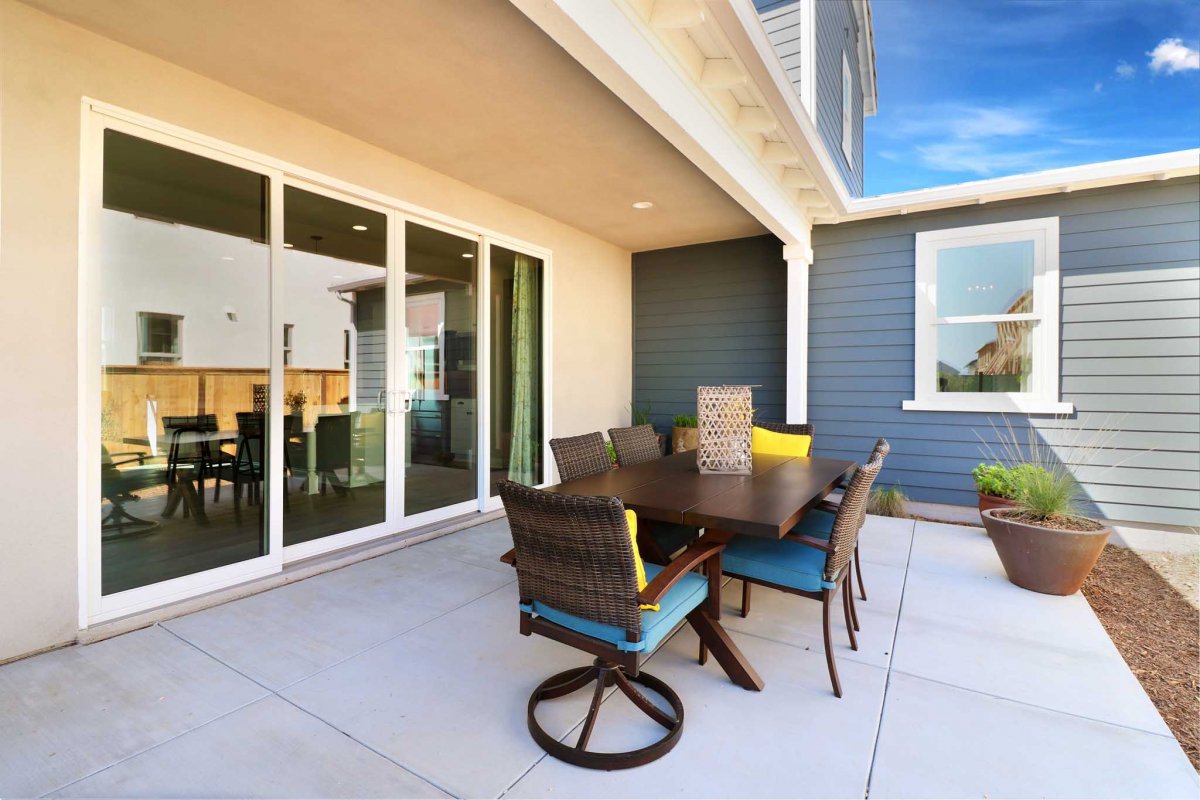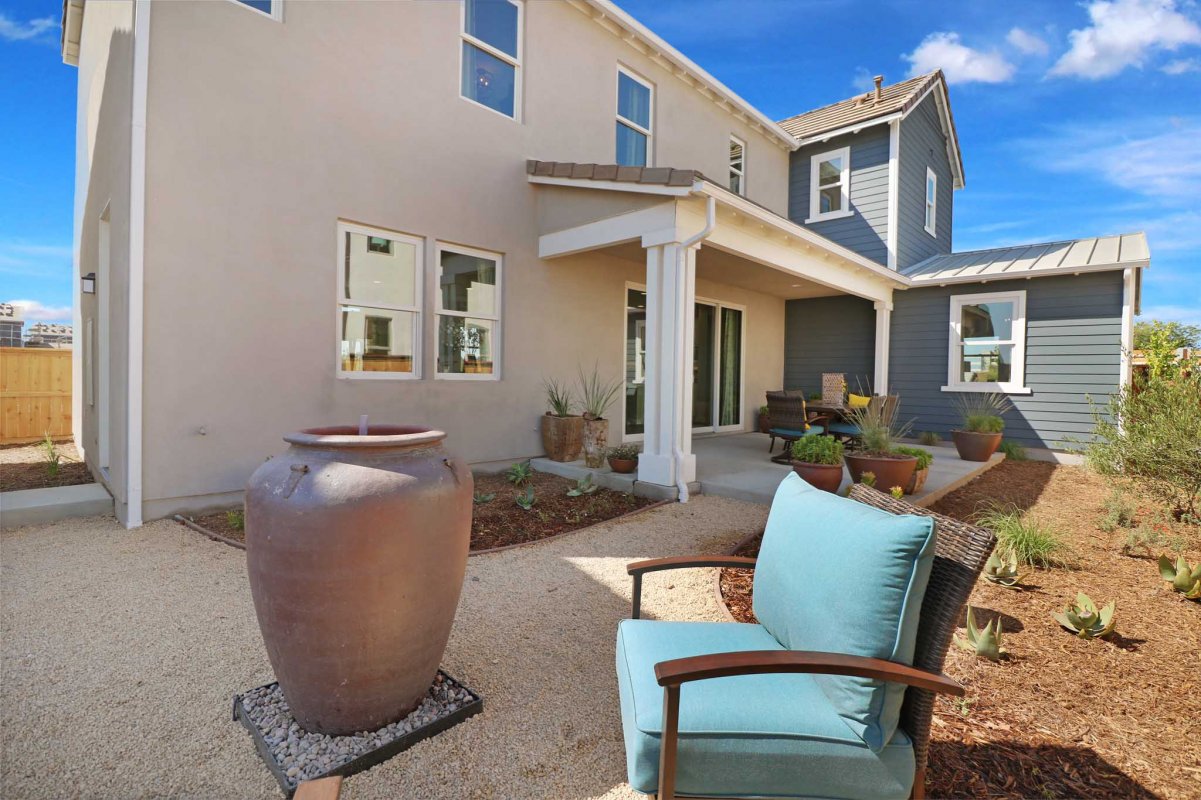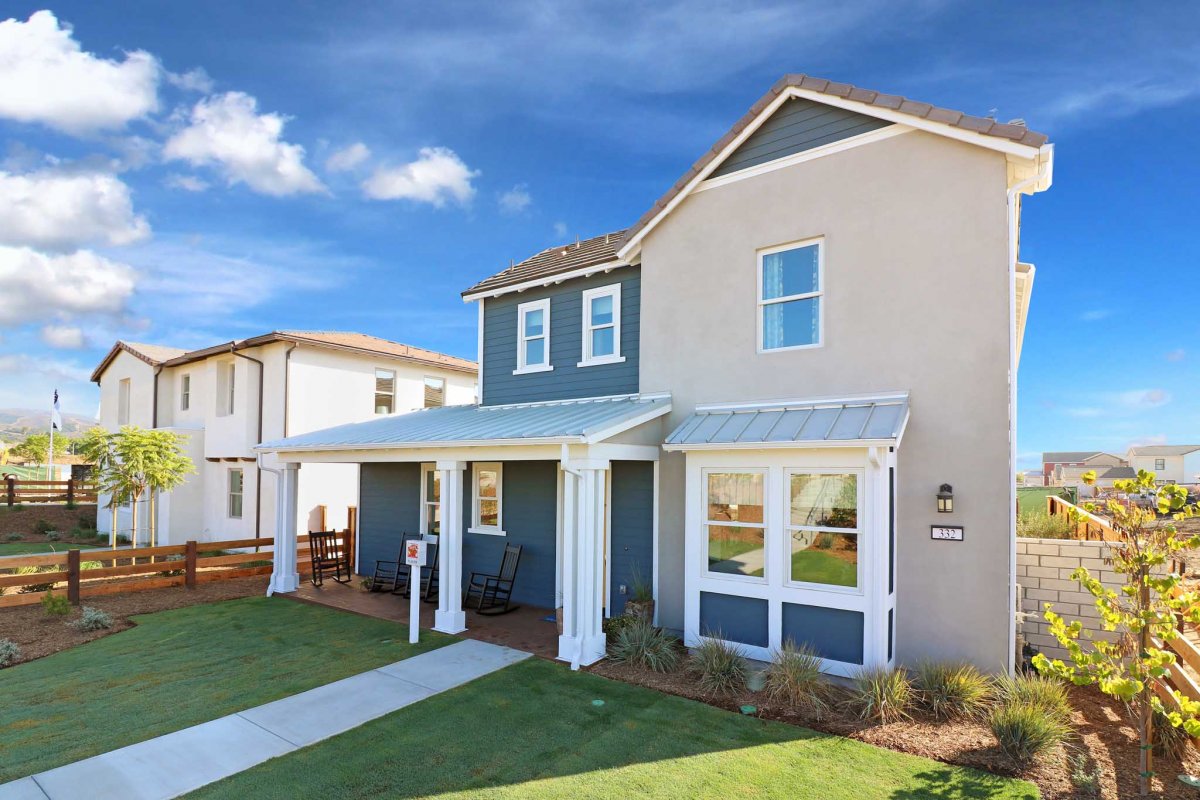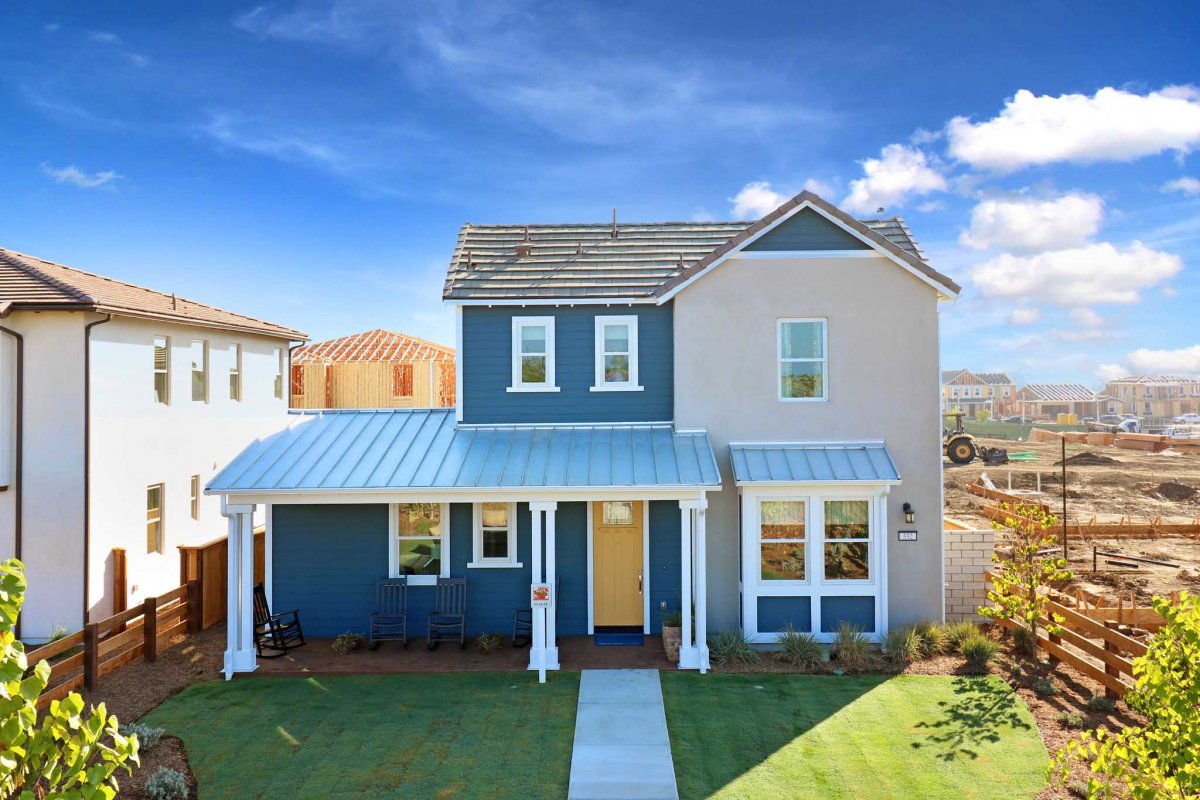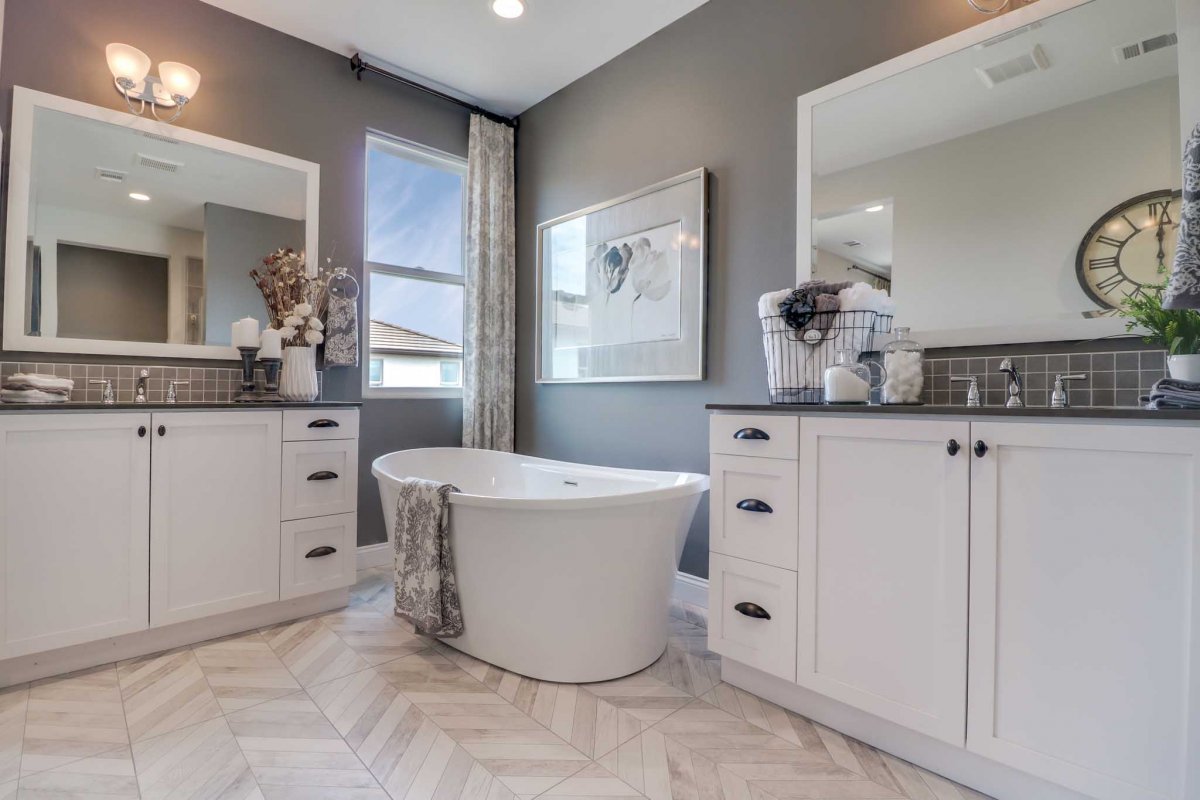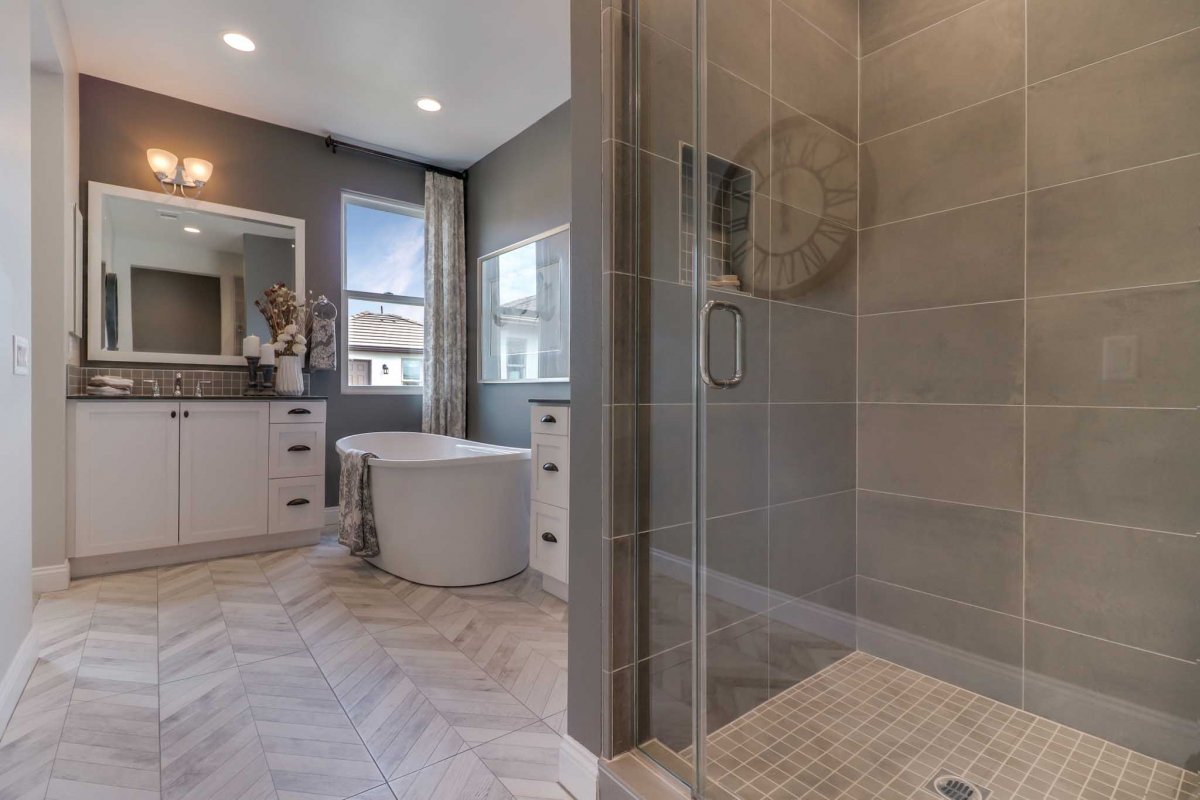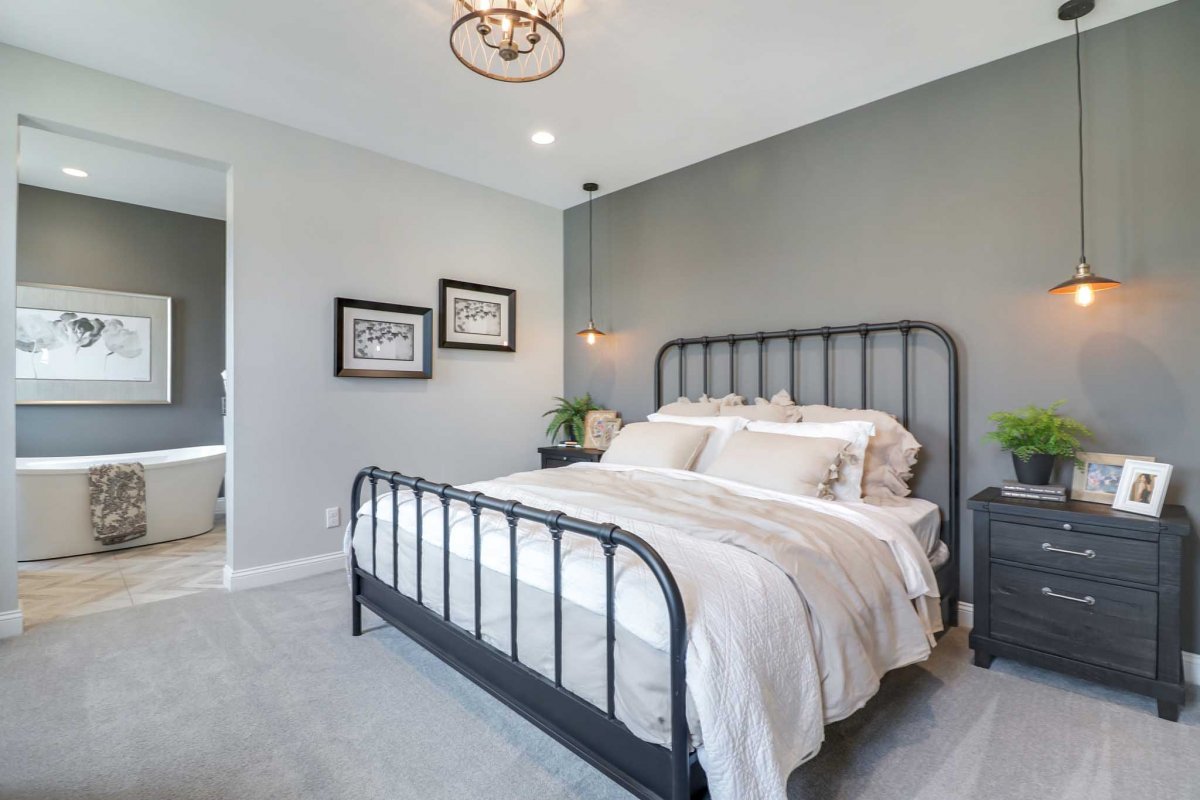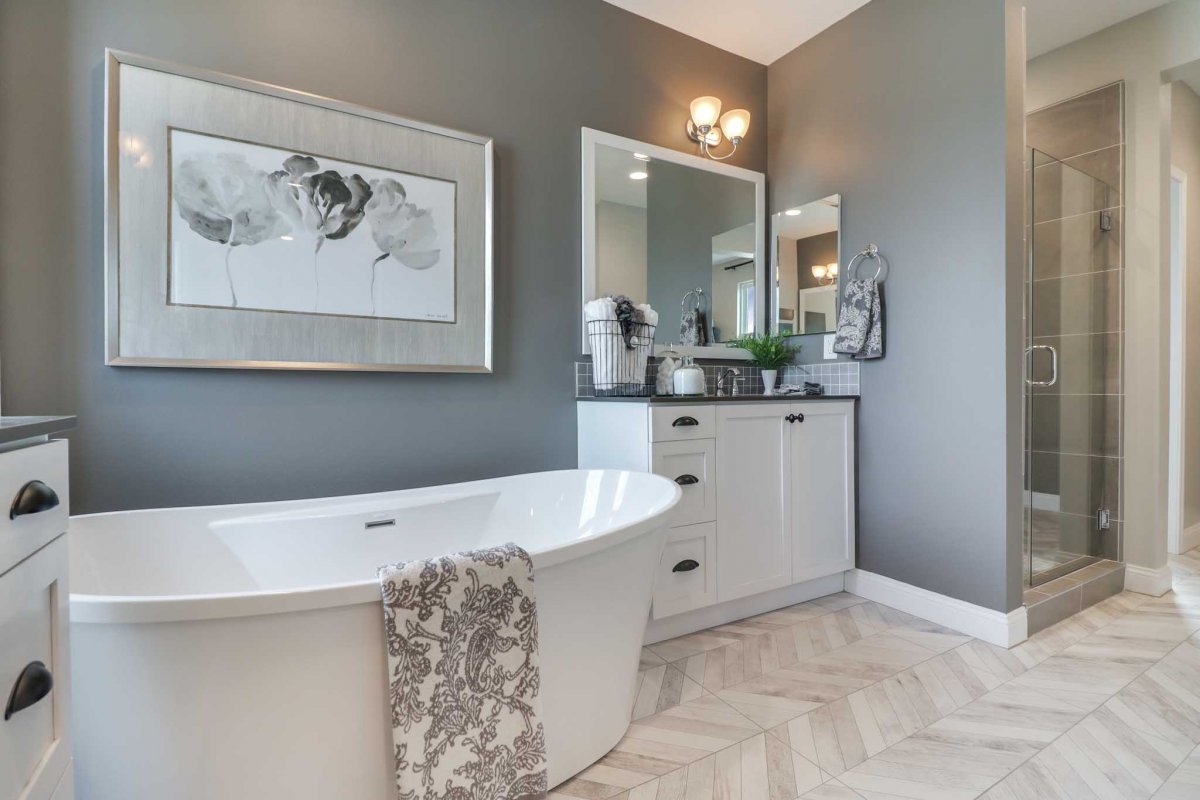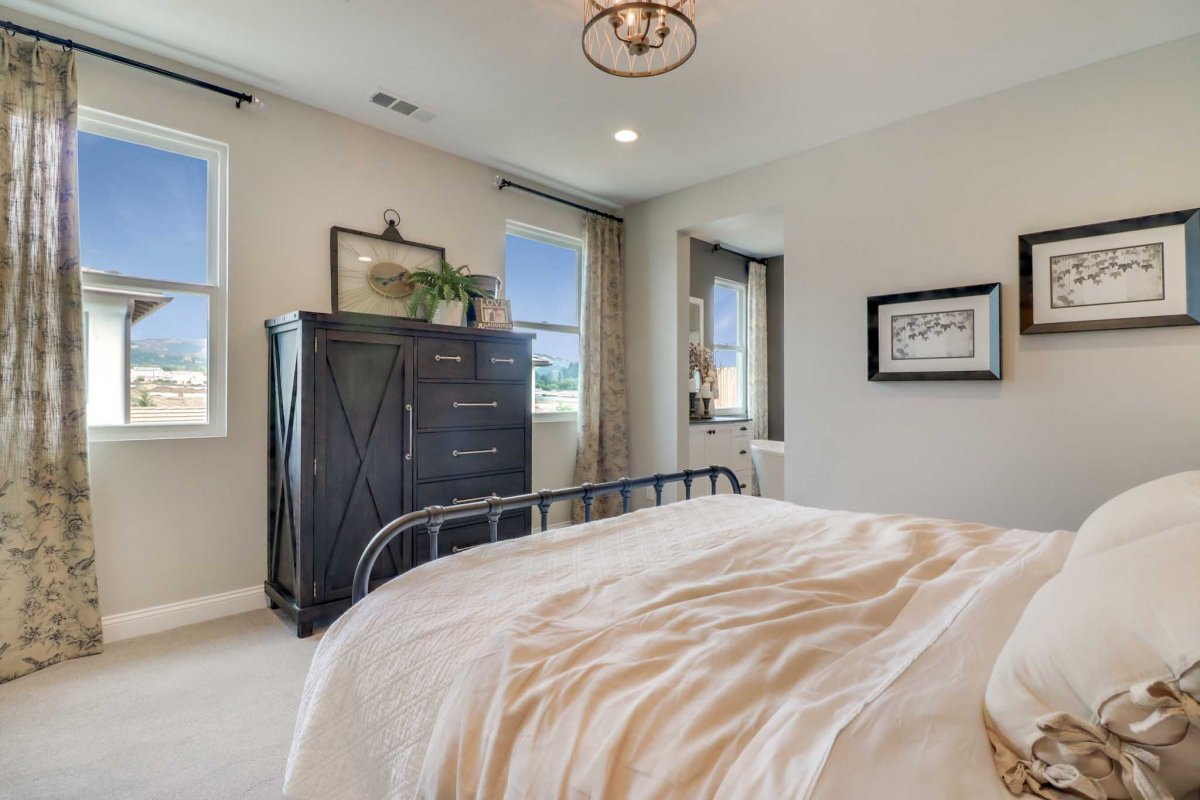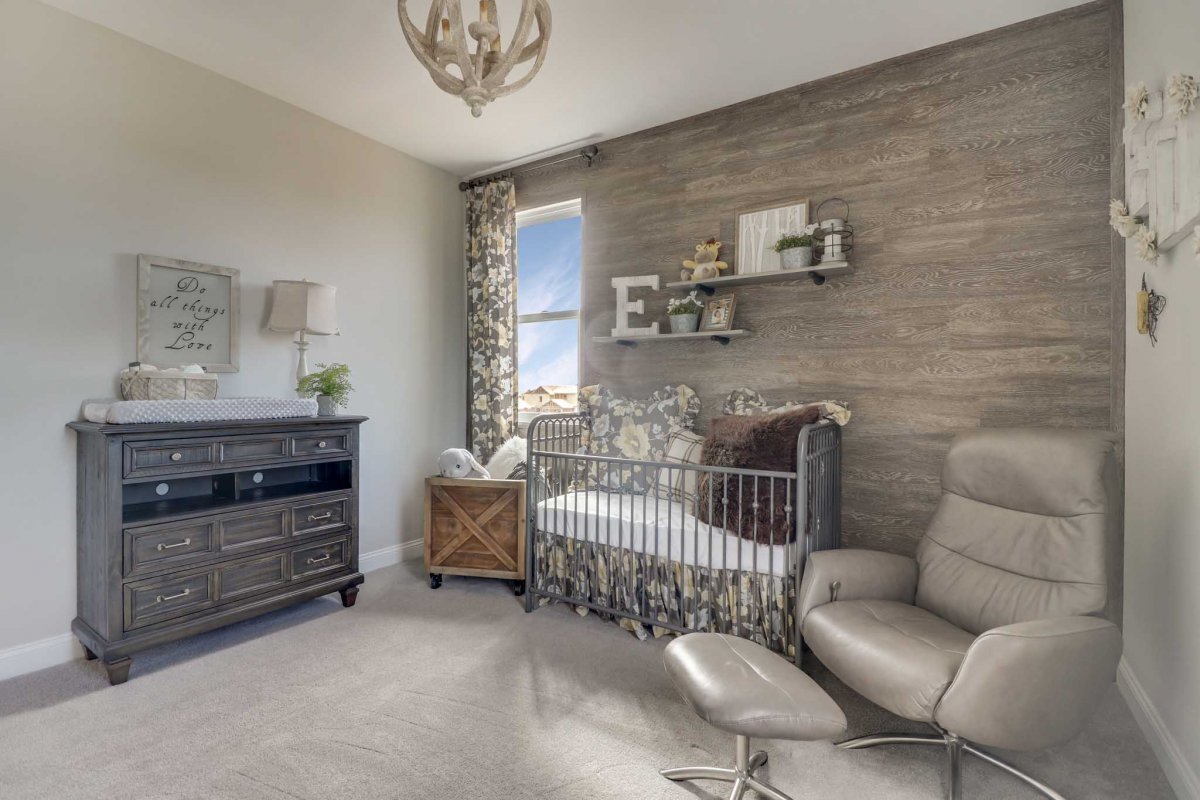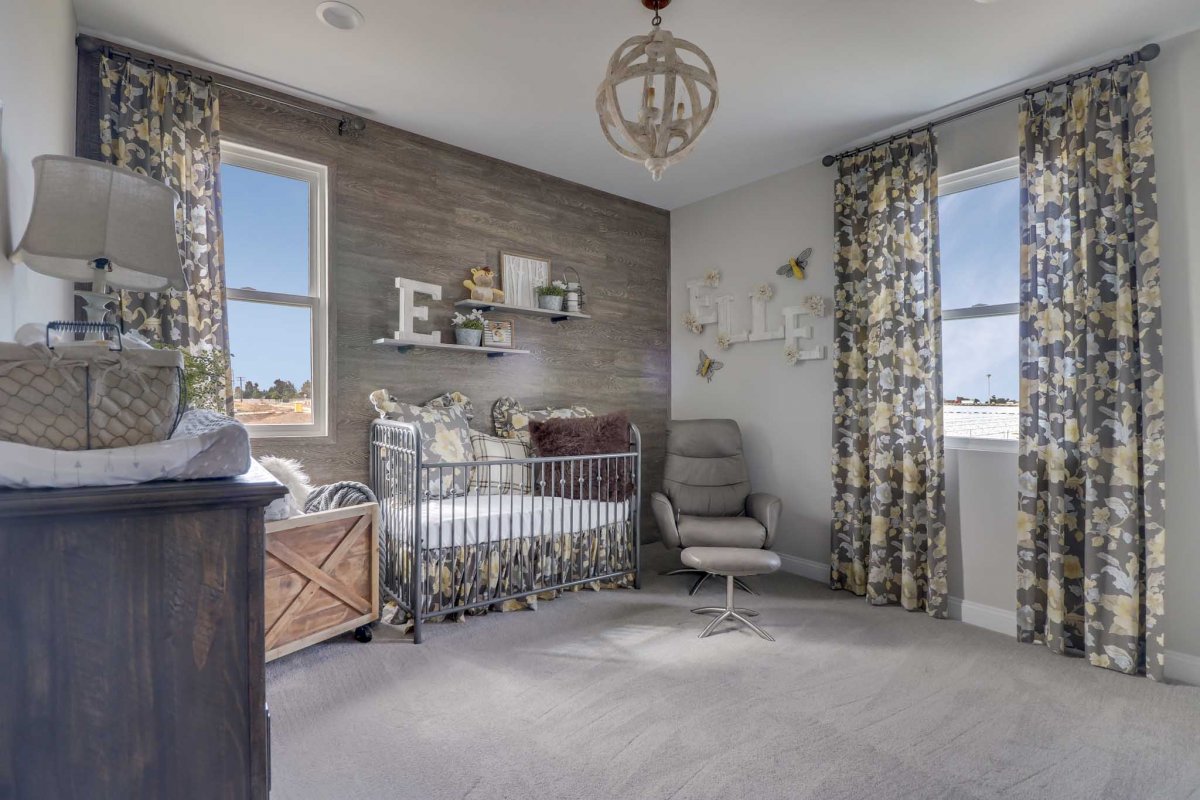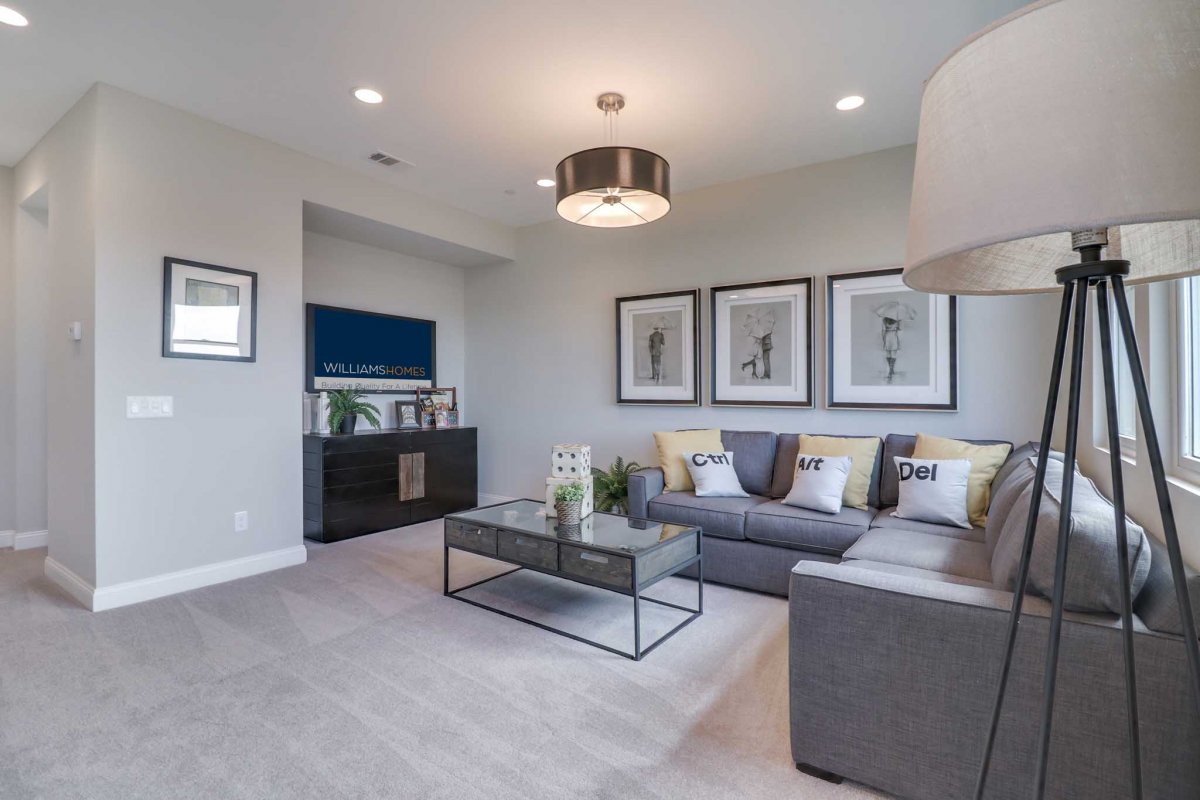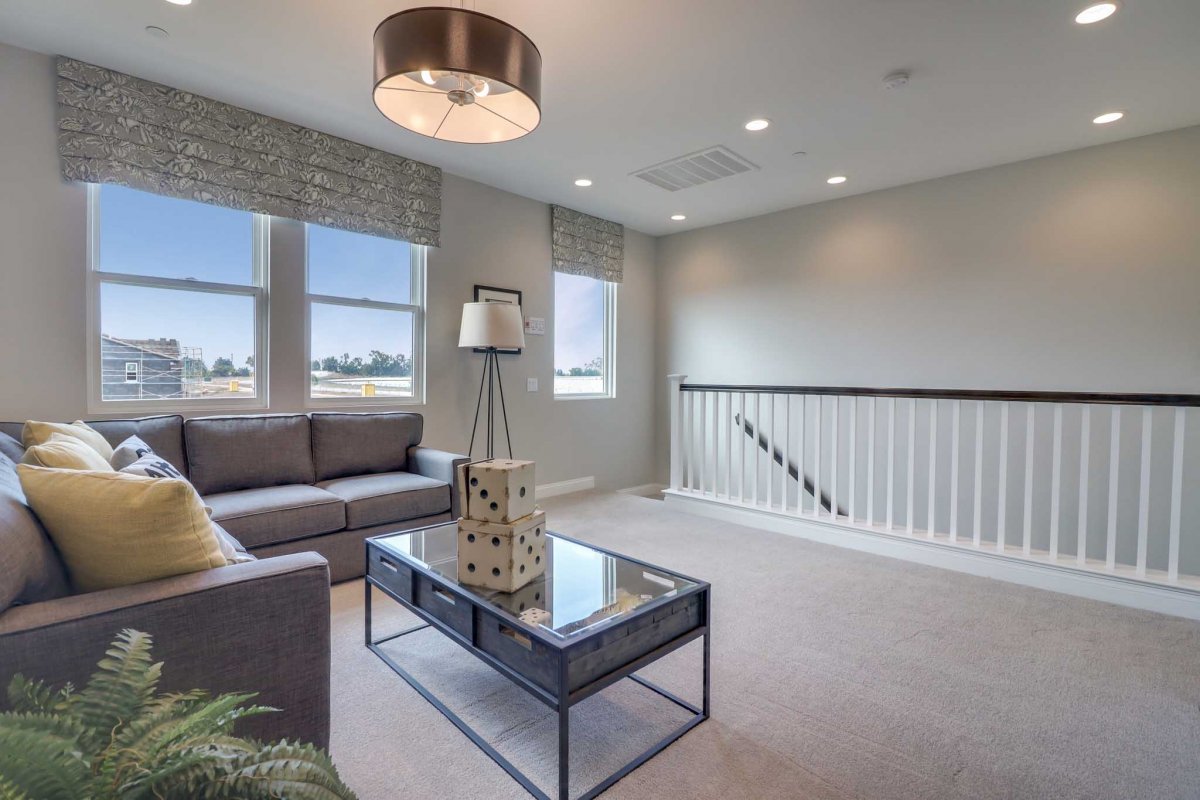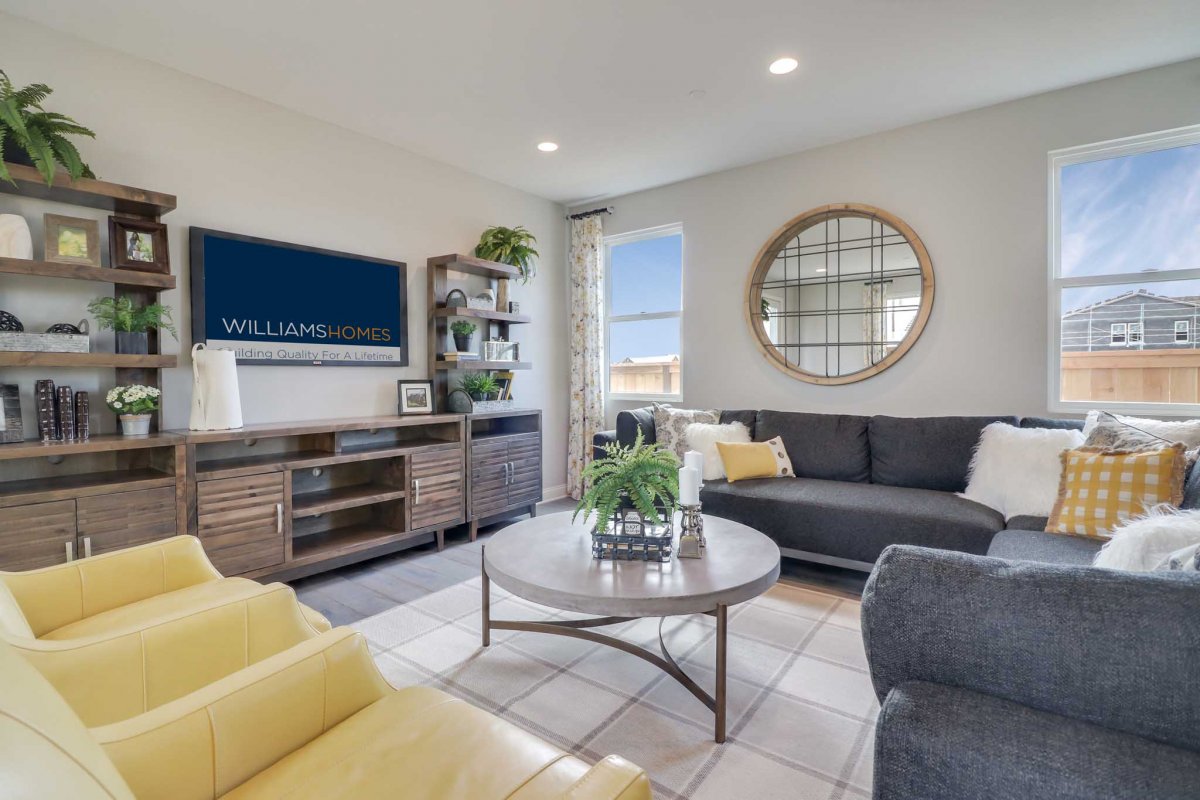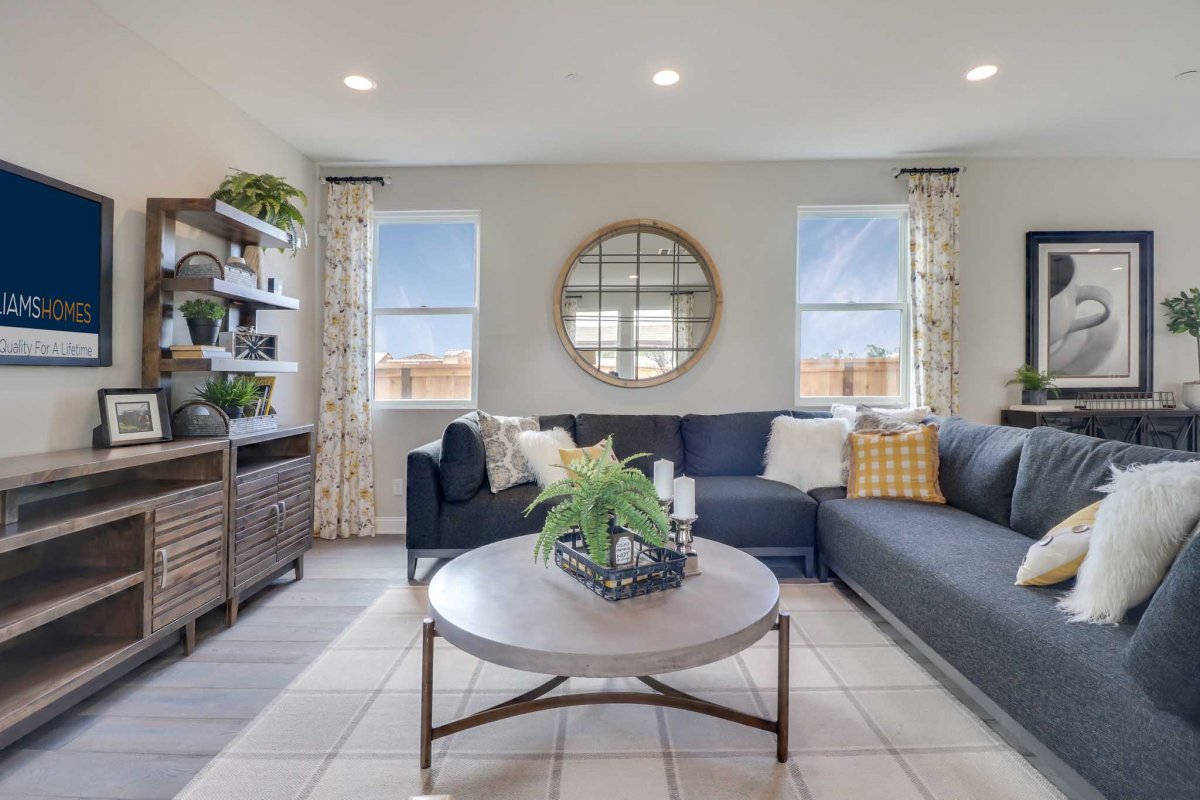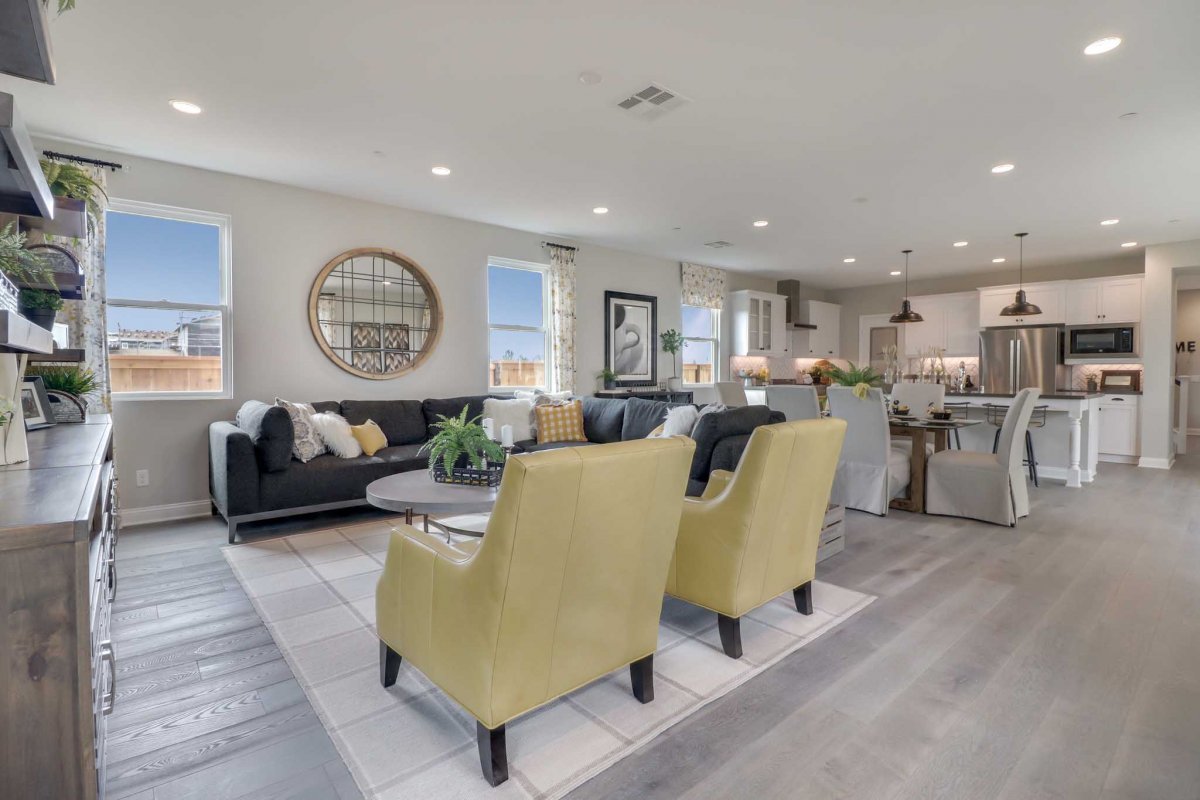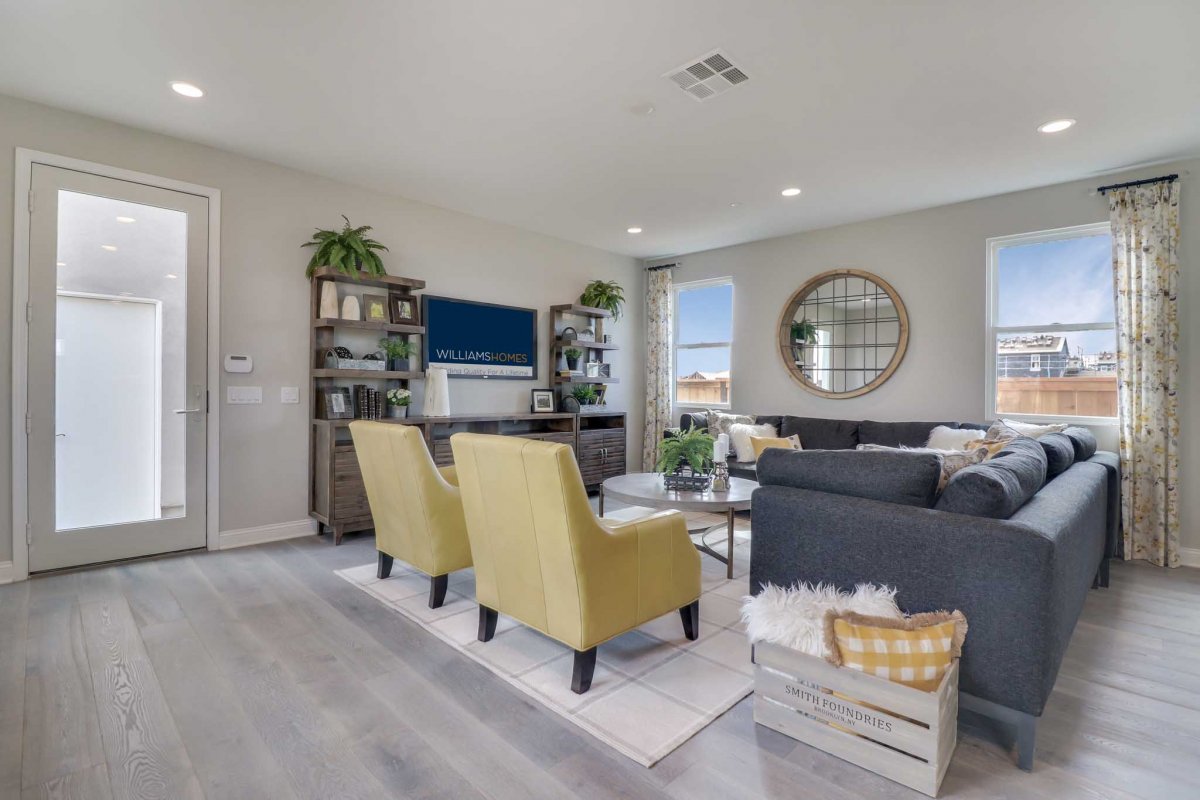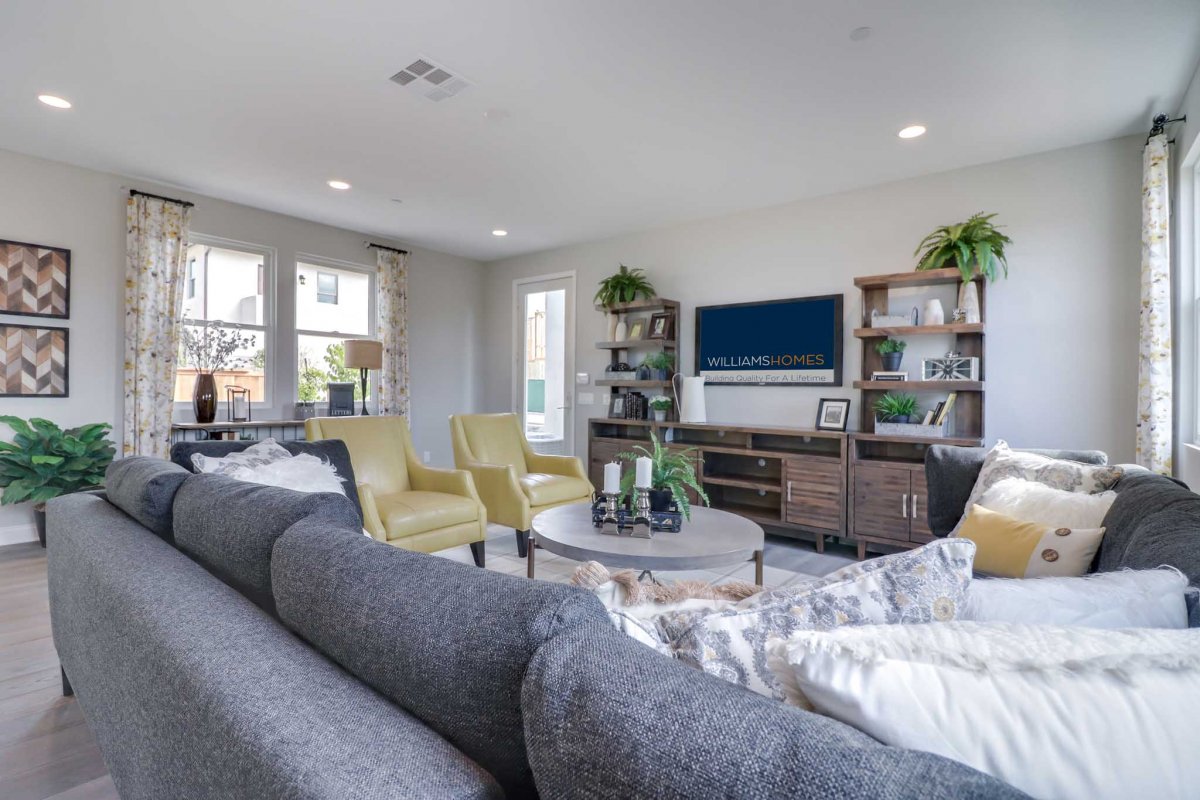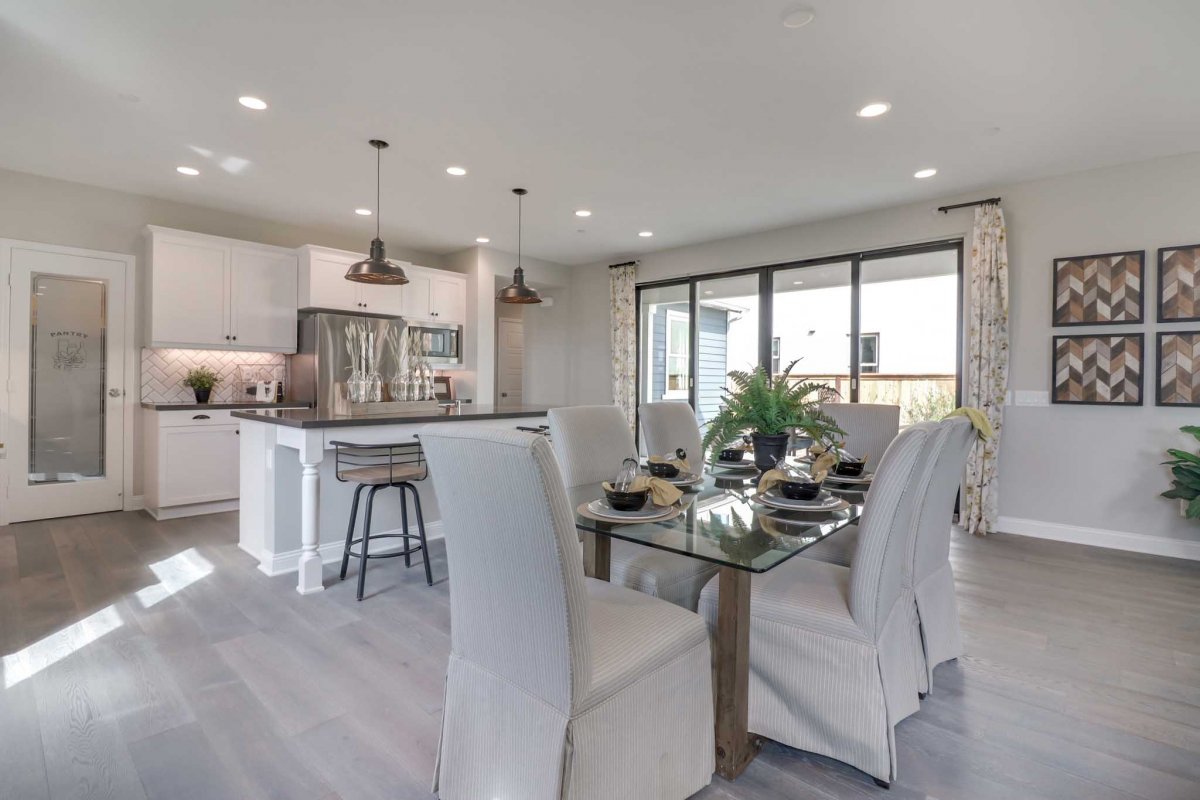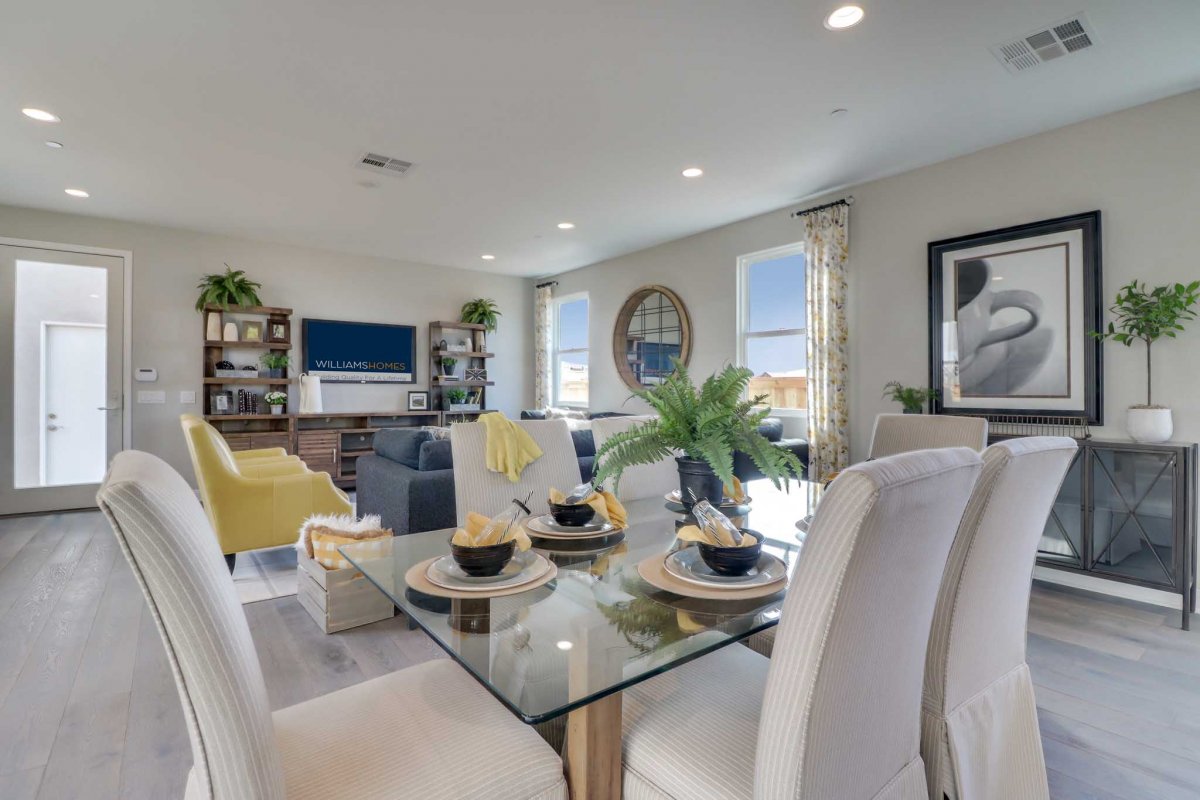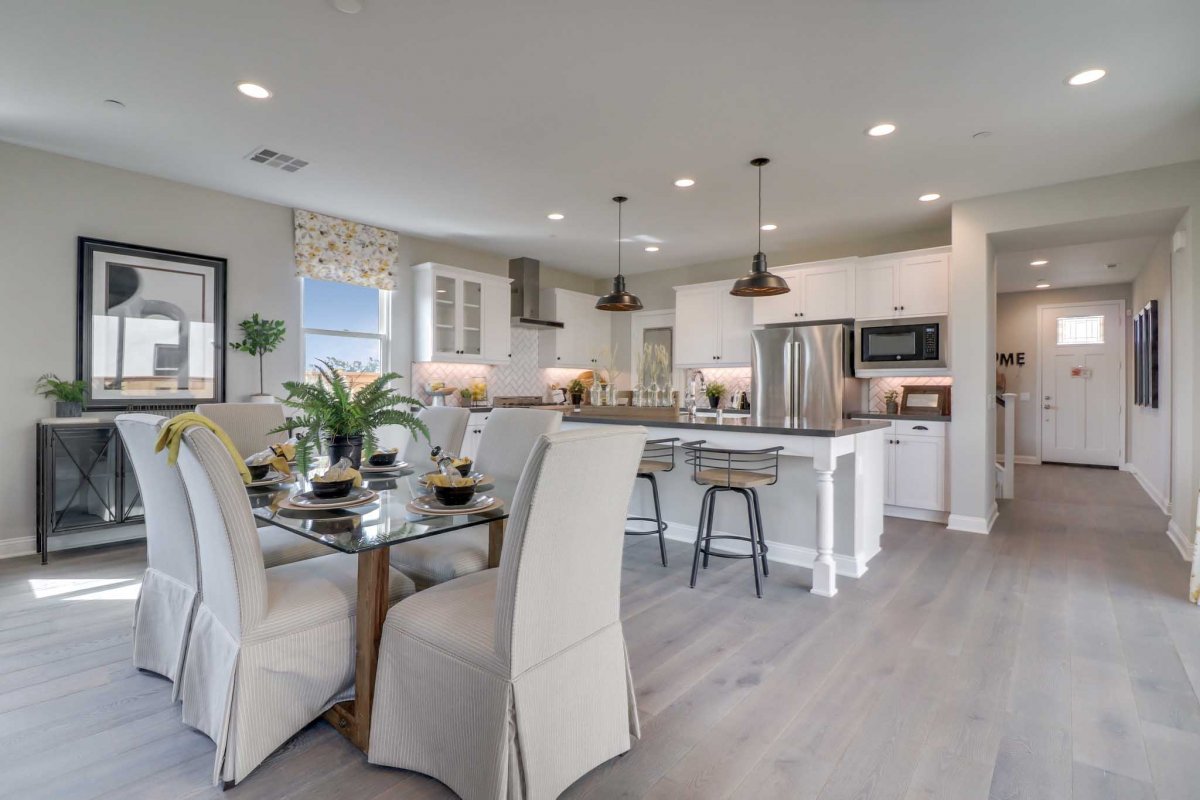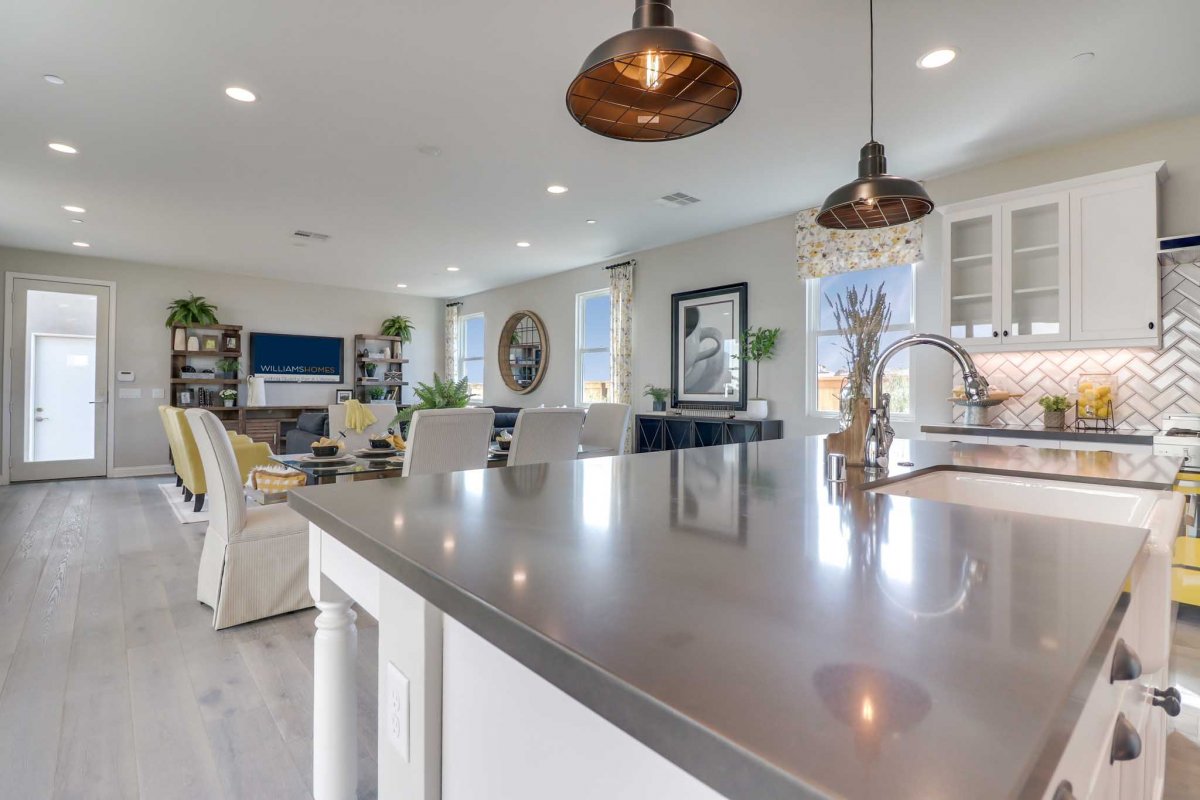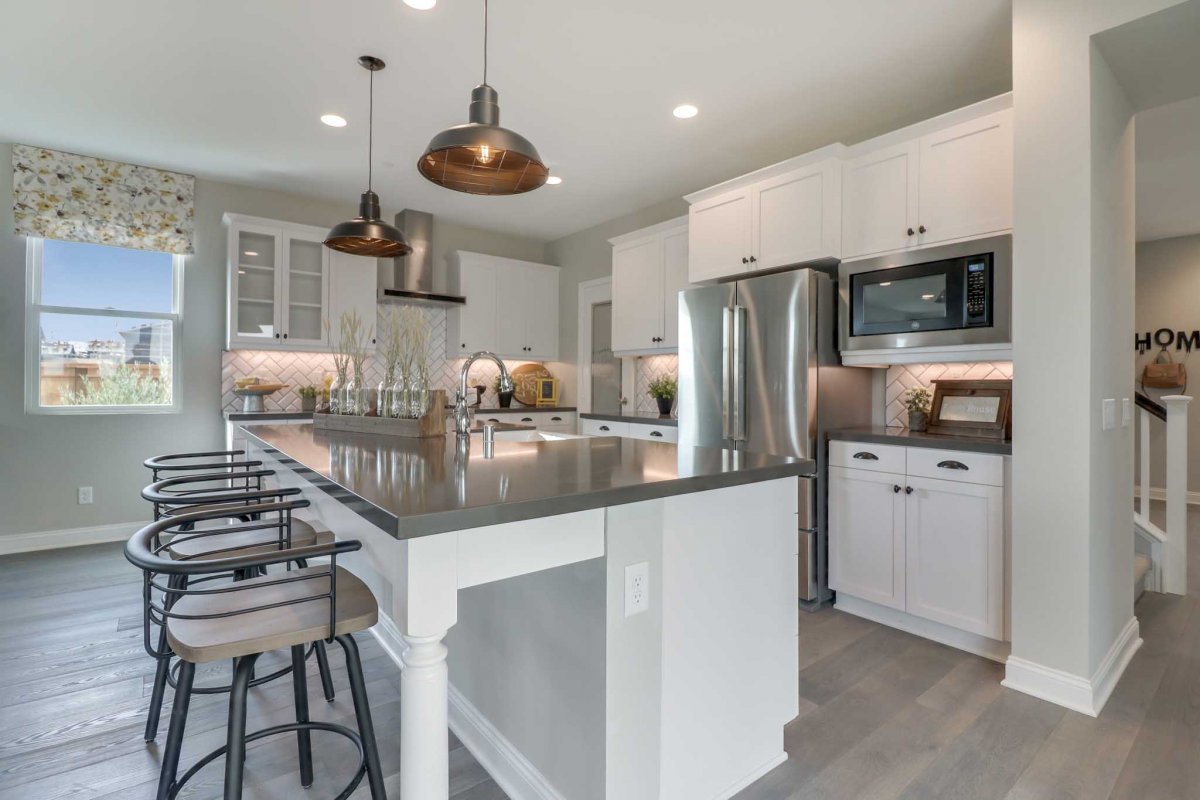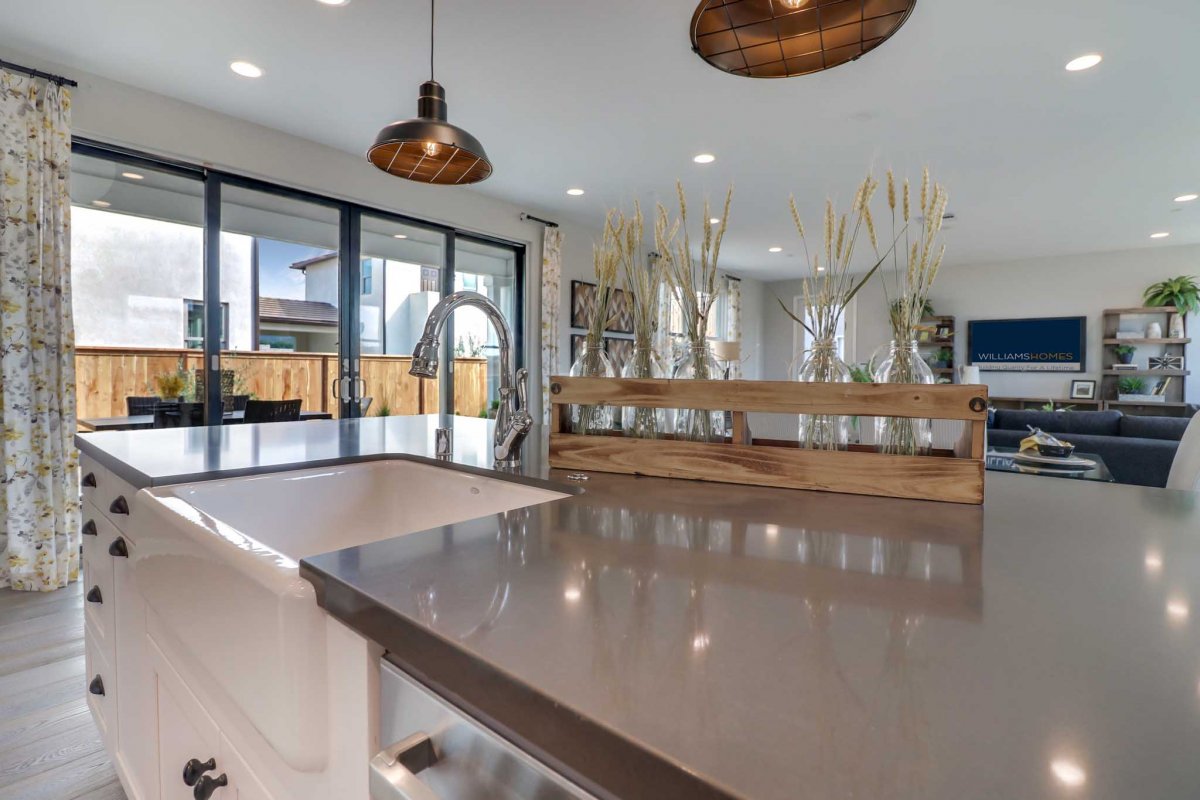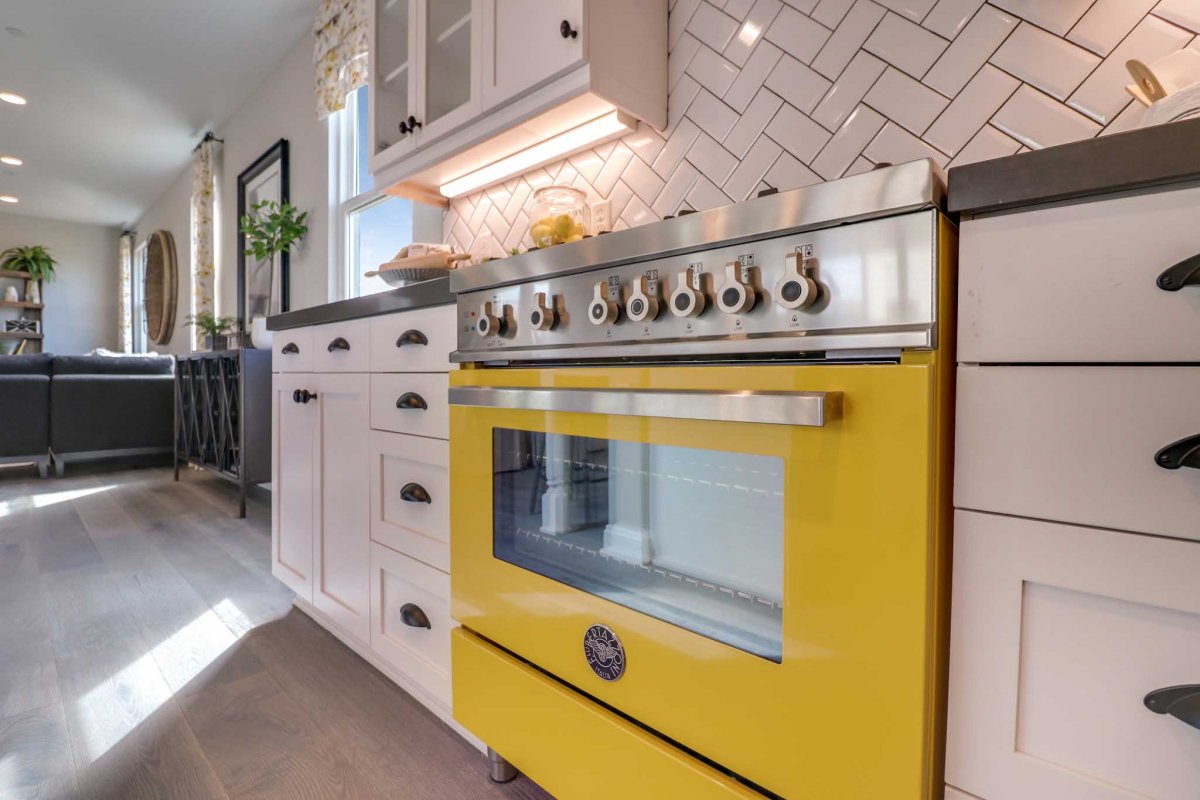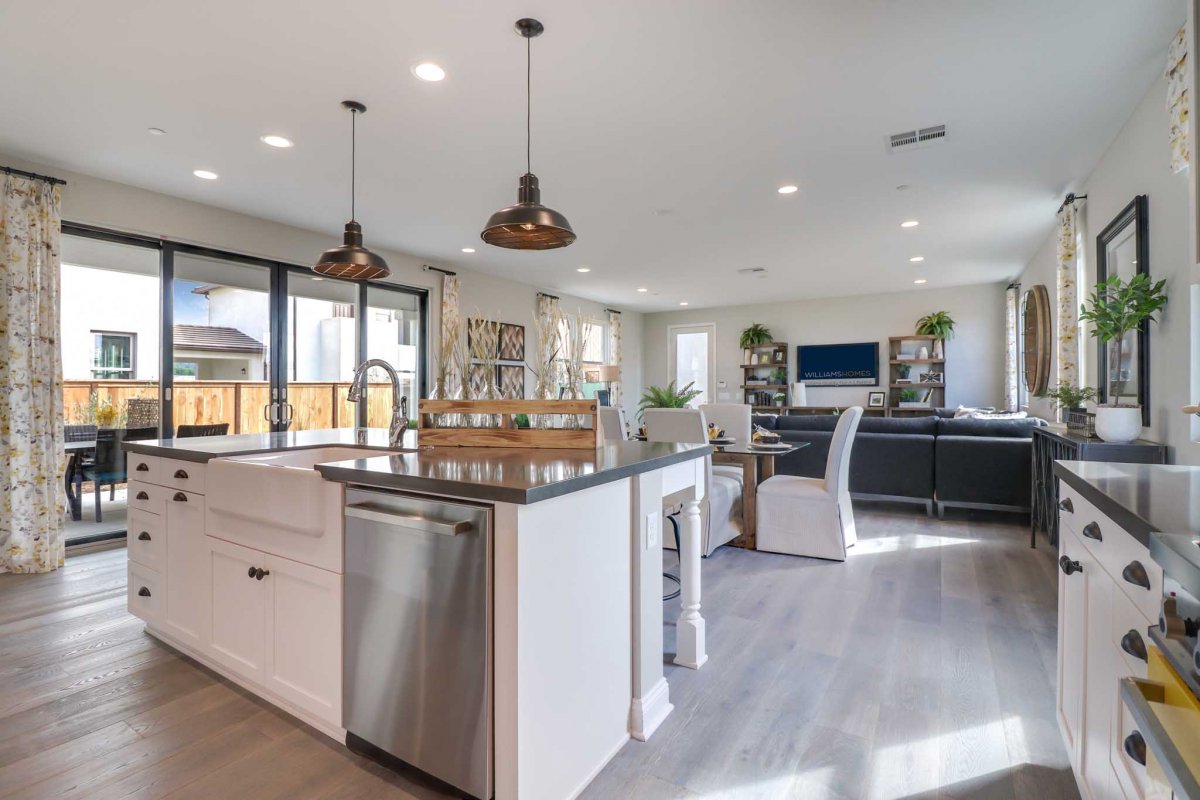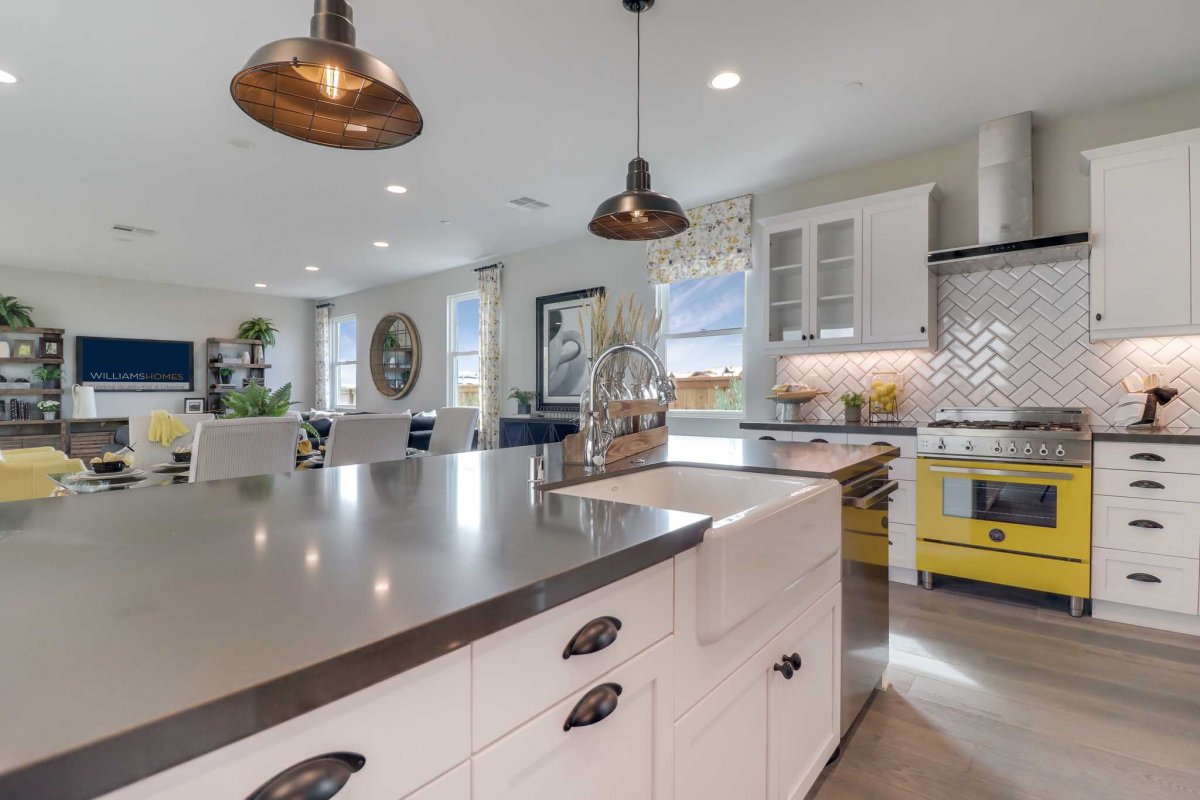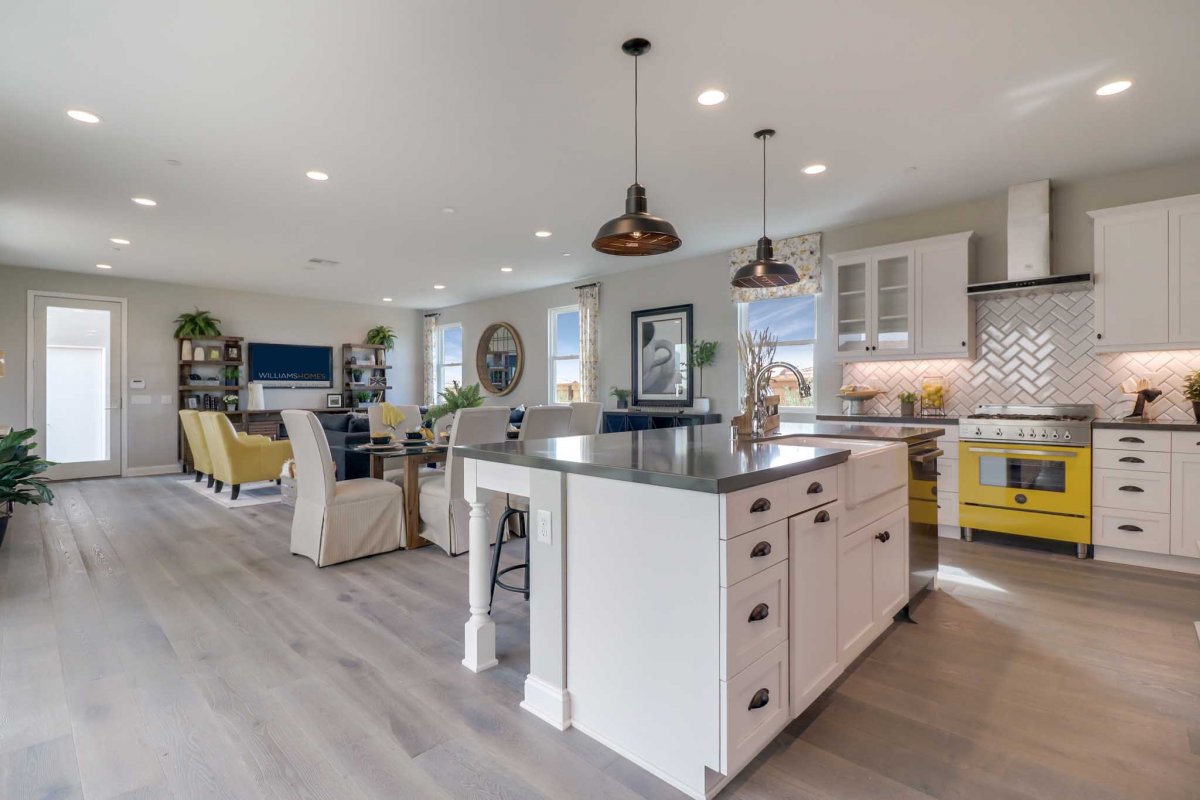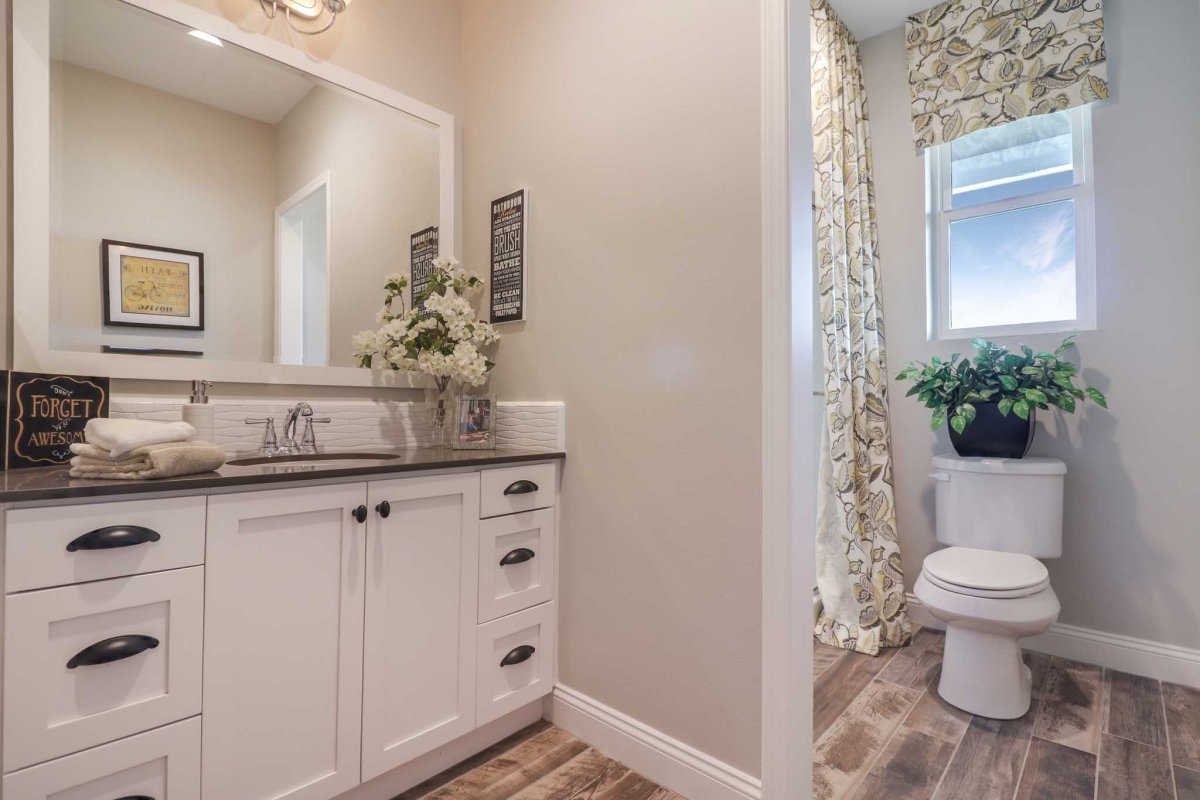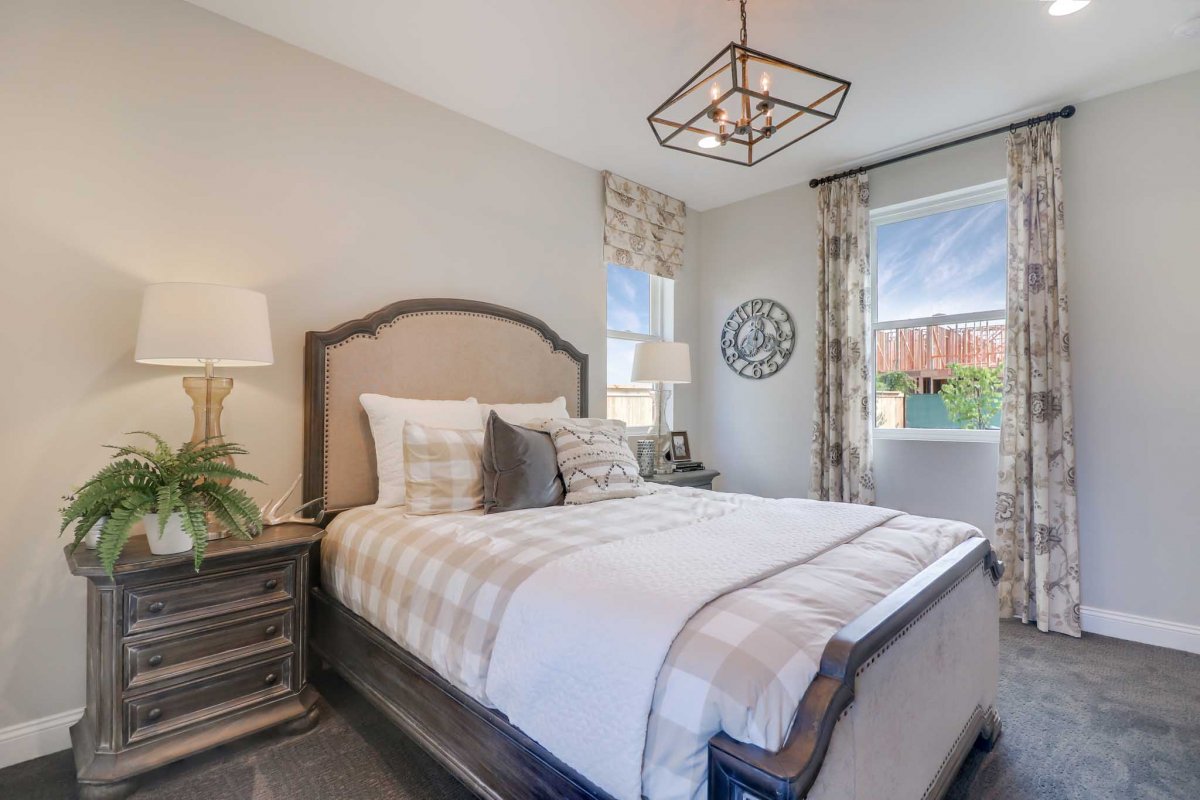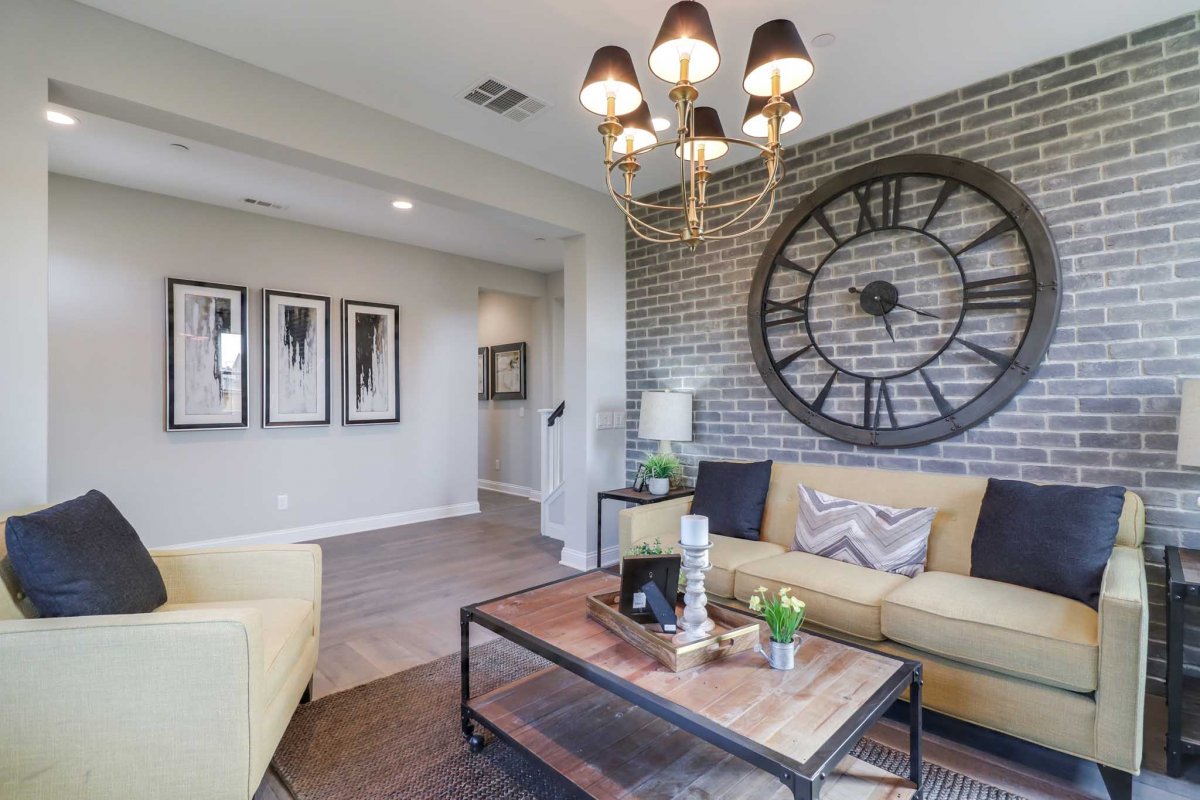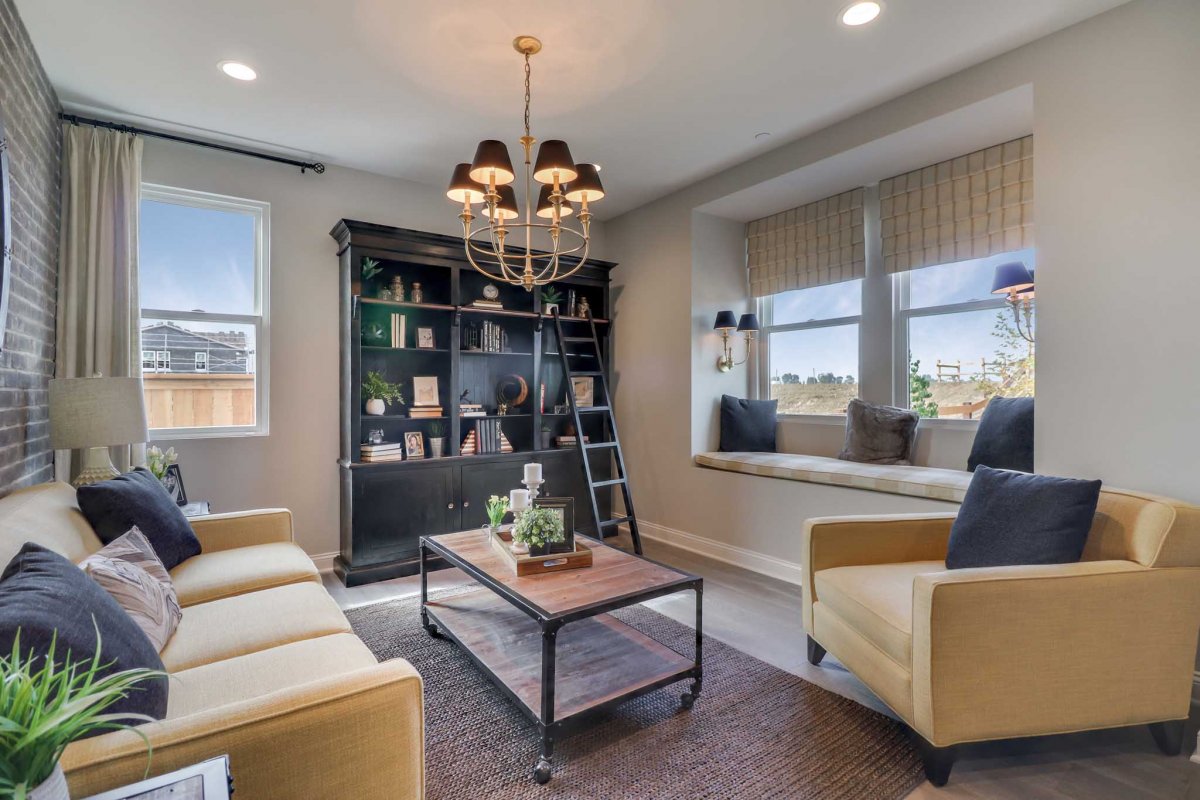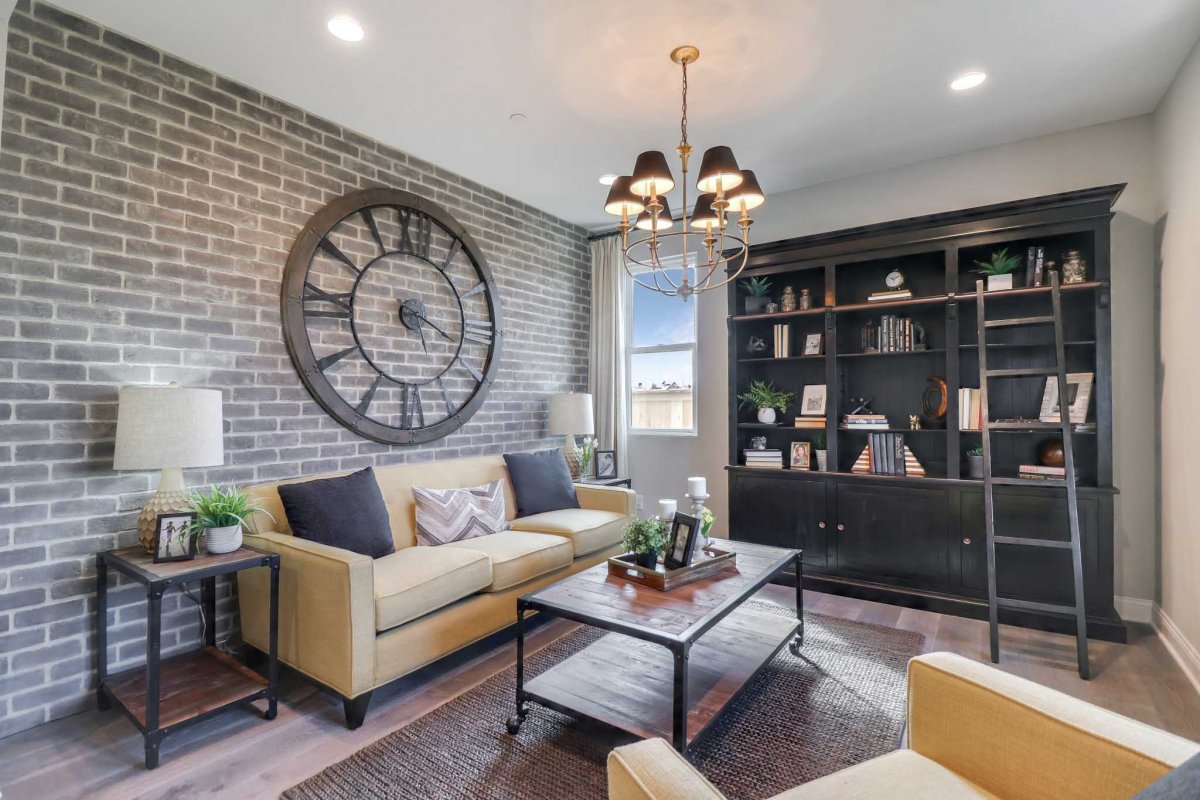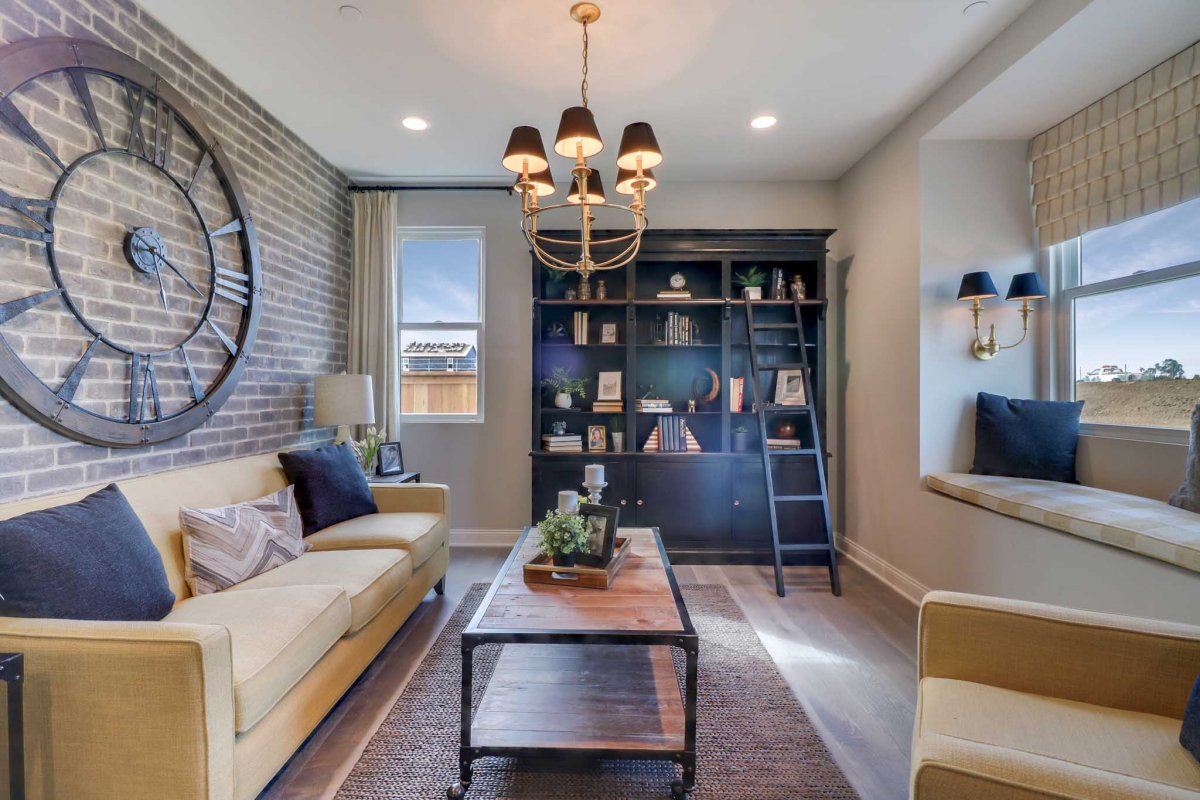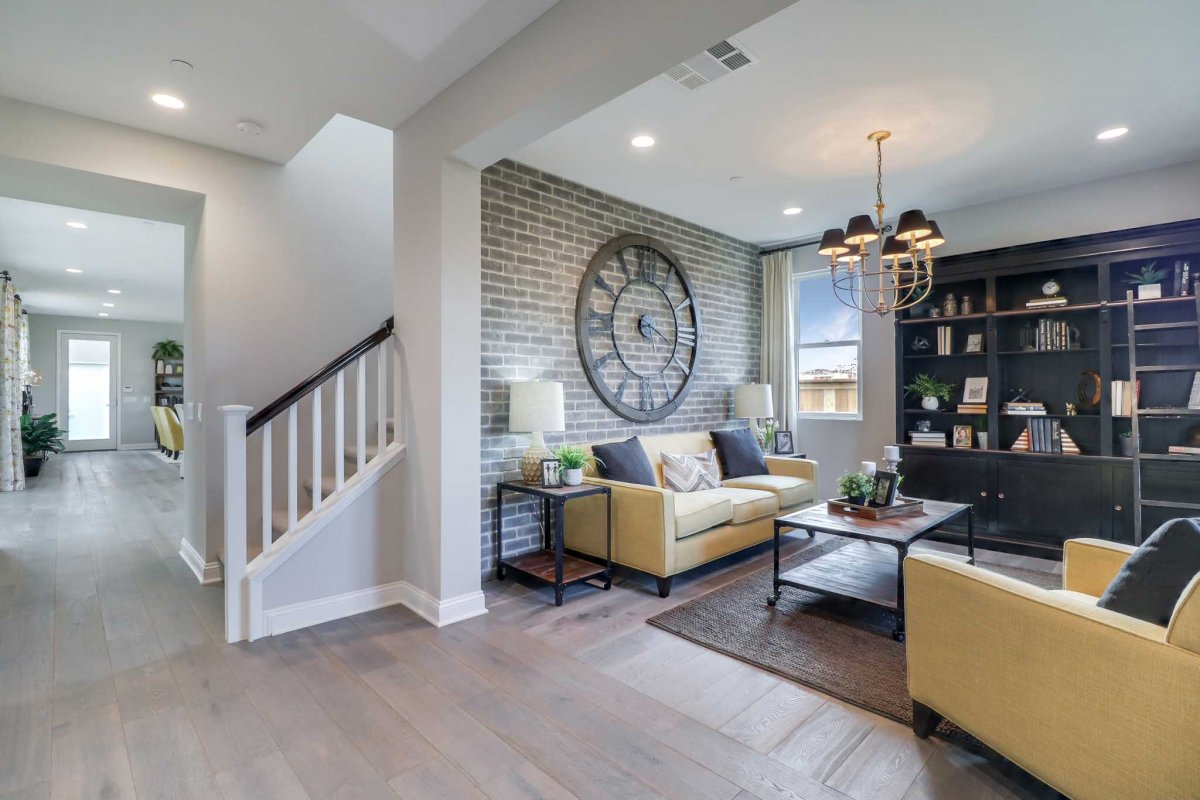 Request a tour of this floorplan
Let us know what day and time works best for you!
Tour our instant access homes 24/7!
It's a self-guided tour – available whenever you are.
We want to help you find your dream home at a time that works for you. Now, you can tour our instant access homes on your schedule and at your leisure. Tour the home early in the morning, after work, or catch a sunset and envision what it would be like to live there, the choice is yours!
Here's how it will work:
1. Browse our instant access homes and select the home you want to tour.
2. Visit the community and find your selected home to tour with the "Tour Now" sign out front.
3. Download the NterNow app on your smartphone or call the phone number on the sign to receive a one-time access code.
4. Enter the code on the lock, enter the home, and tour!
5. To tour another home, simply follow the above steps for another one-time access code.
It's that easy! Happy touring!