Echo Two Four, Residence One

Now Selling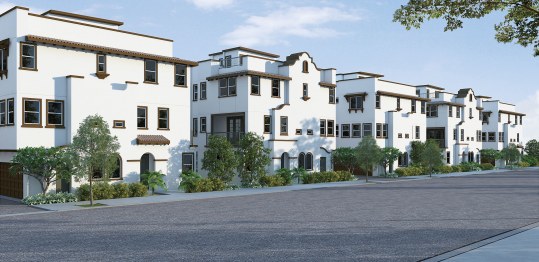 Echo Two Four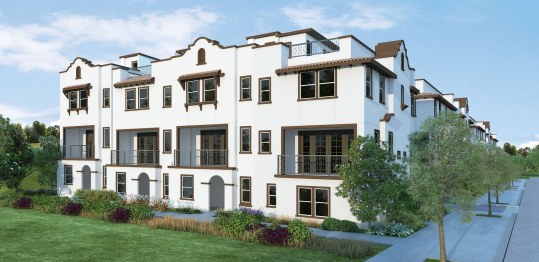 Echo Two Four
---
Residence One at Echo Two Four is 1,968 approximate square feet with 3 bedrooms and 3.5 bathrooms. Featured is an attached two car garage, second-floor deck off the great room, dual master bedrooms, and a private rooftop deck on the fourth level with Downtown views.
---
Floorplan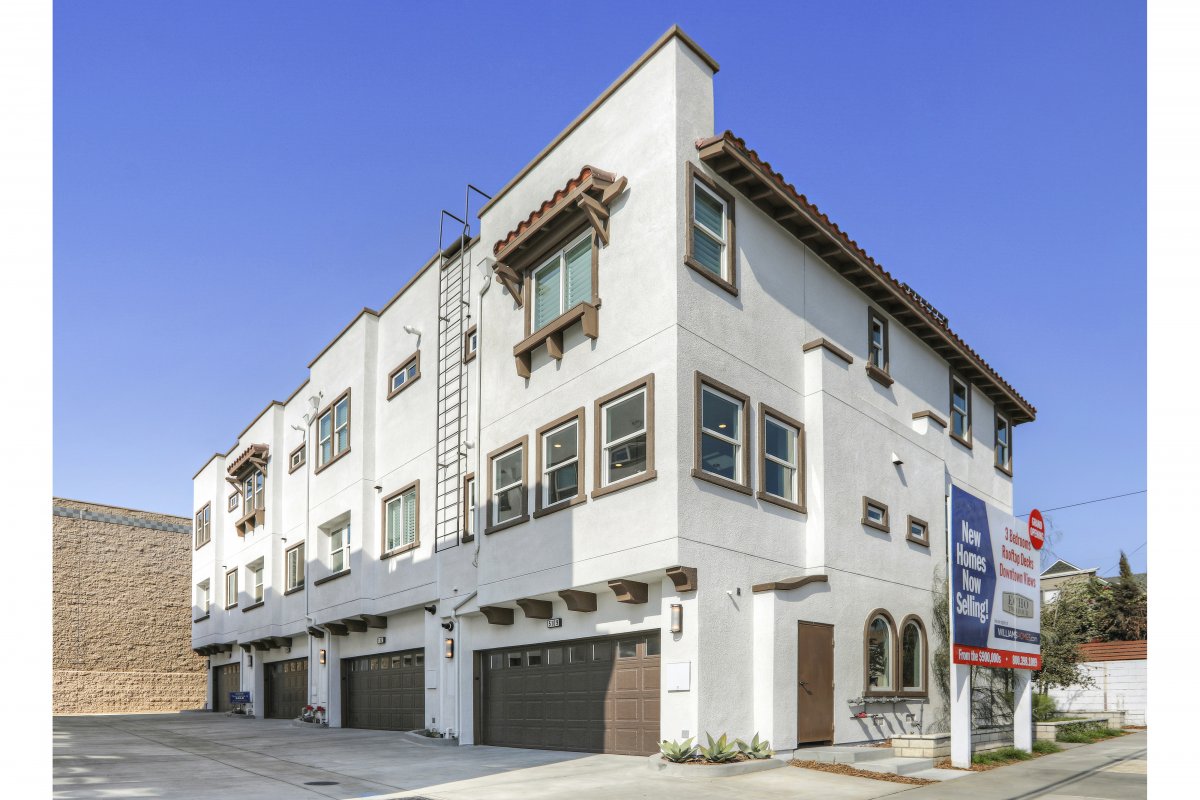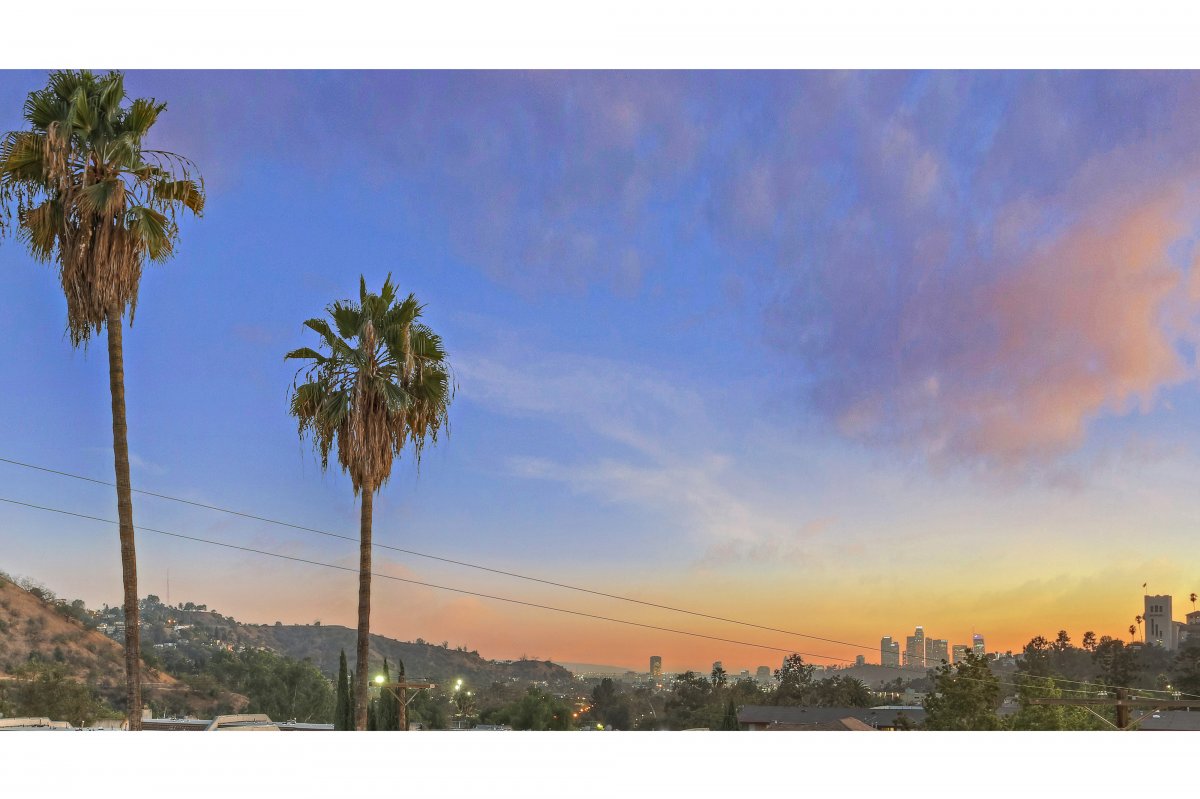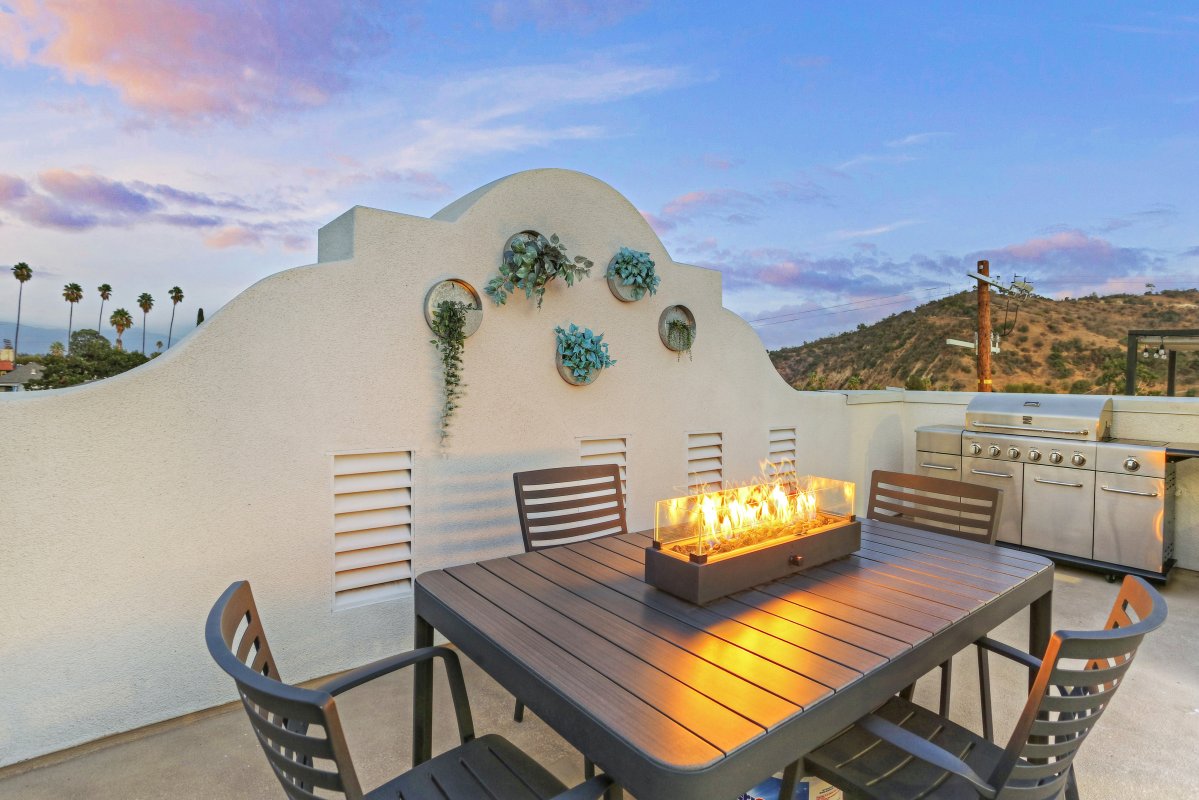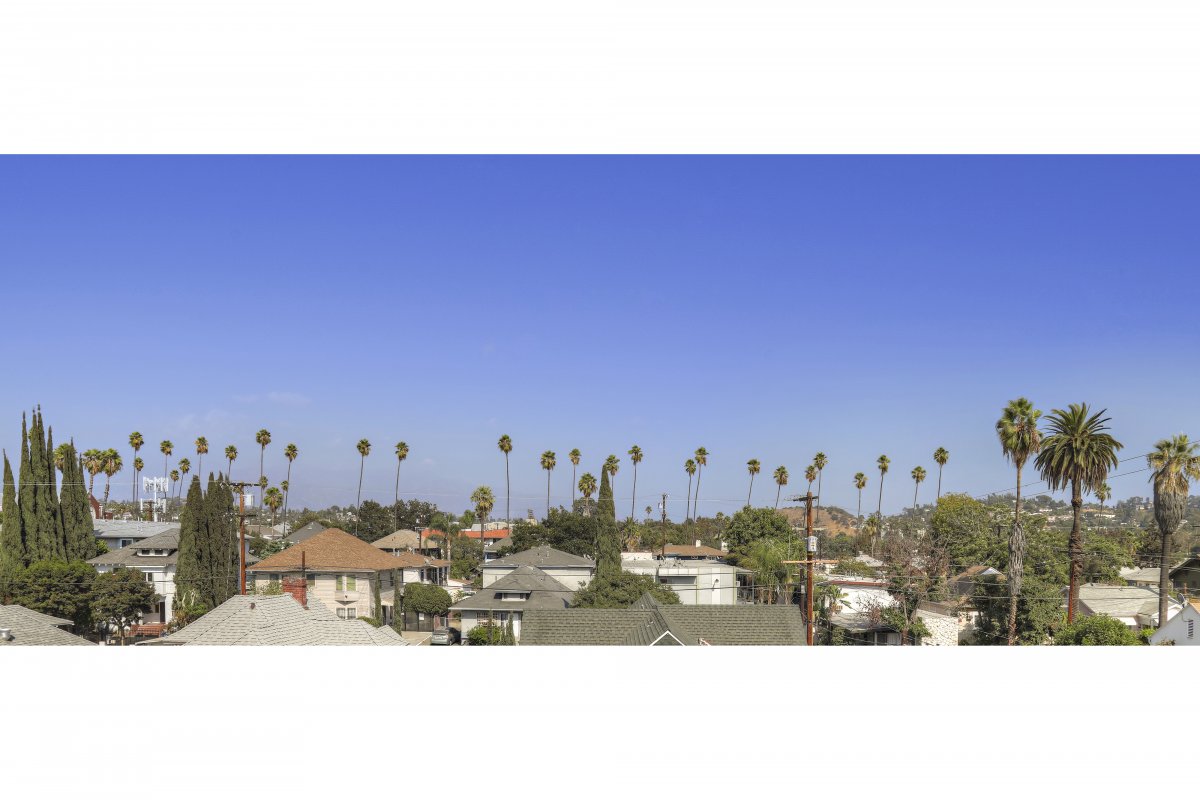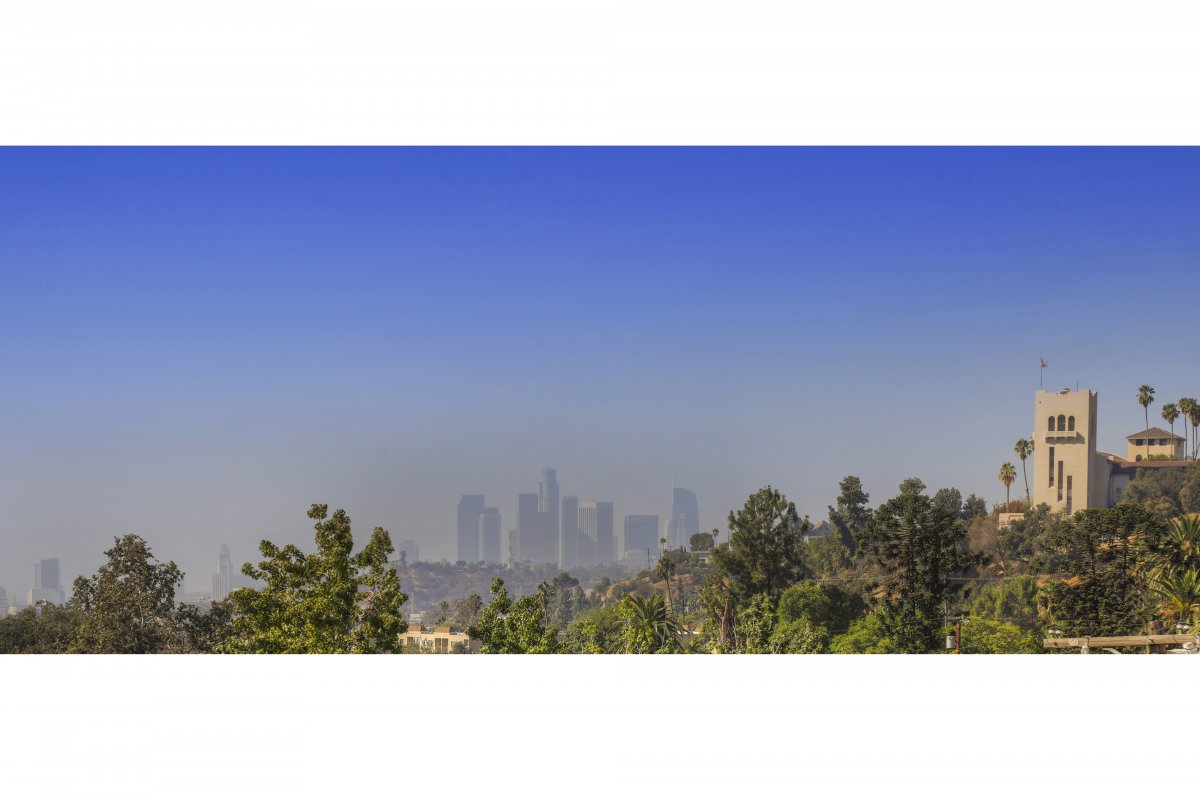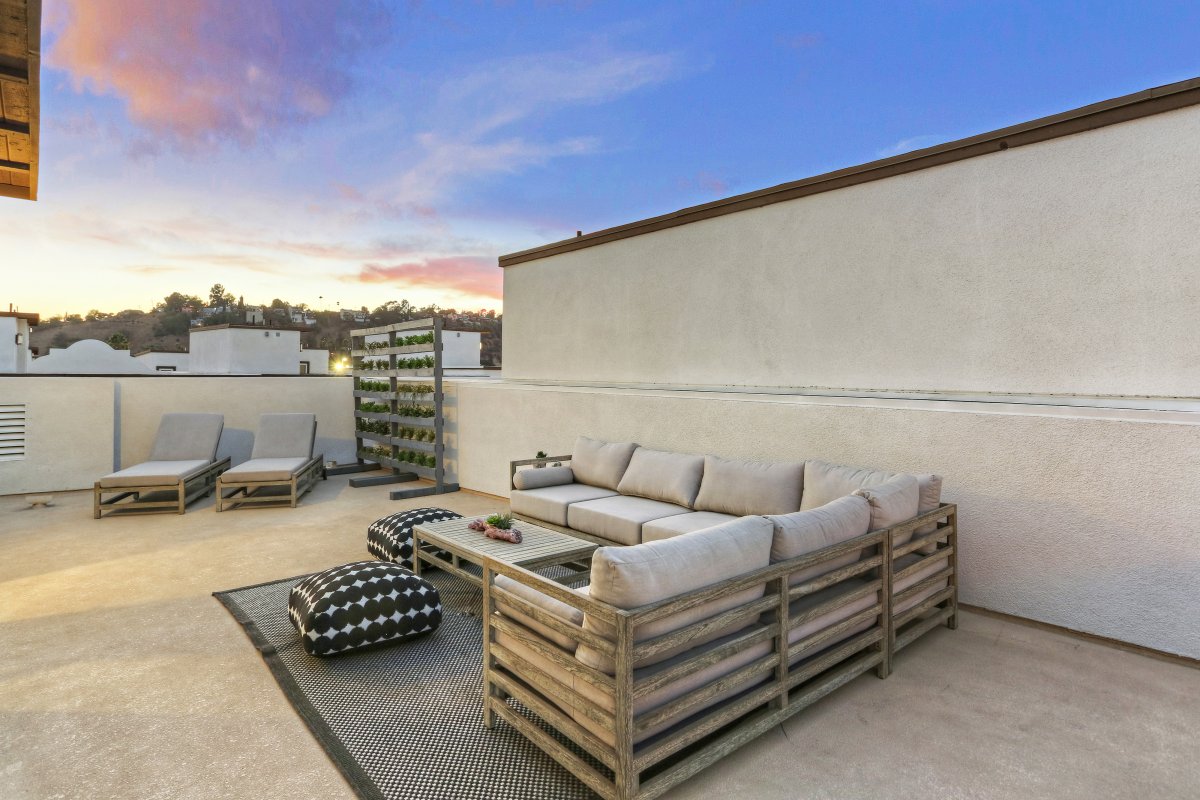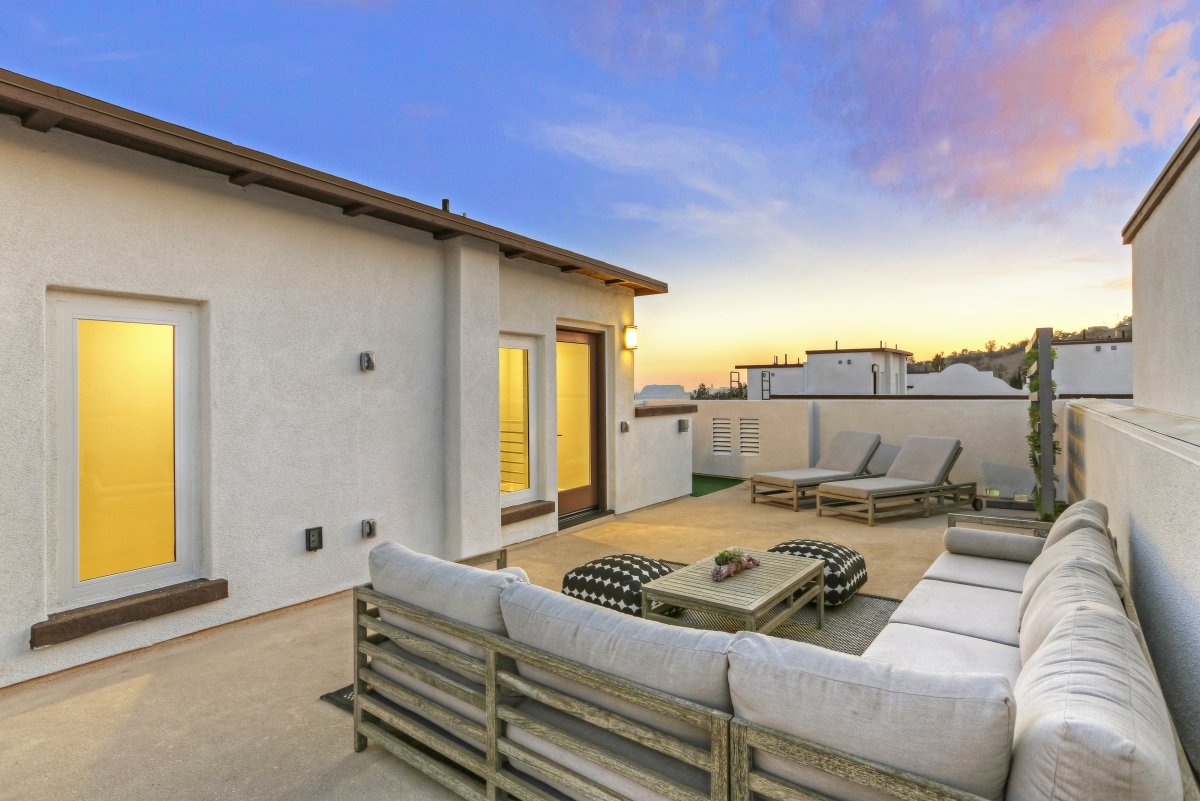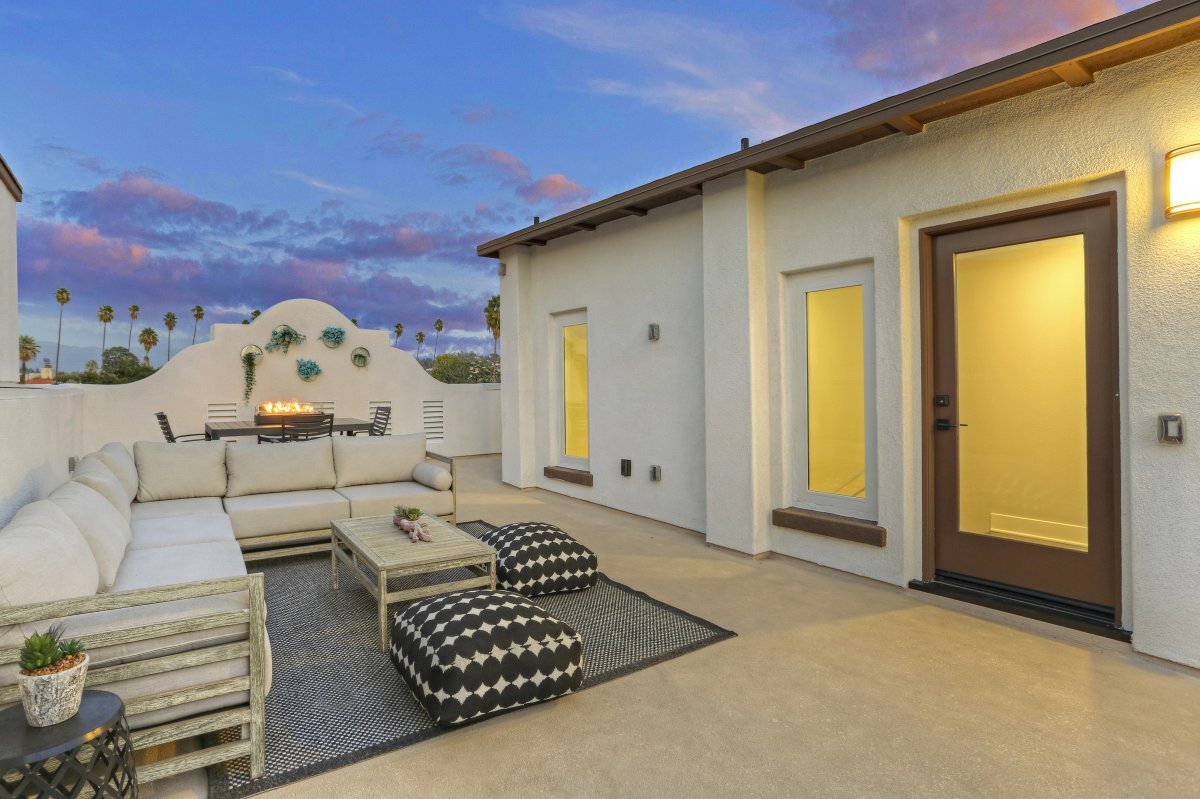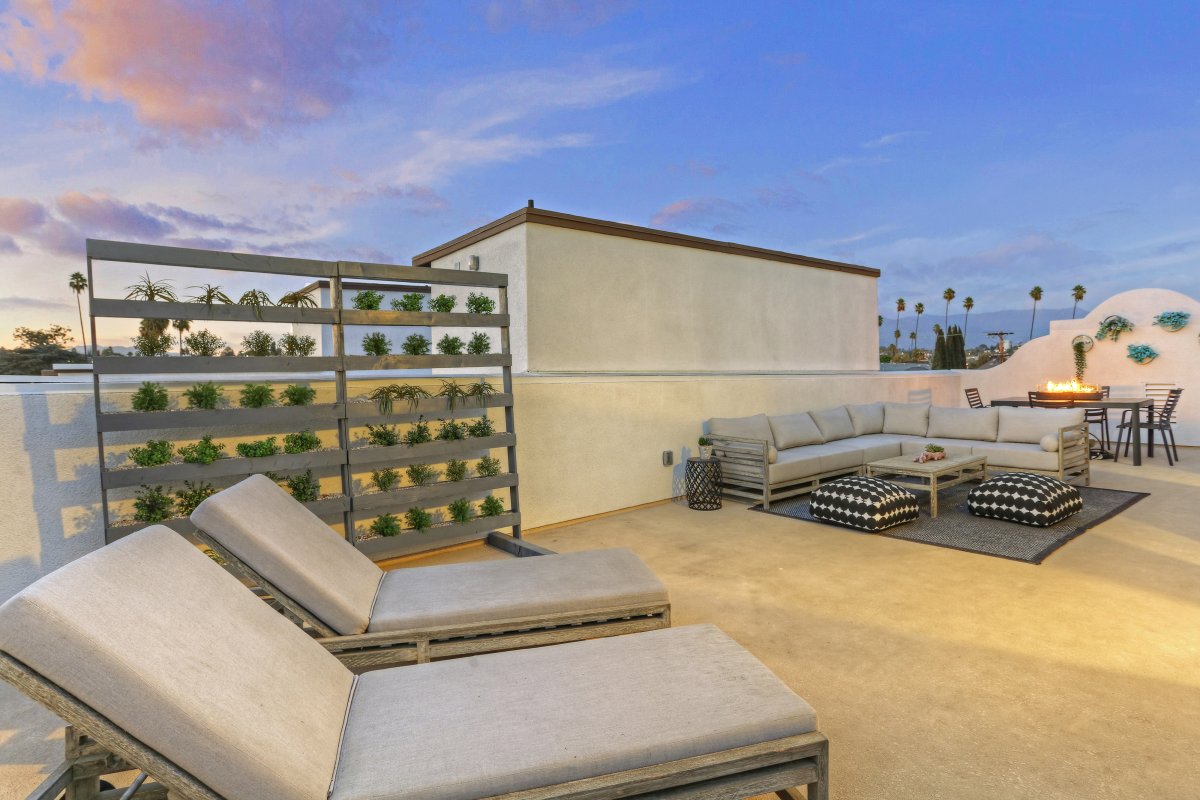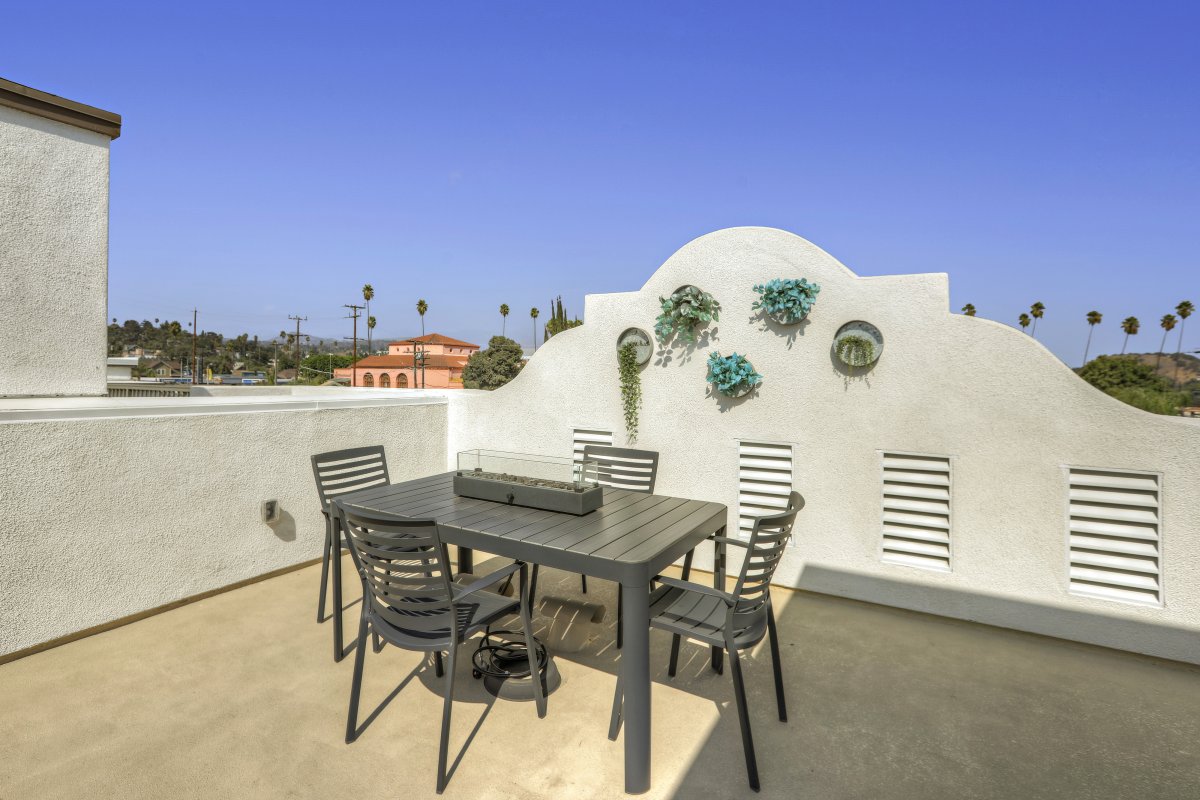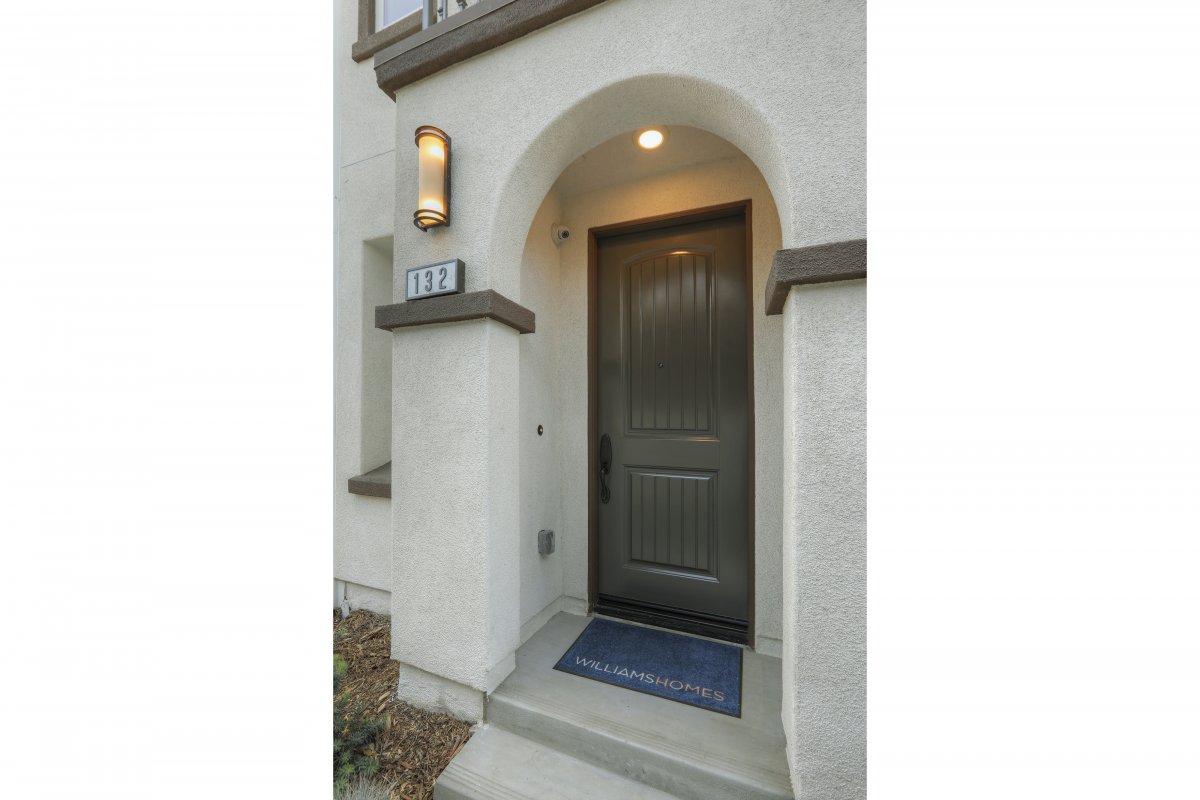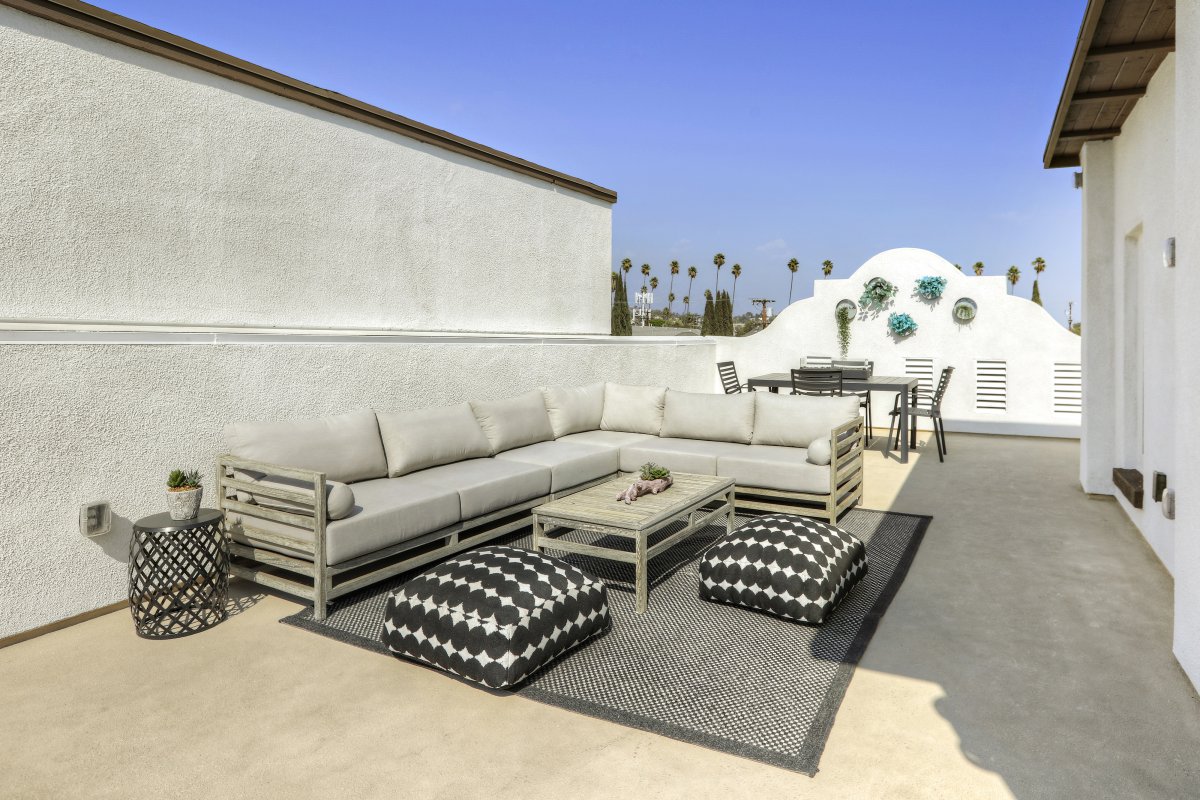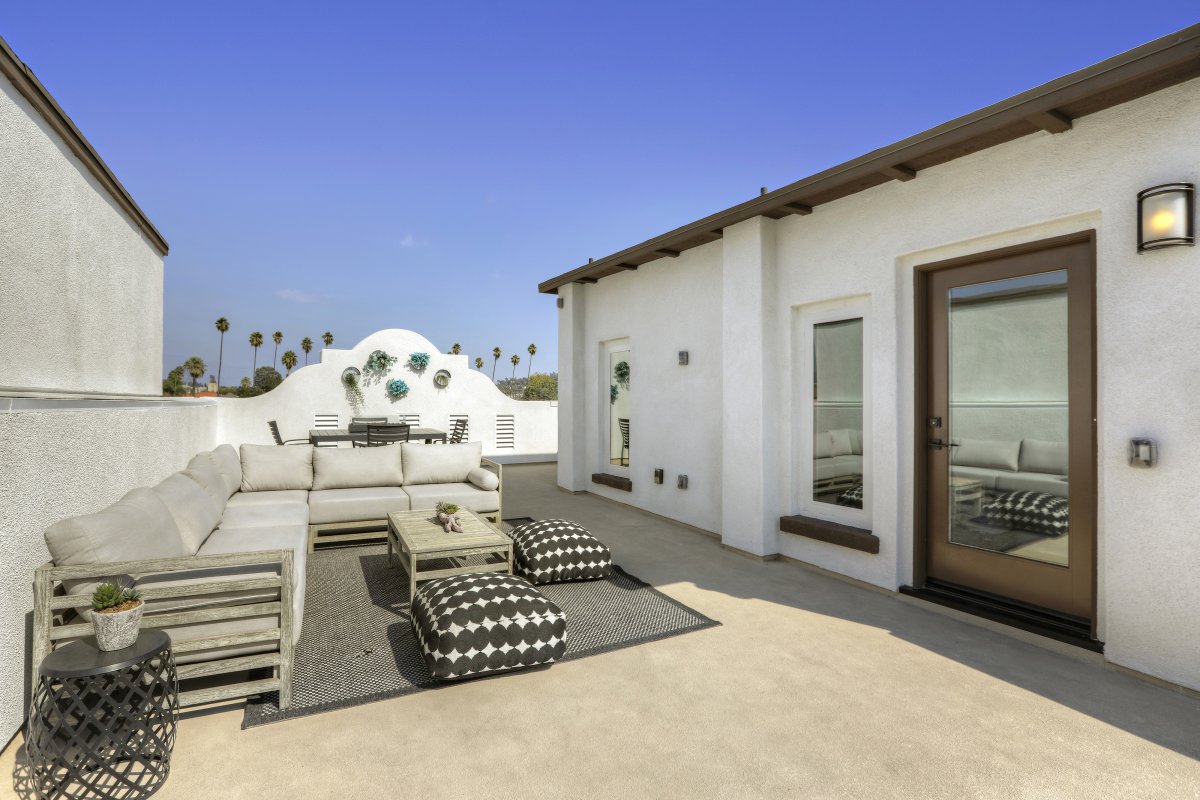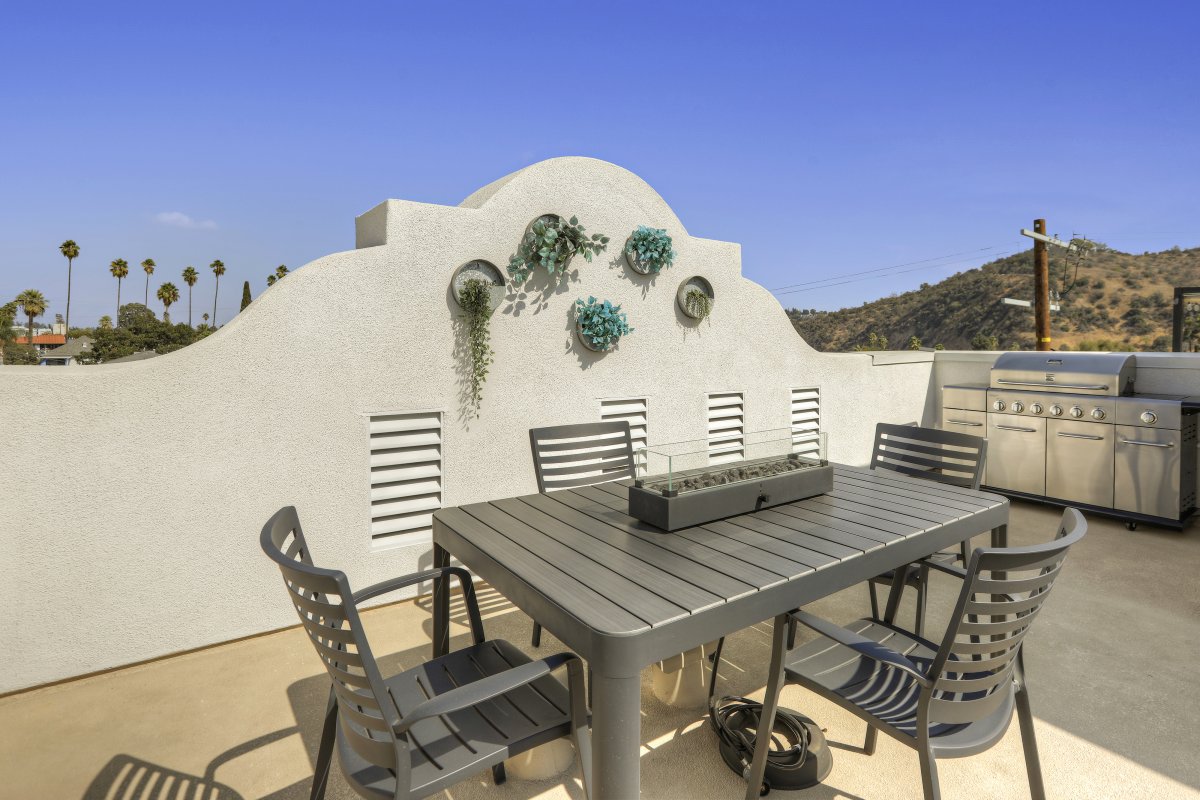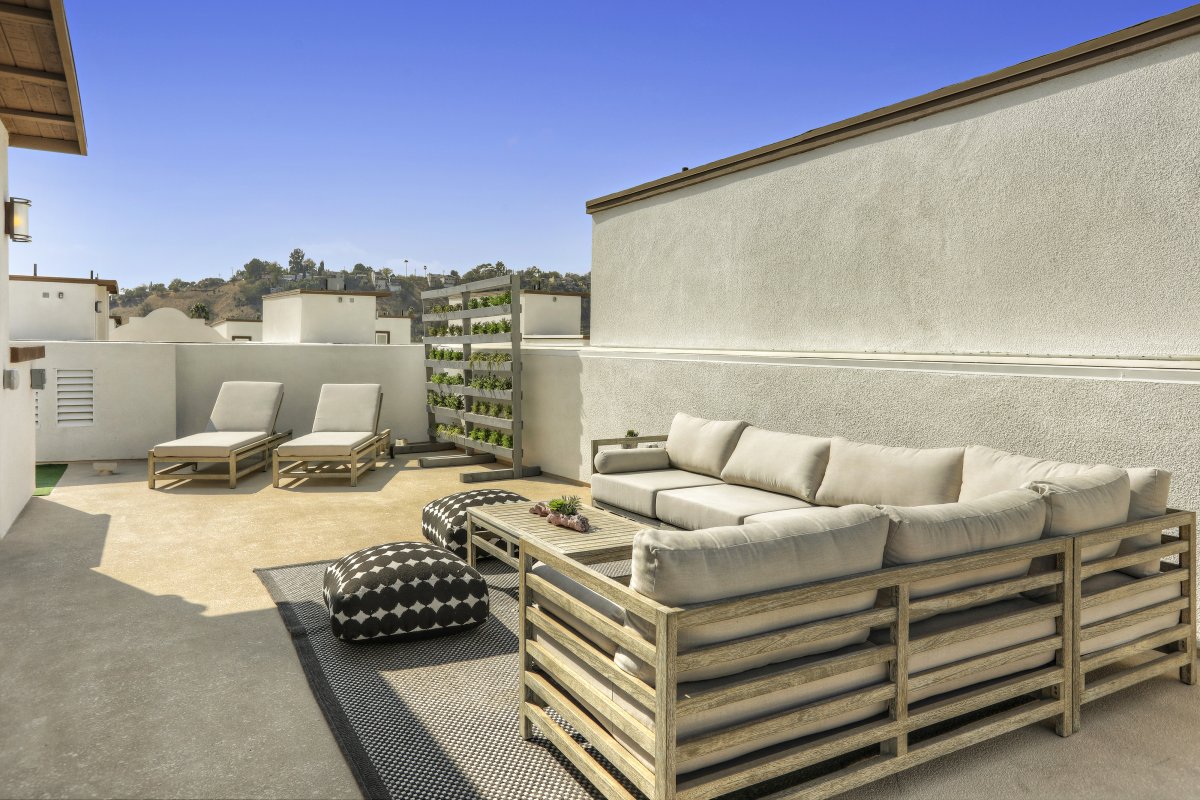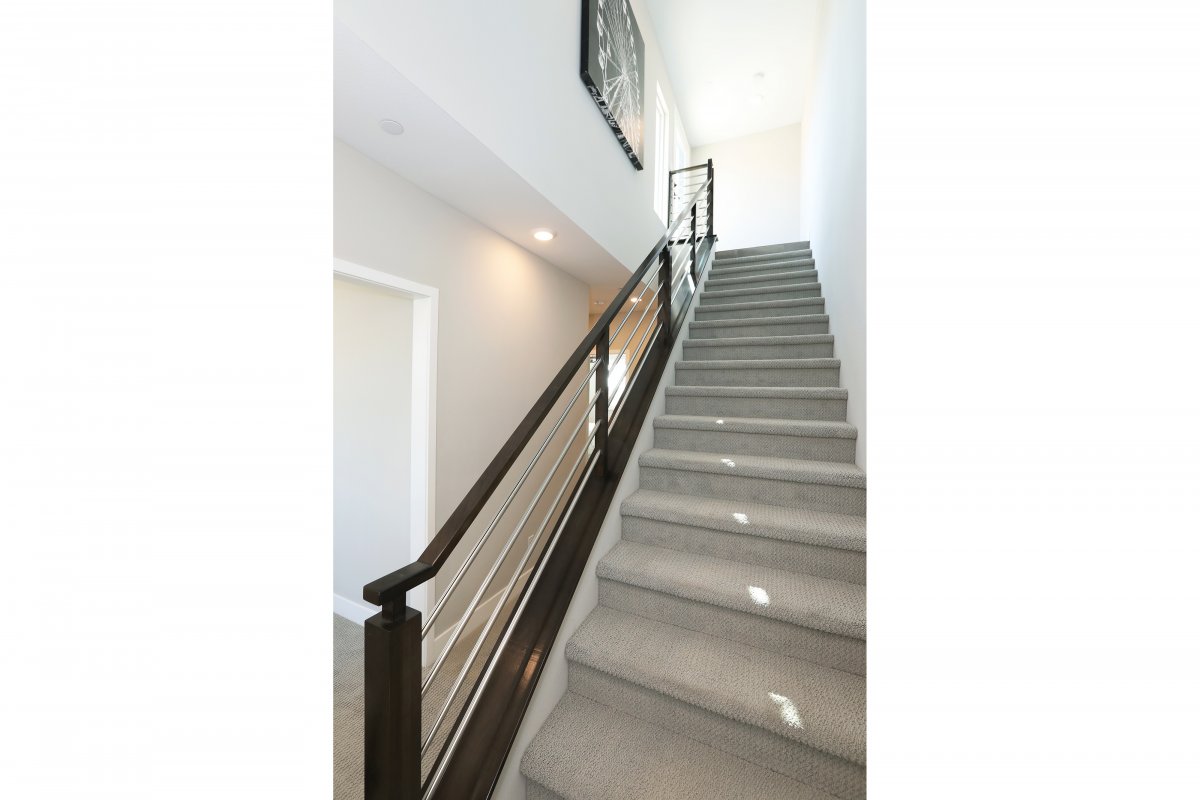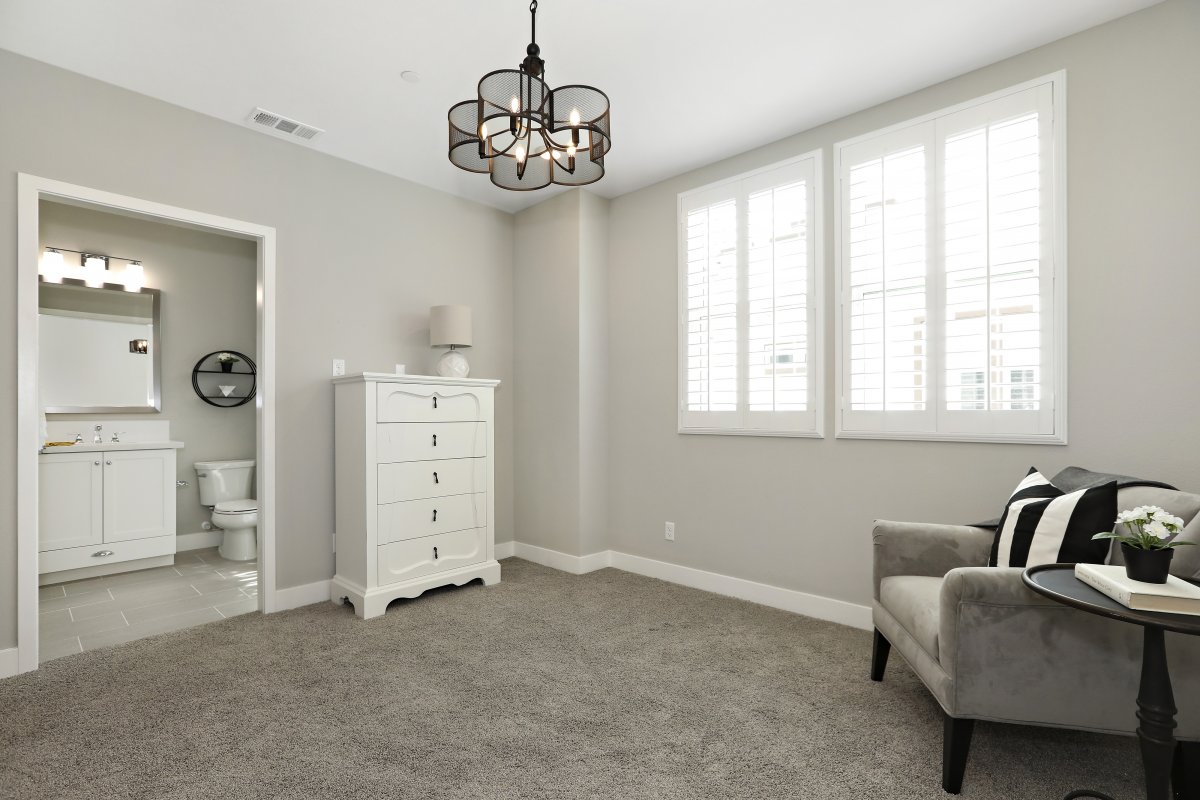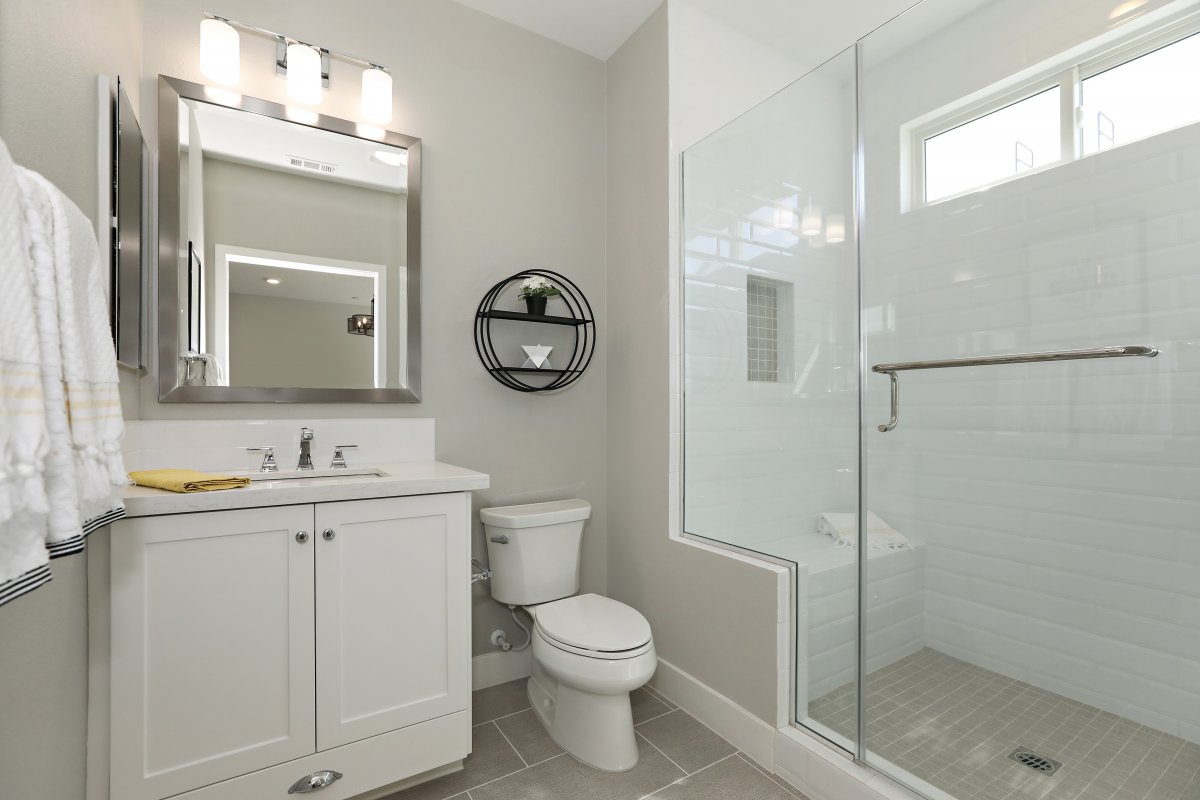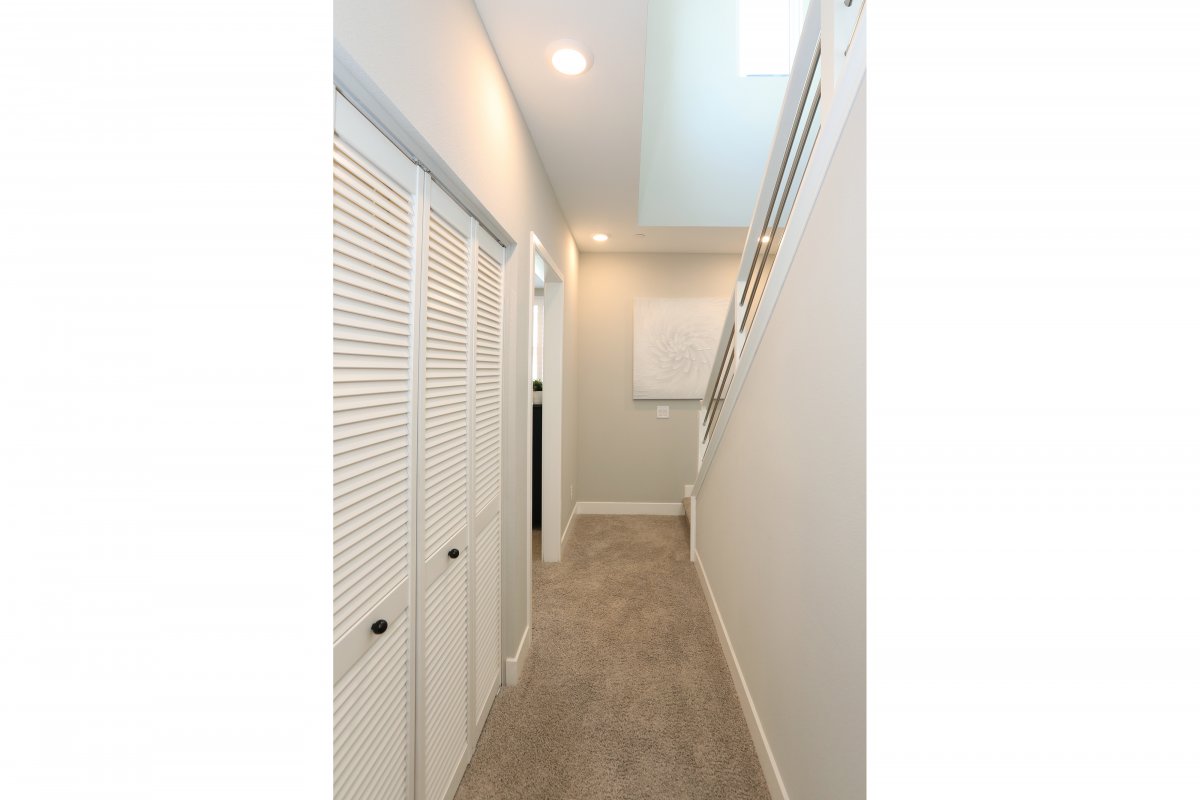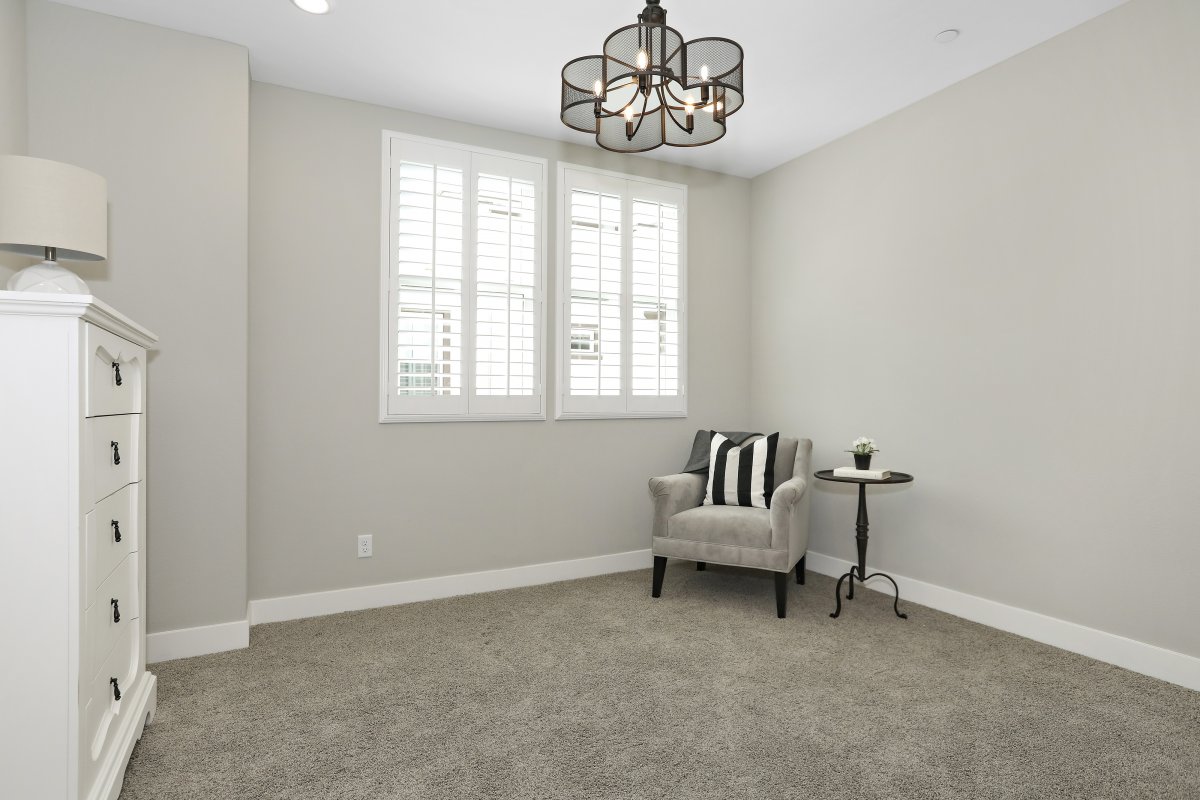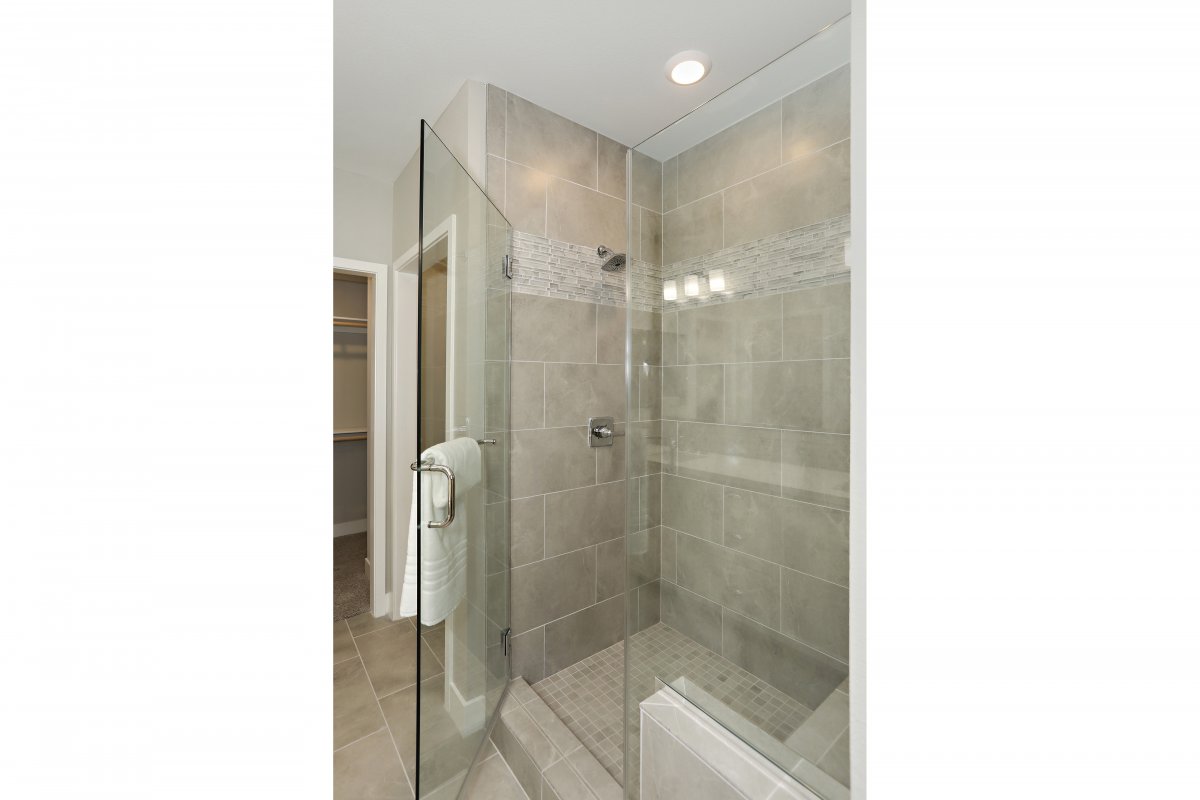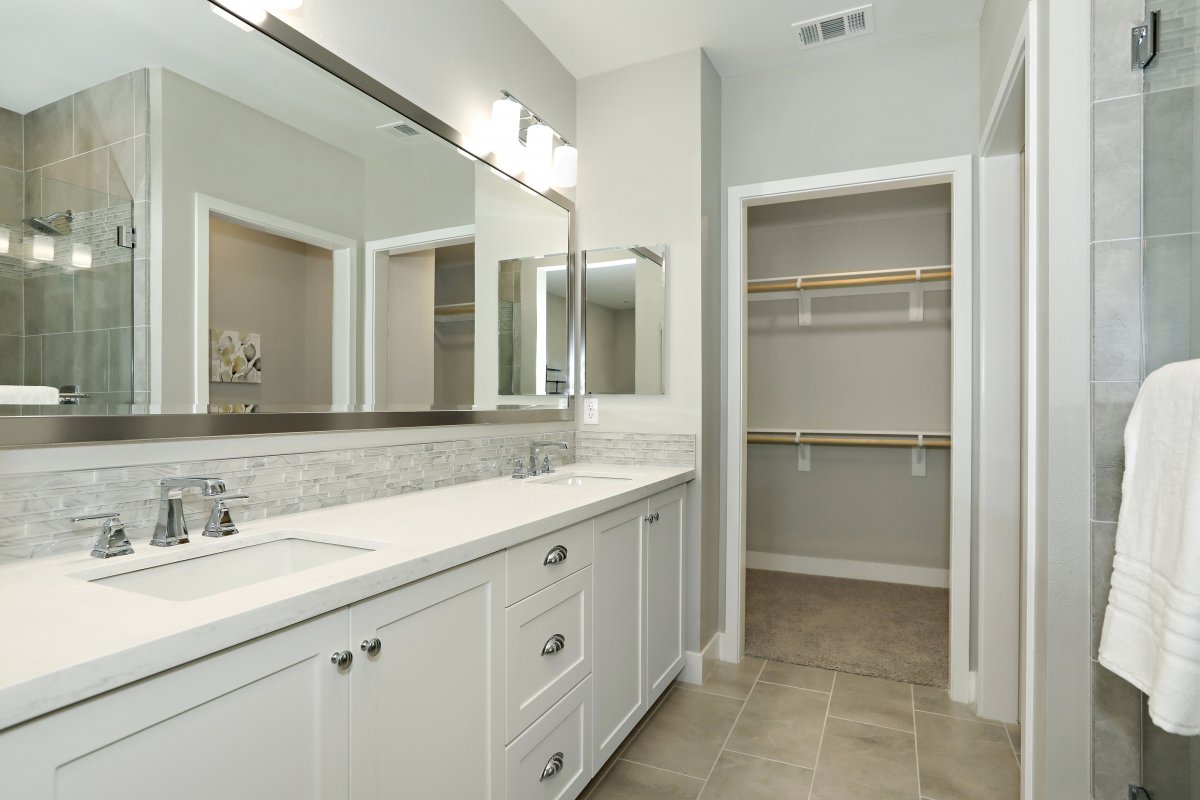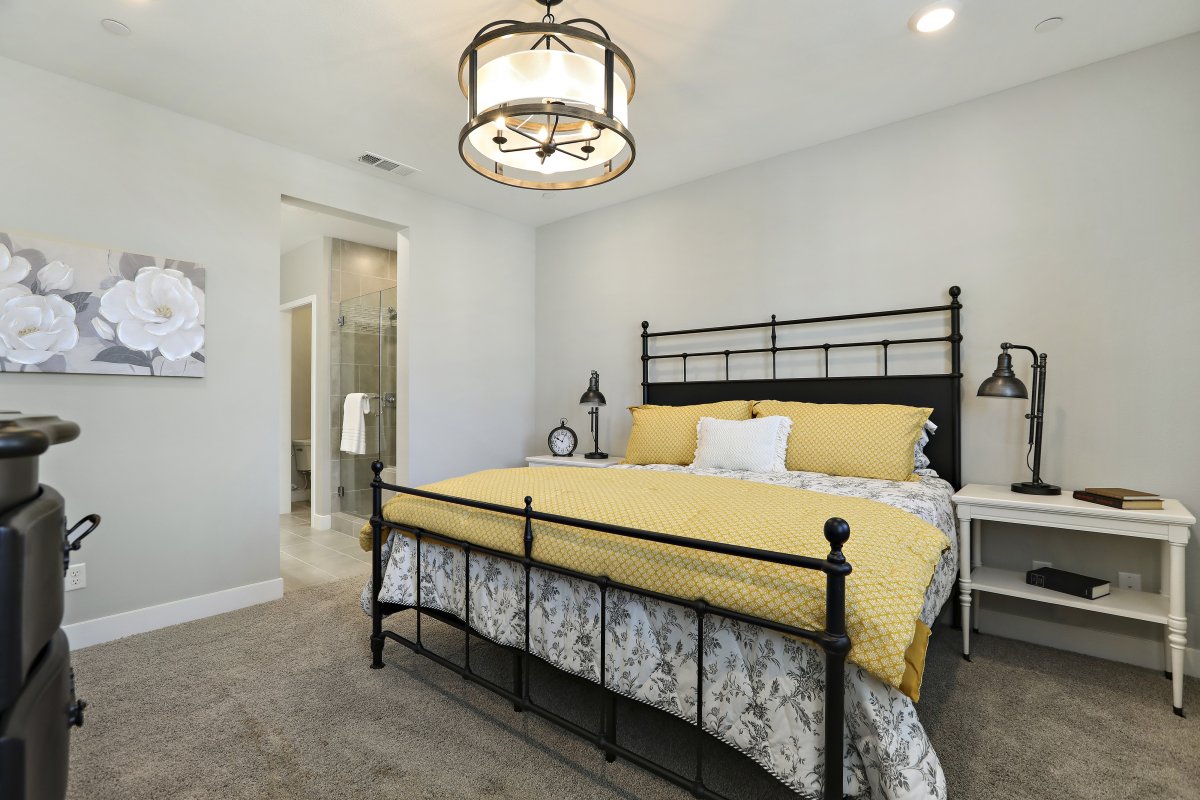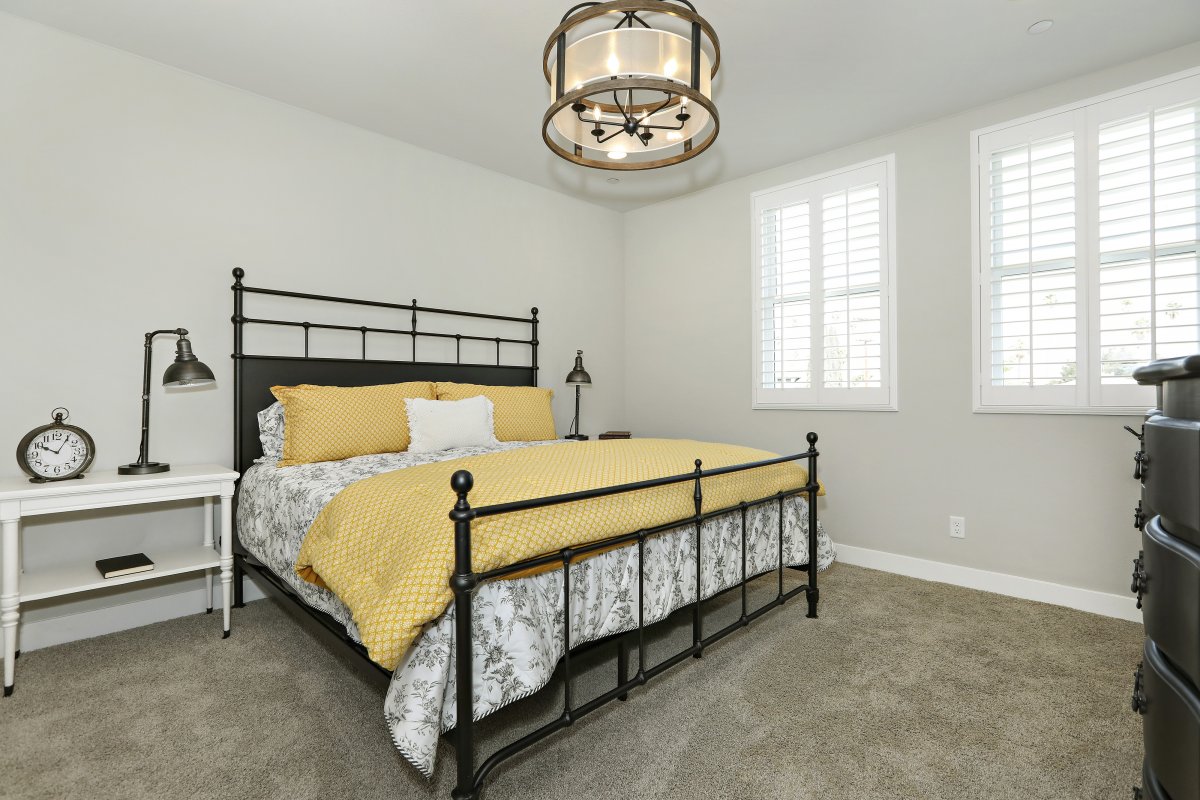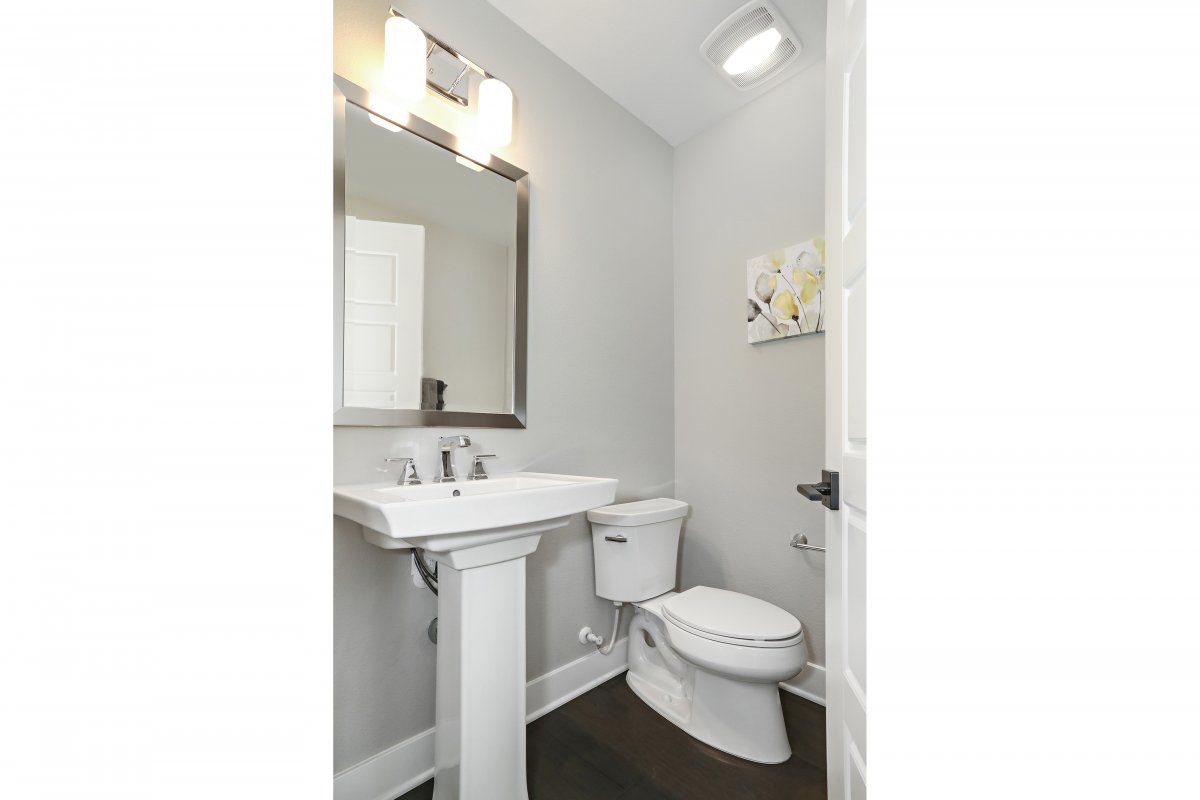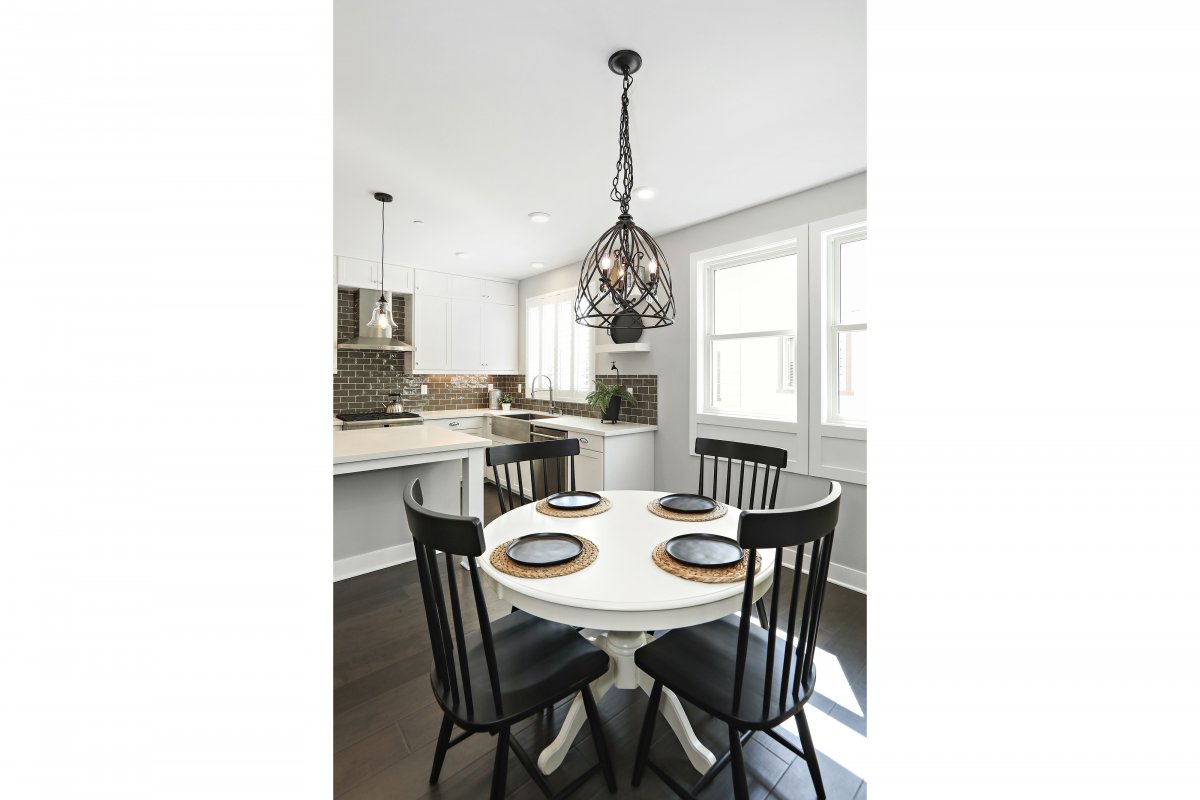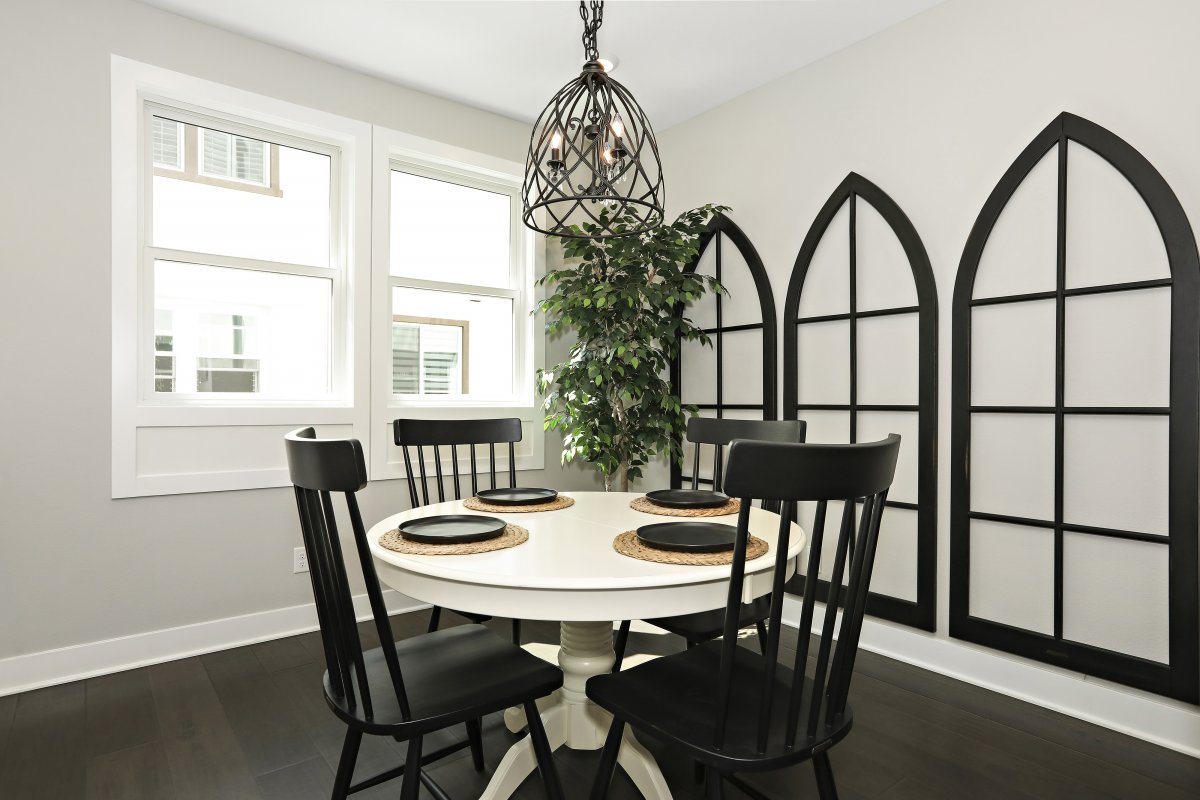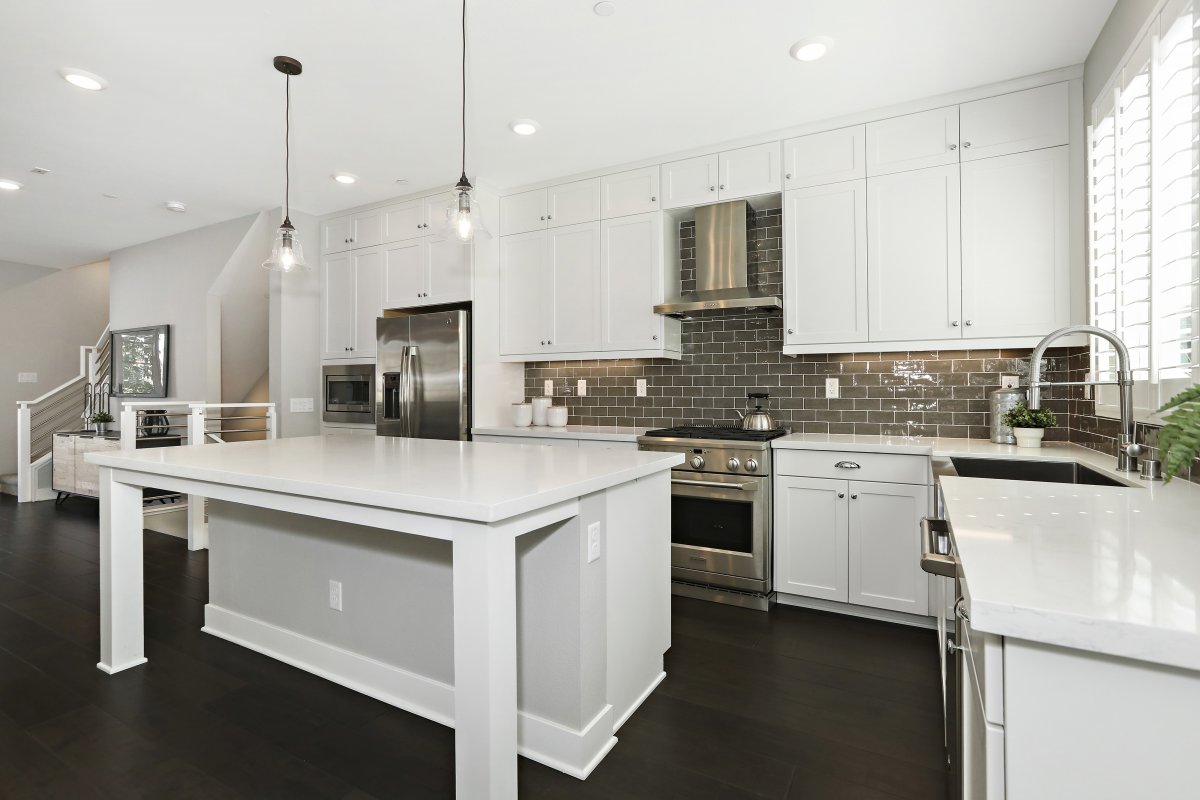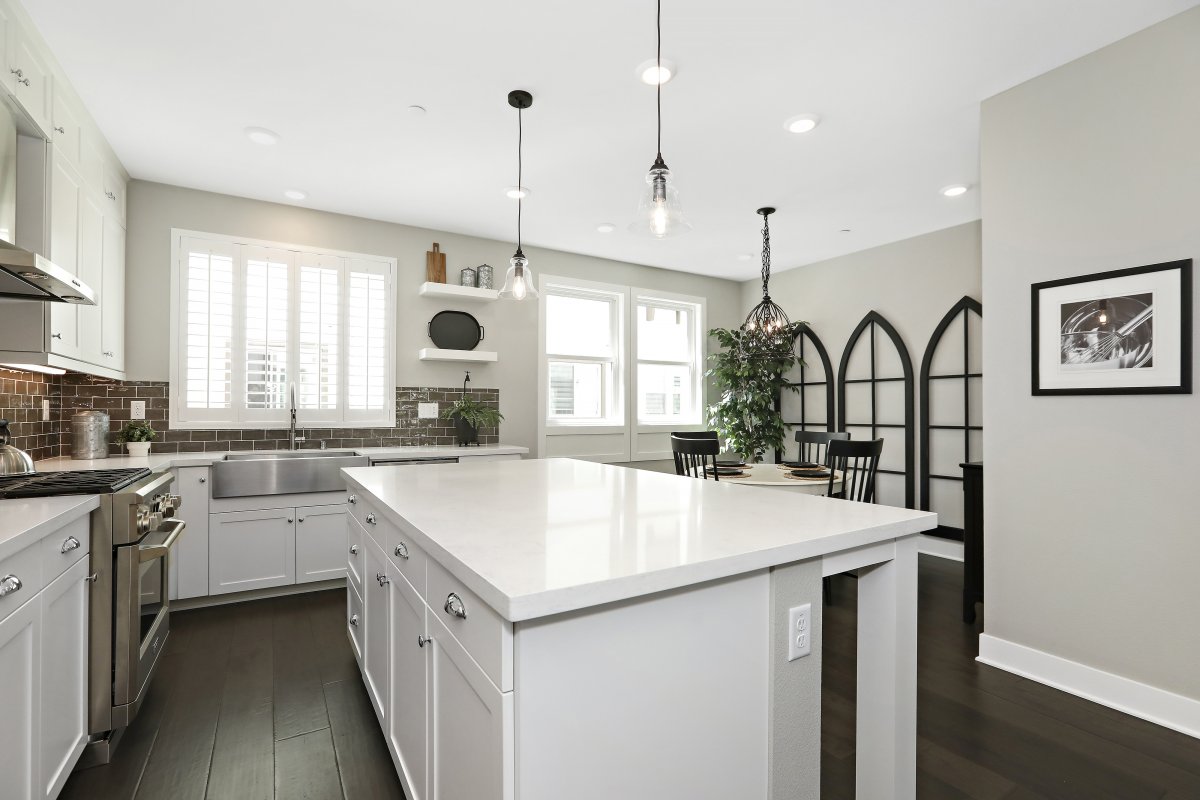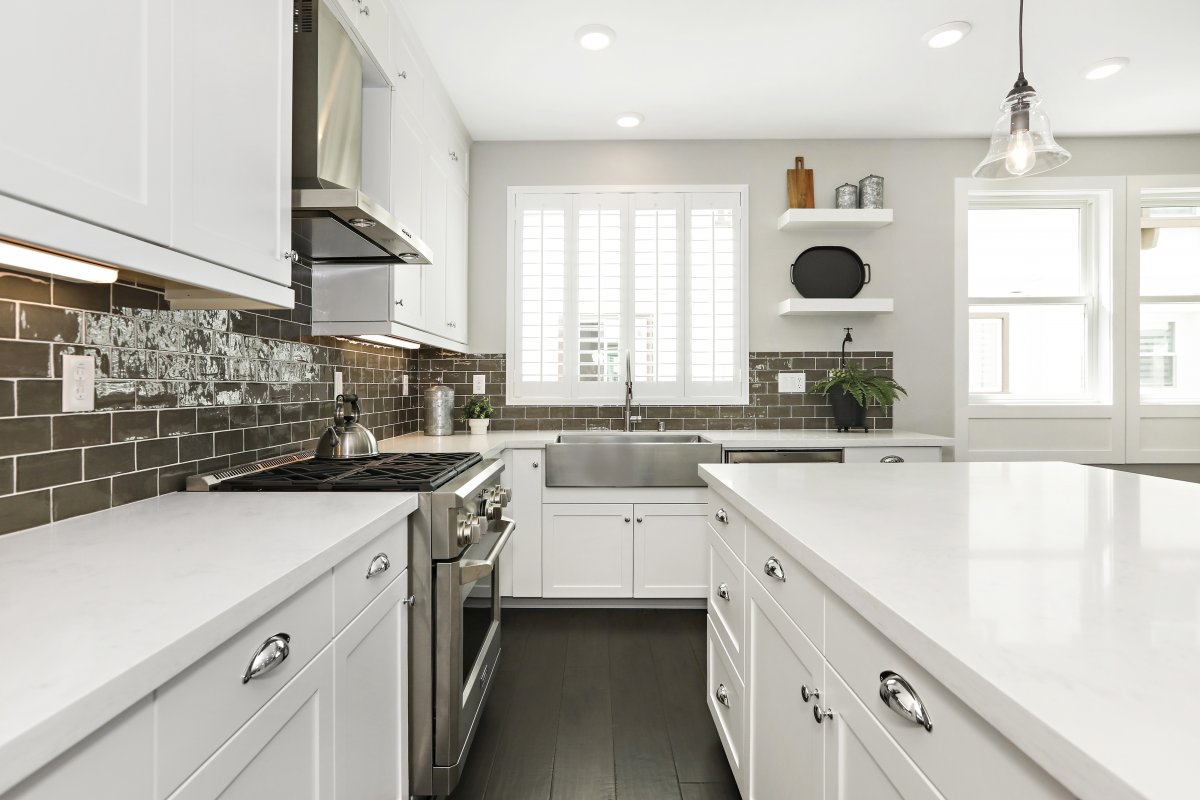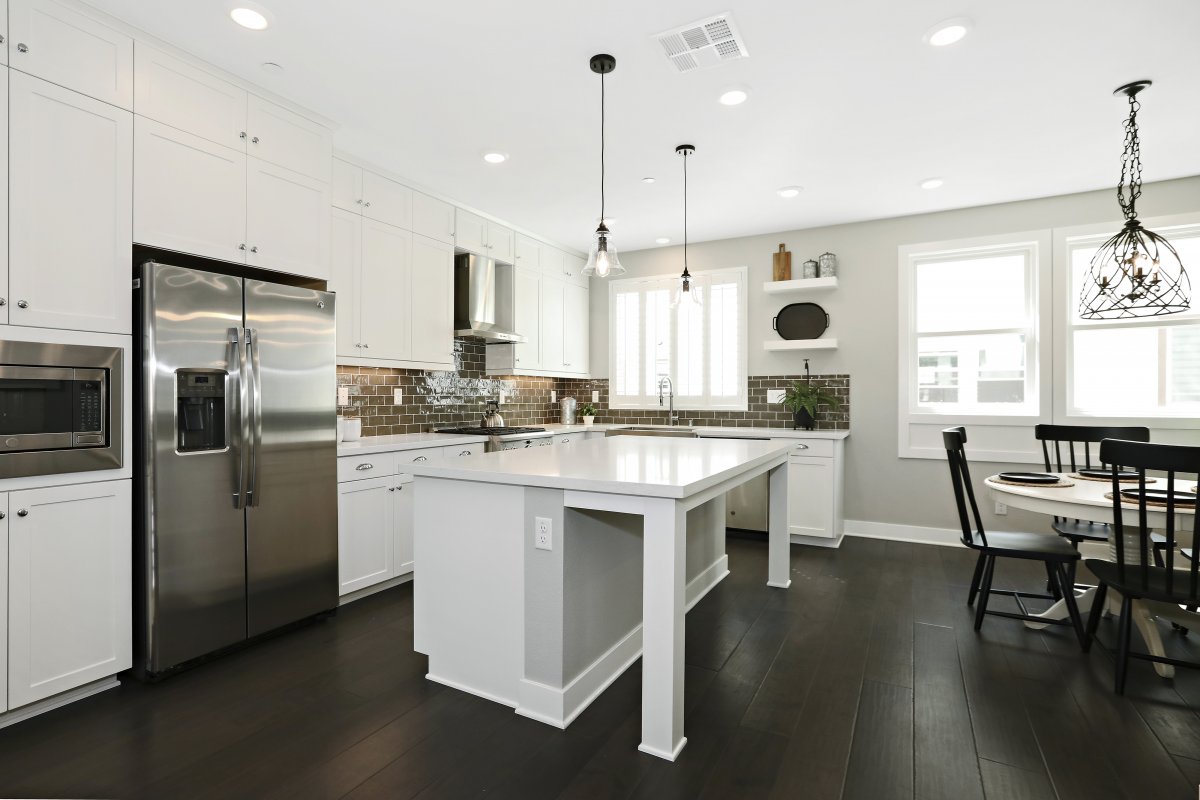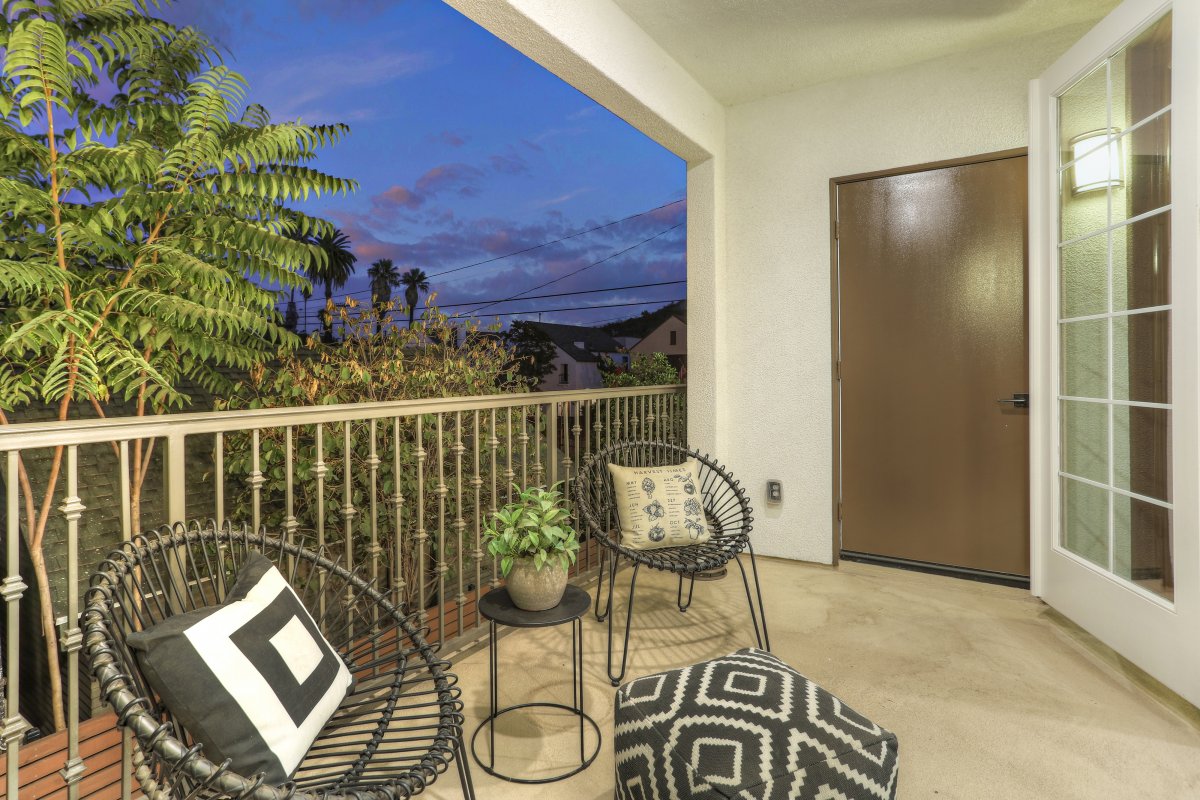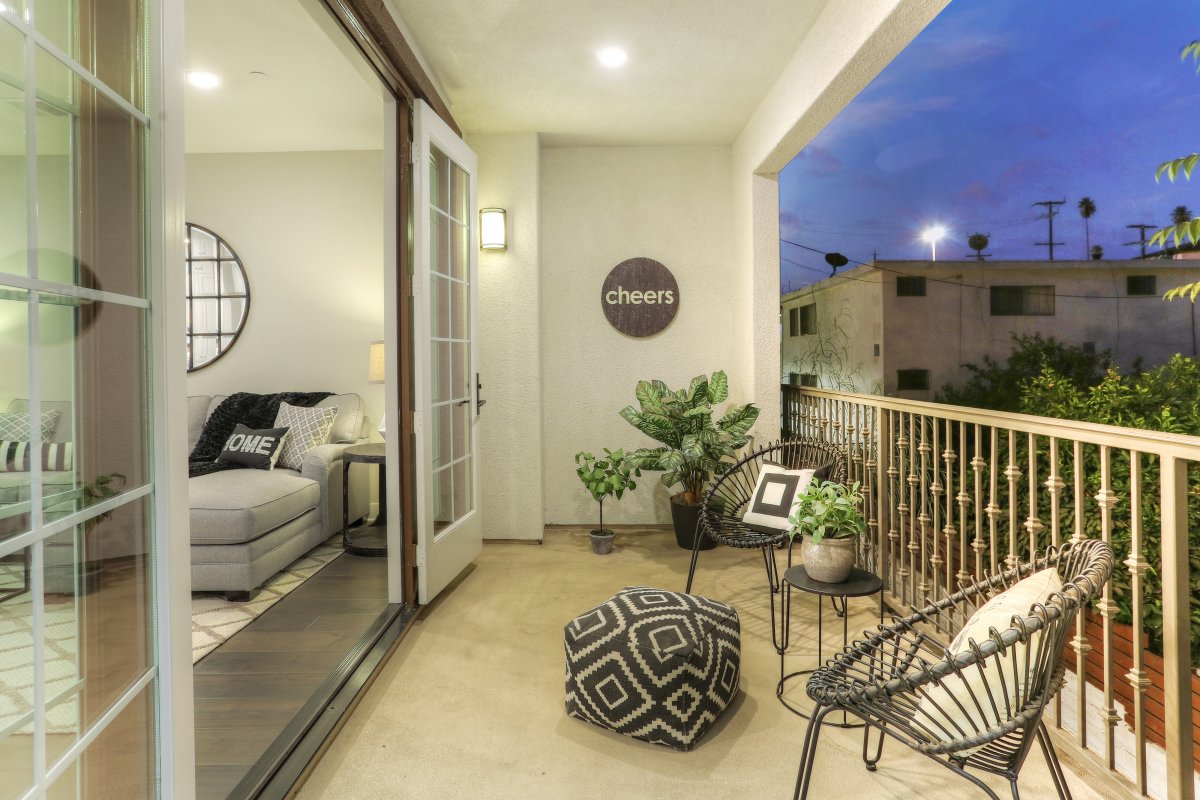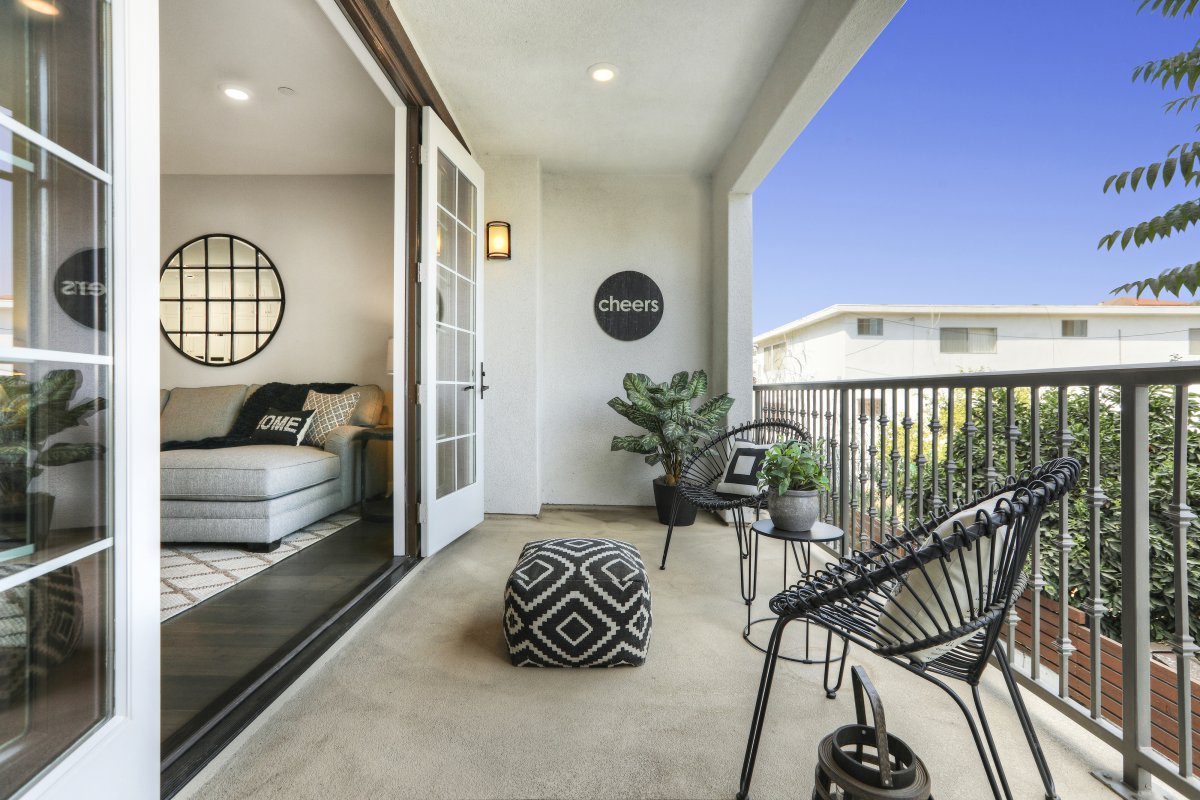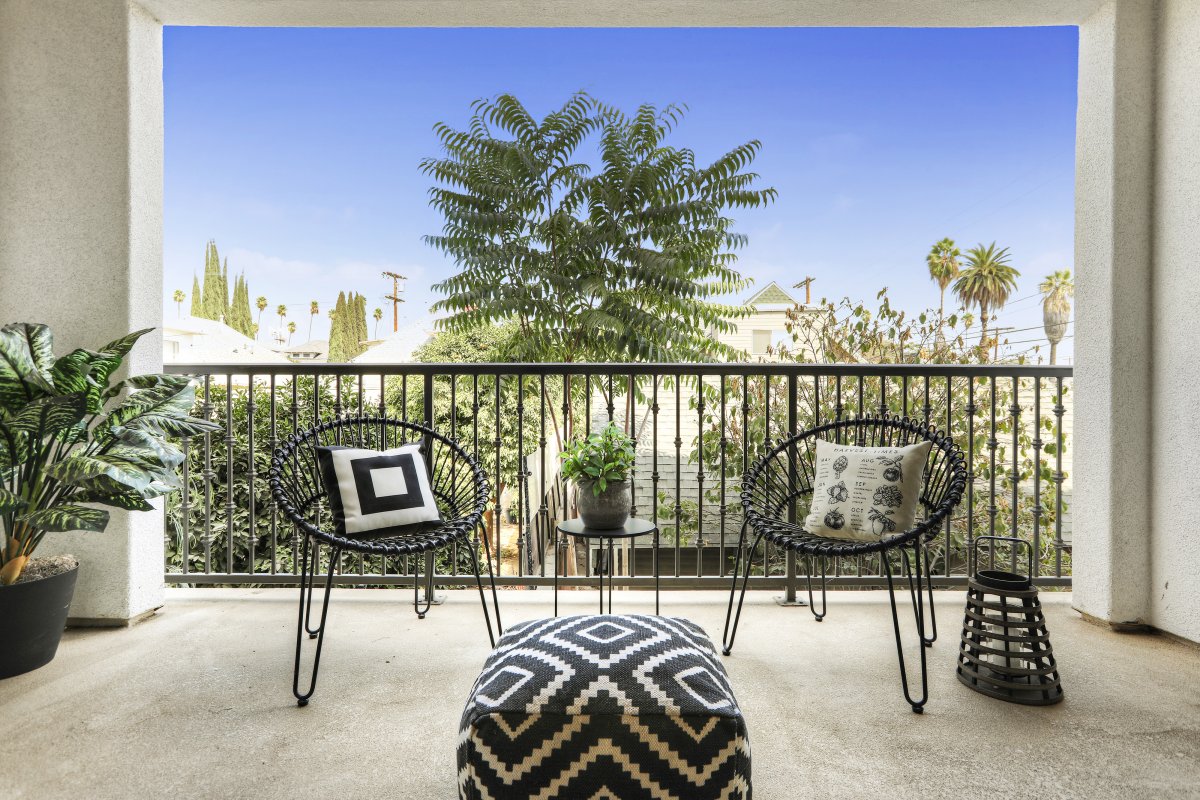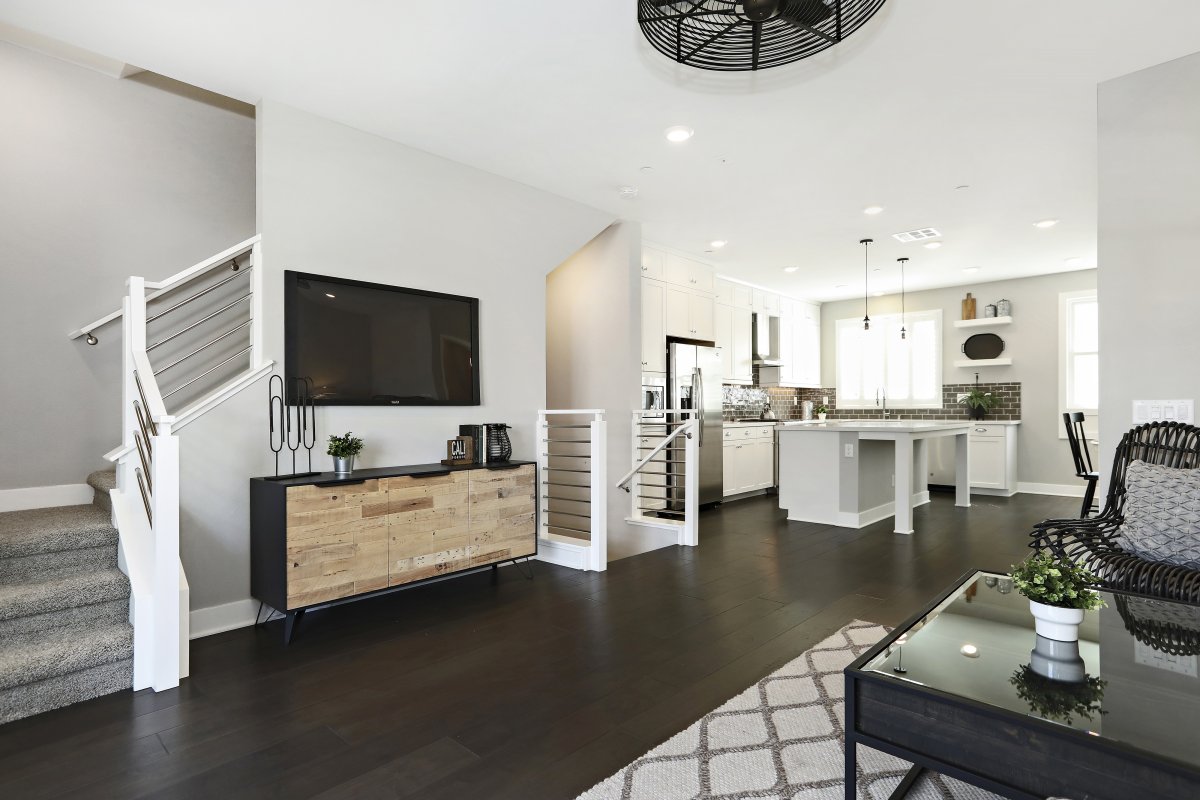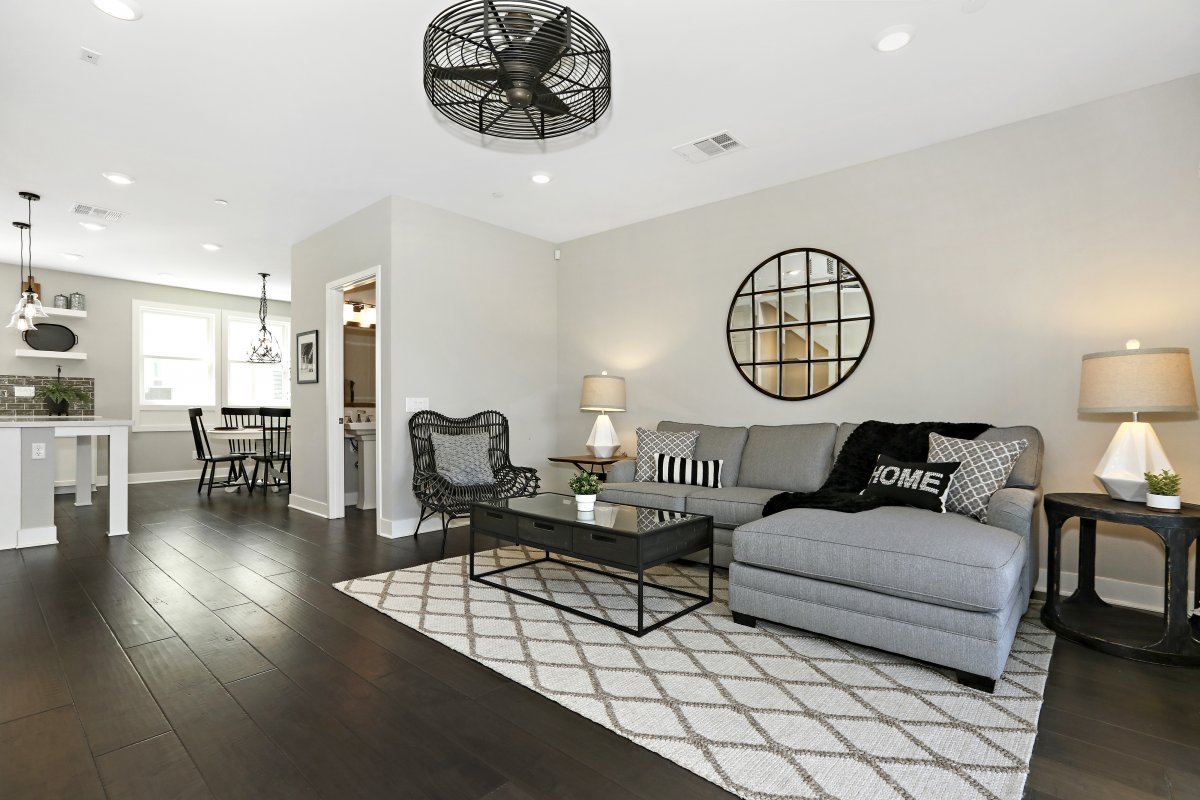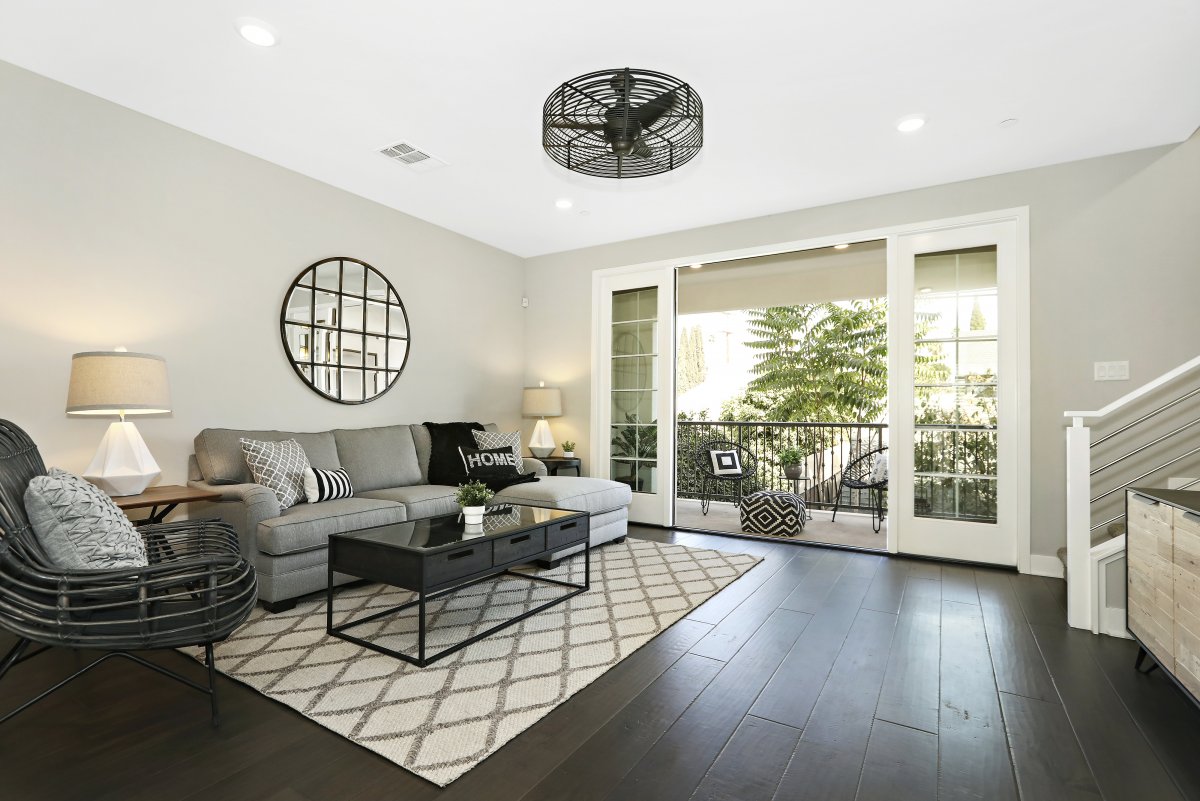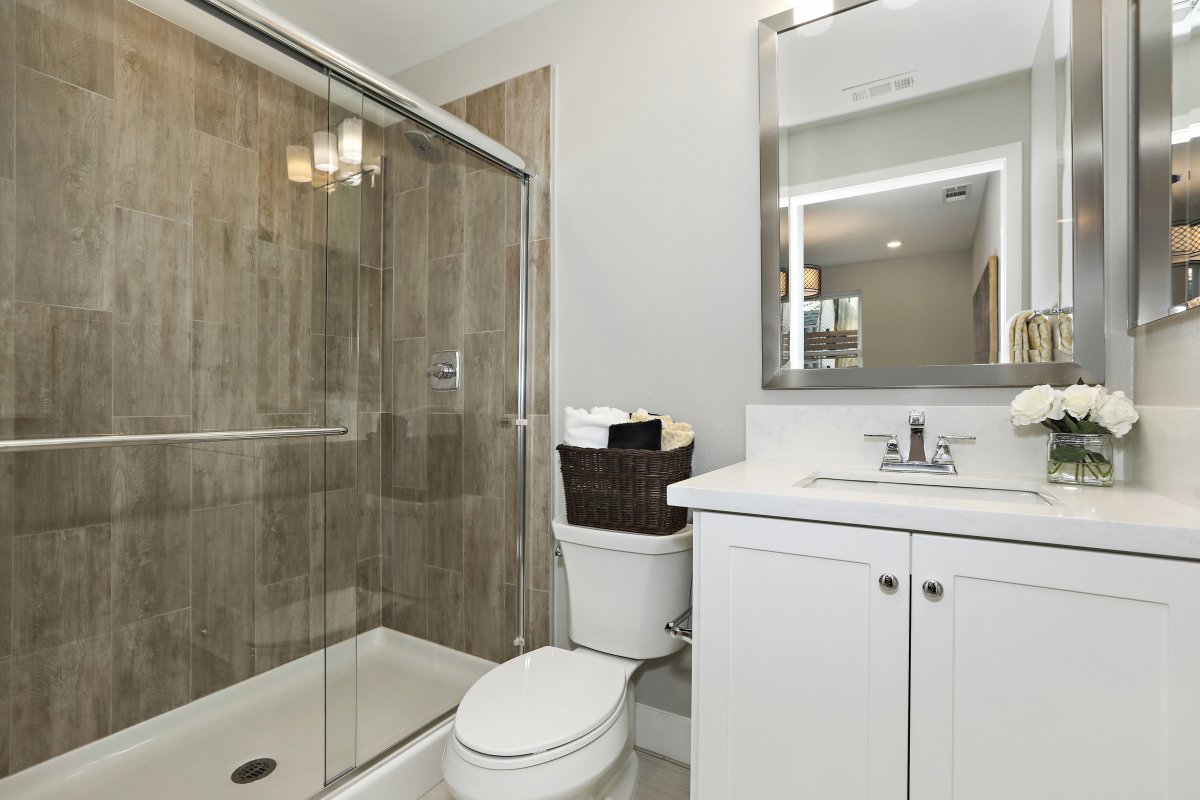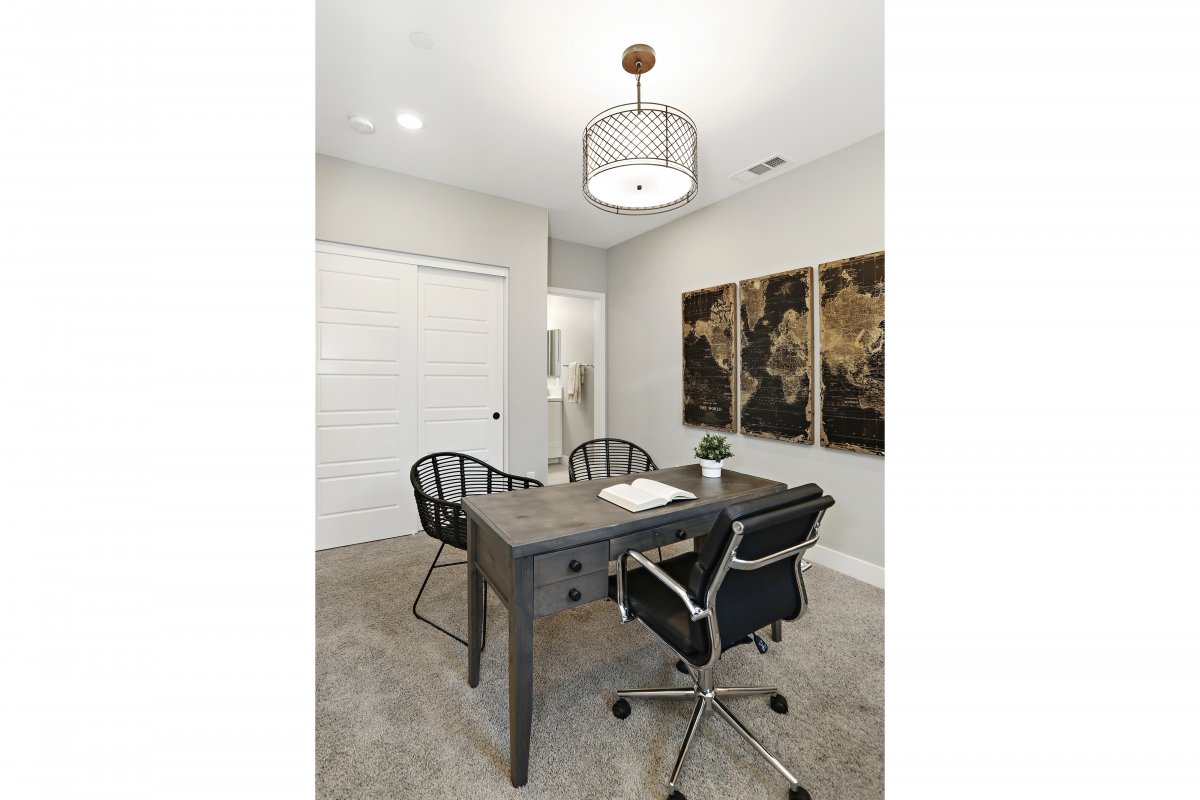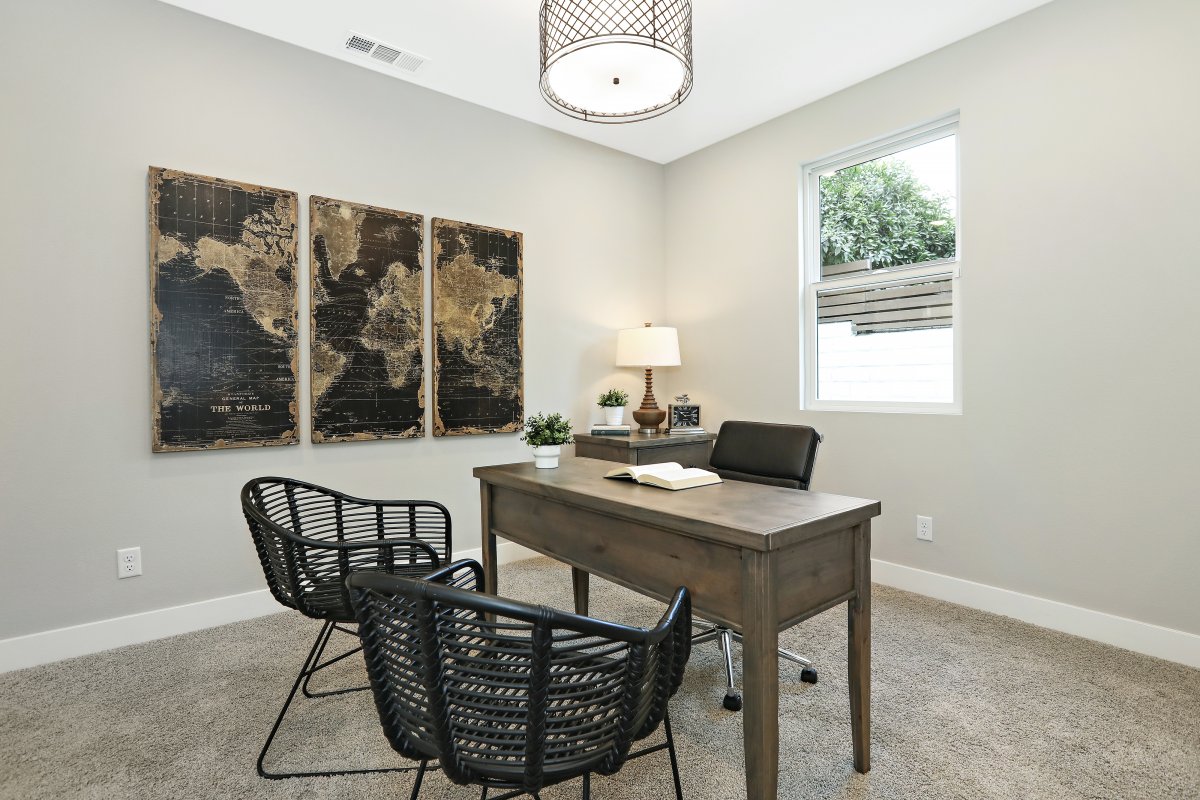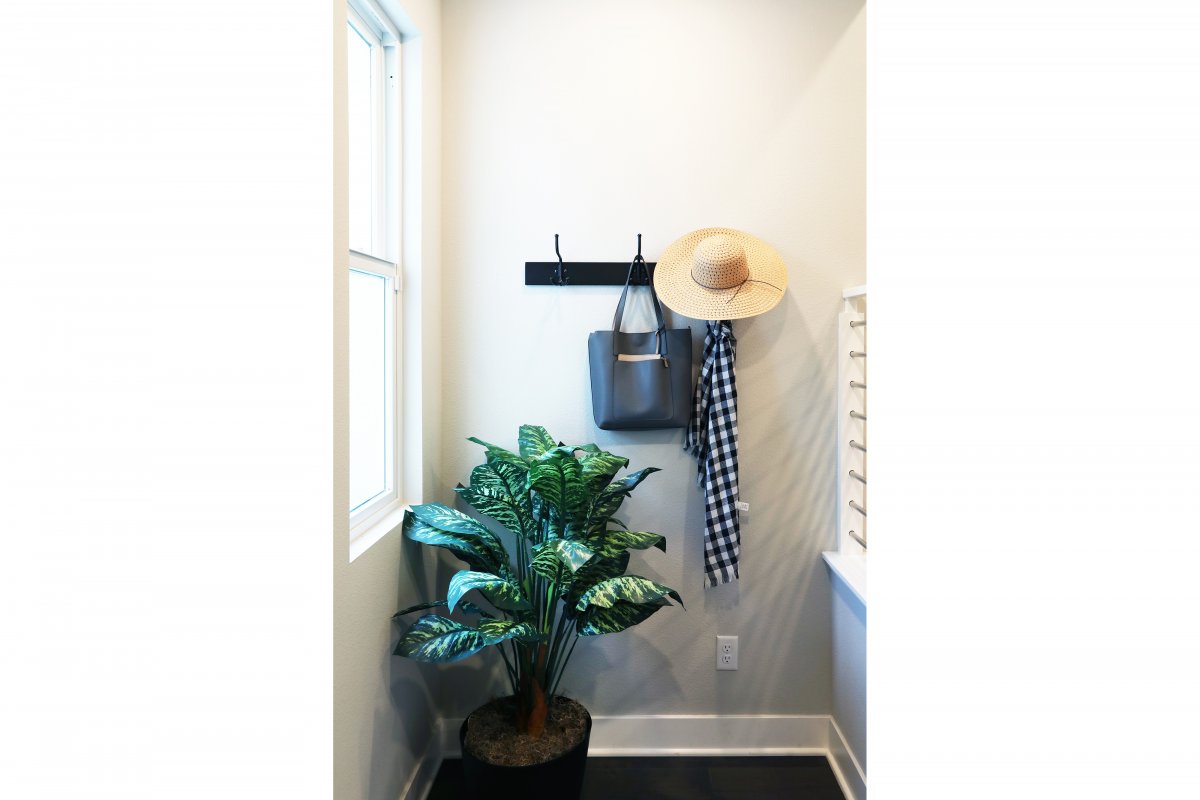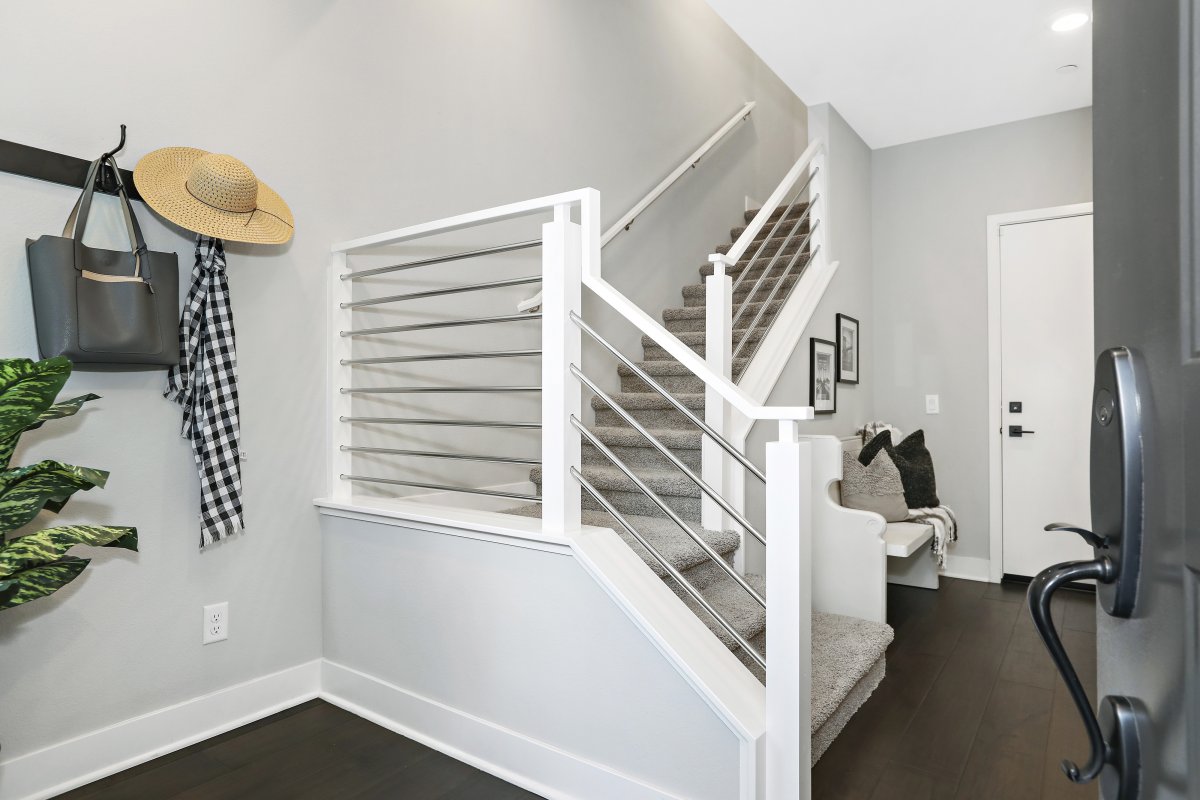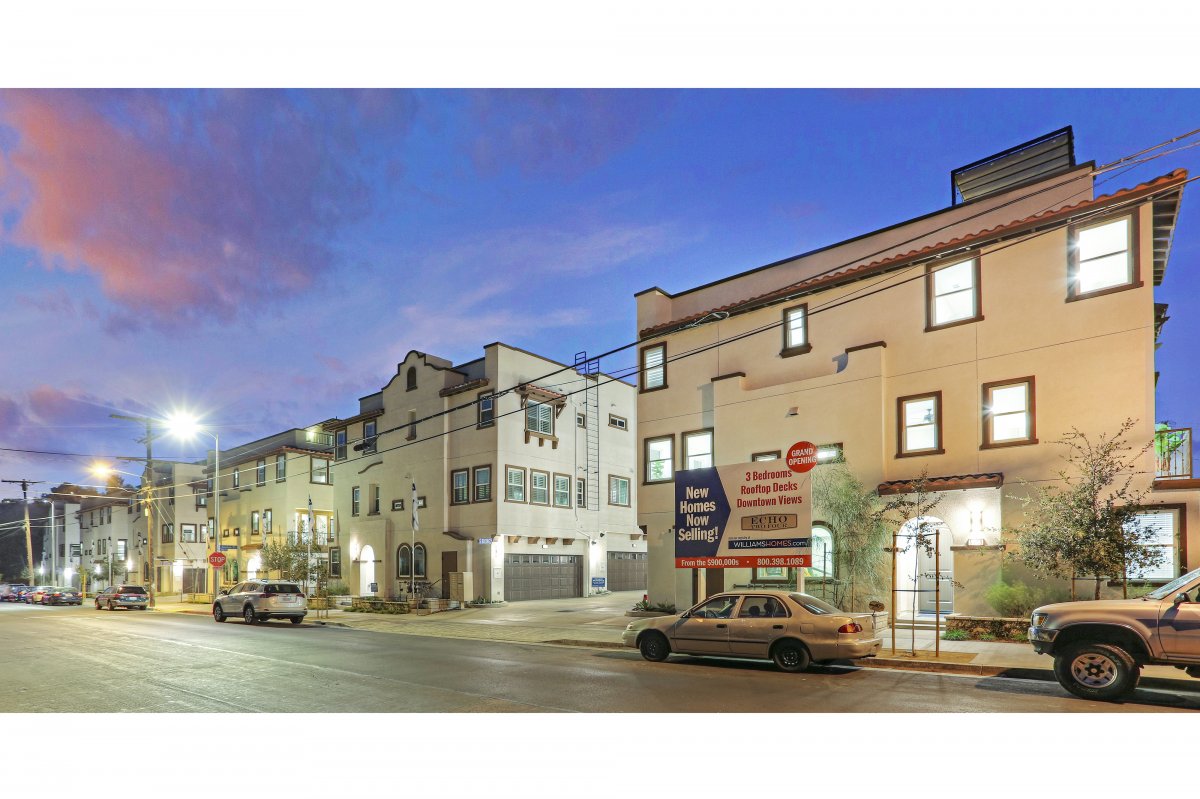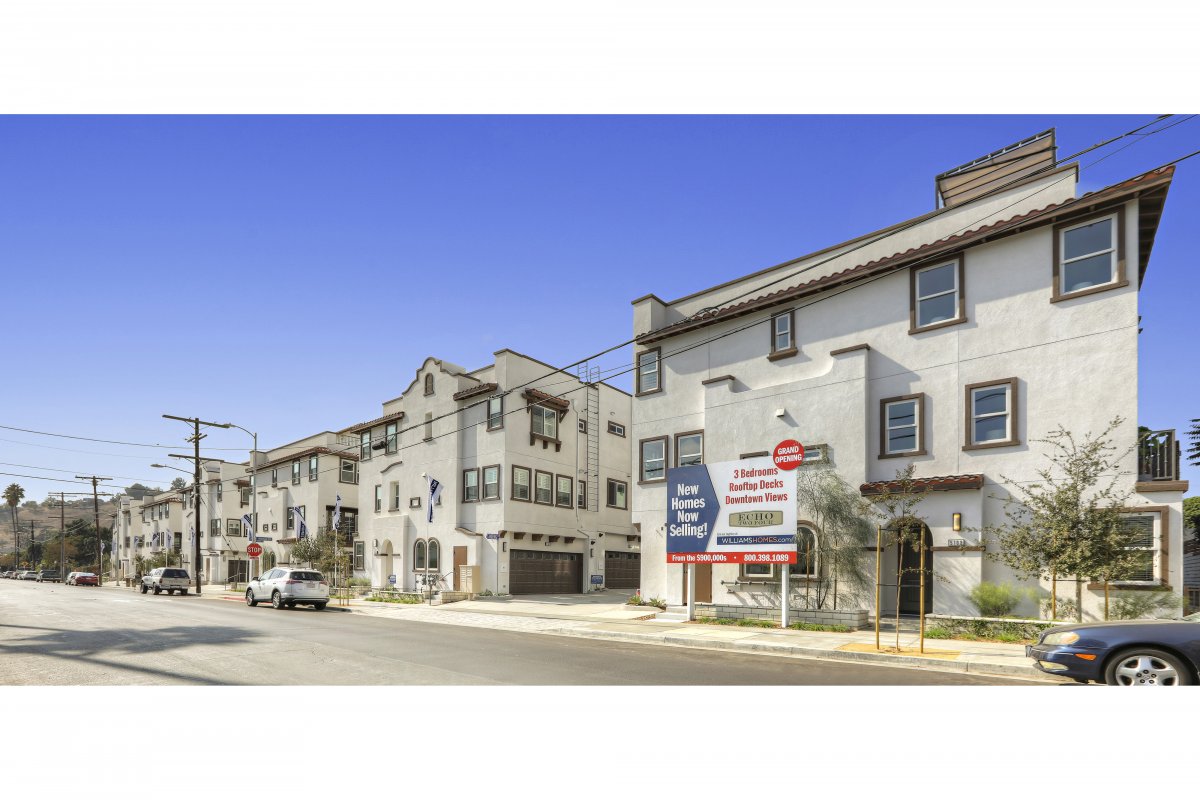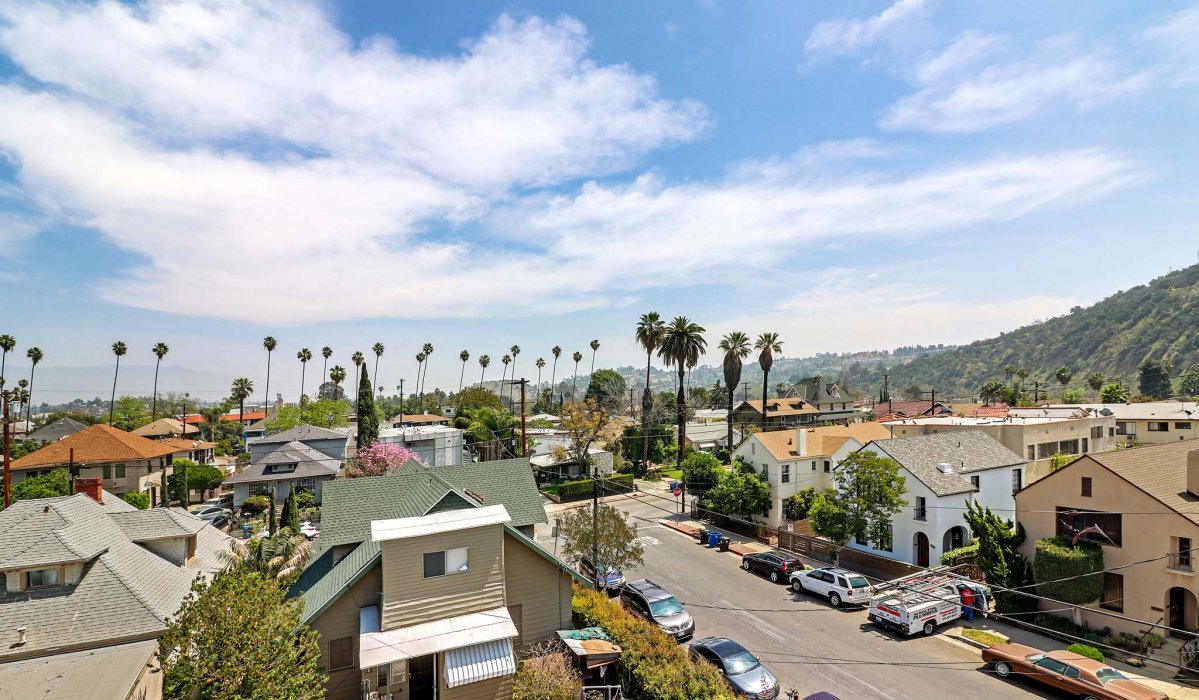 Request a tour of this floorplan
Let us know what day and time works best for you!
Schedule an Appointment
Choose a date and time that works best for you and how you'd like to meet, in-person or virtually. We'll contact you to confirm.