Falcon Heights II, Residence Two X

Pricing Coming Soon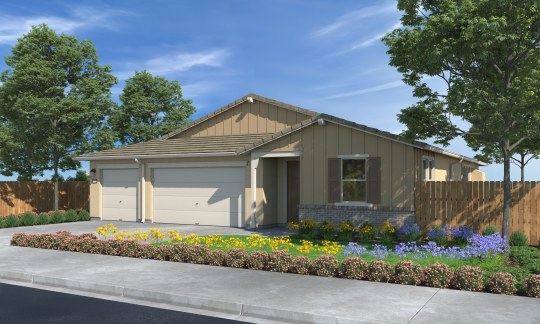 2C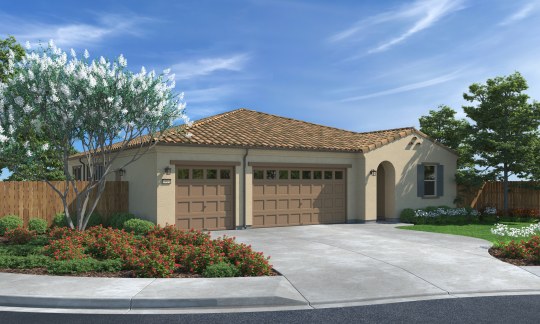 2A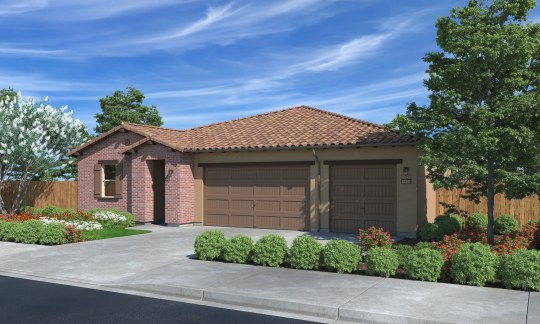 2B
---
Residence Two X at Falcon Heights II is 2,595 approximate square feet with 3 bedrooms and 2.5 bathrooms. Featured is an attached three-car garage, kitchen open to the family room and informal dining room, dining room with the option of making it into bedroom four, and a spacious master suite. At flex room, there is an option add an outdoor room. 

---
Floorplan
Request a tour of this floorplan
Let us know what day and time works best for you!
Schedule an Appointment
Choose a date and time that works best for you and how you'd like to meet, in-person or virtually. We'll contact you to confirm.