New Home For Sale in Castaic, CA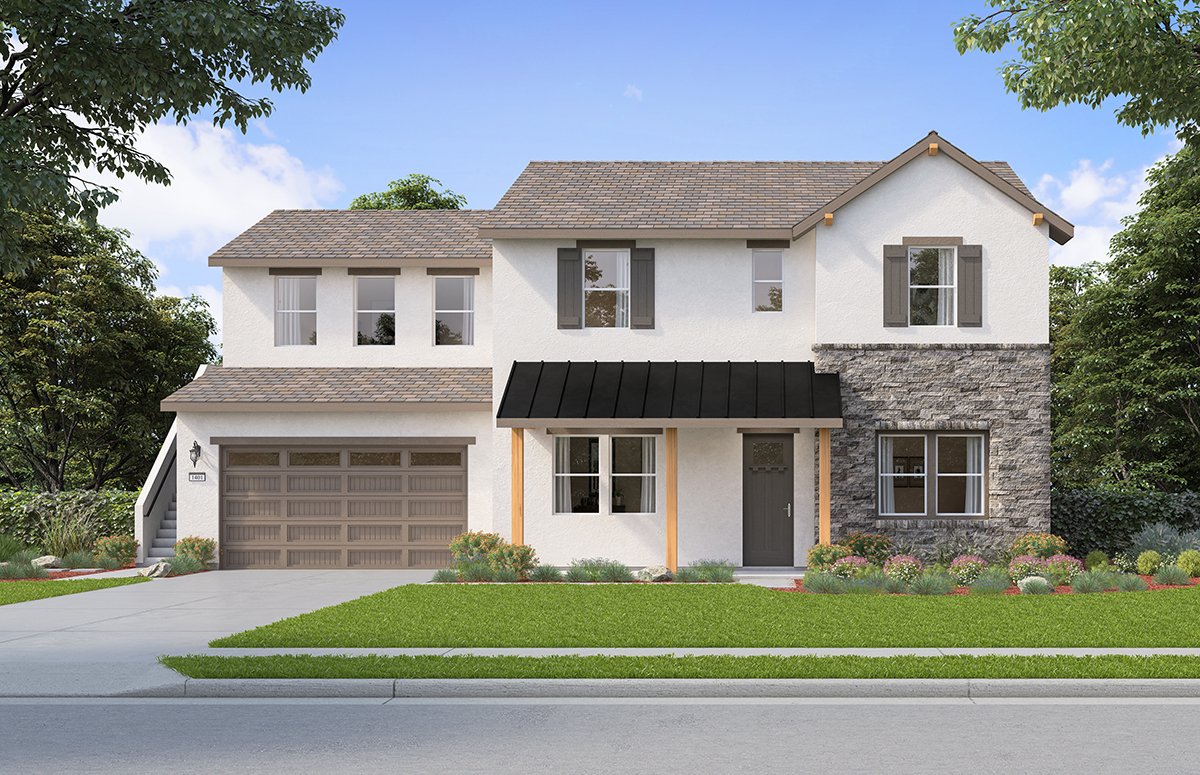 *Brokers/Realtors please register your clients prior to their first visit to the community in order to be eligible for a commission. Please see the Community Manager for specific details.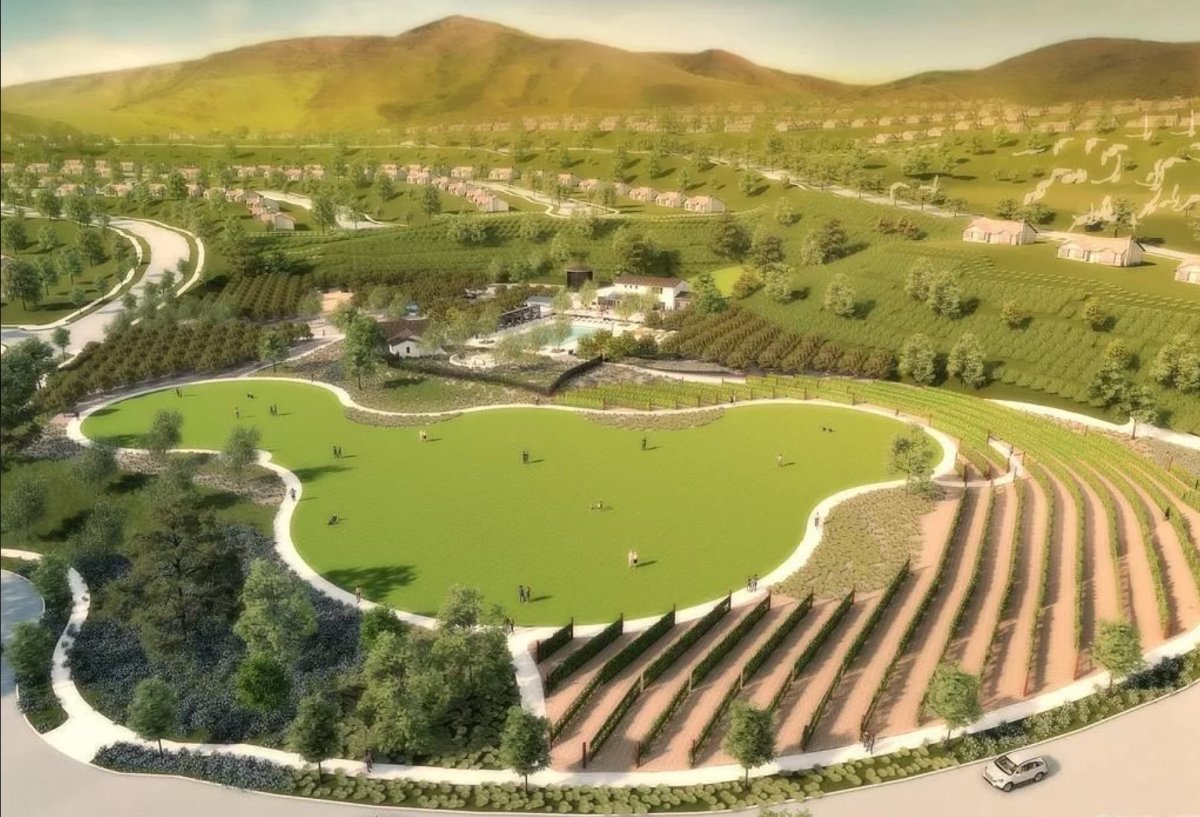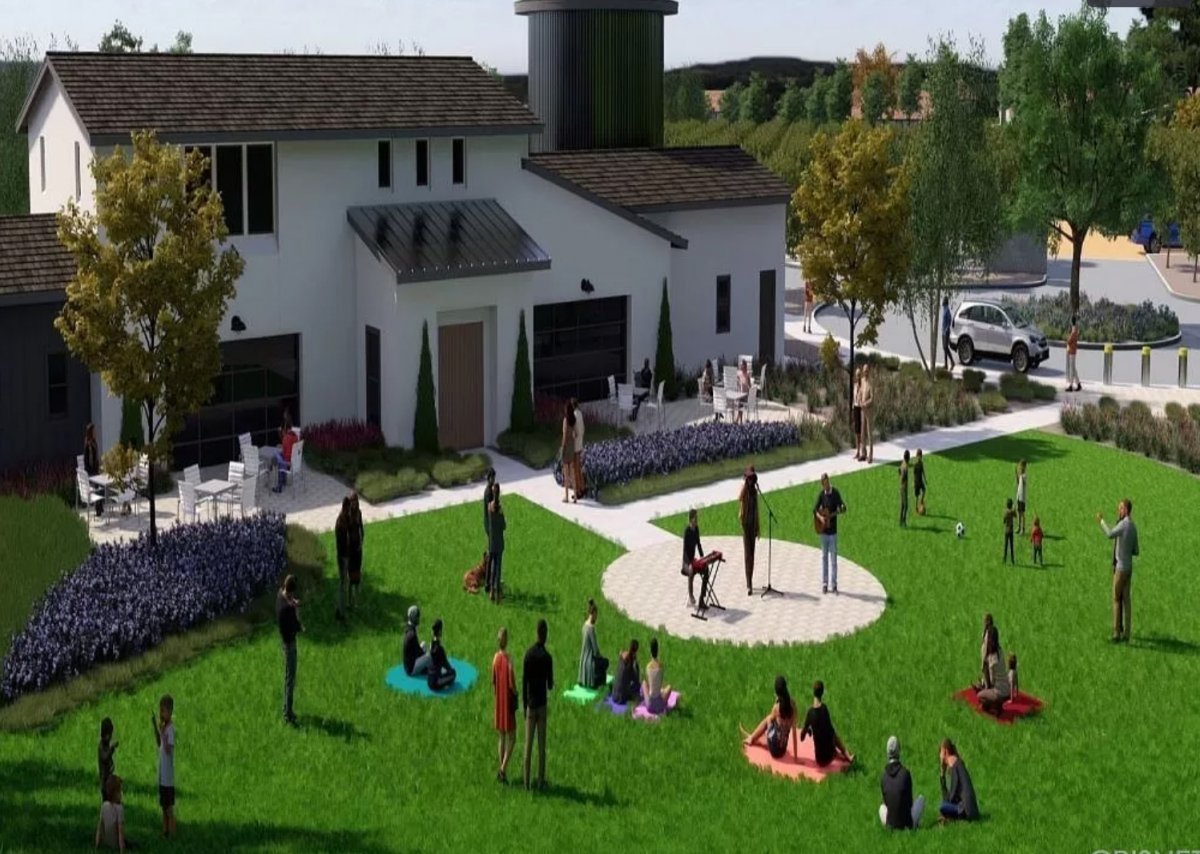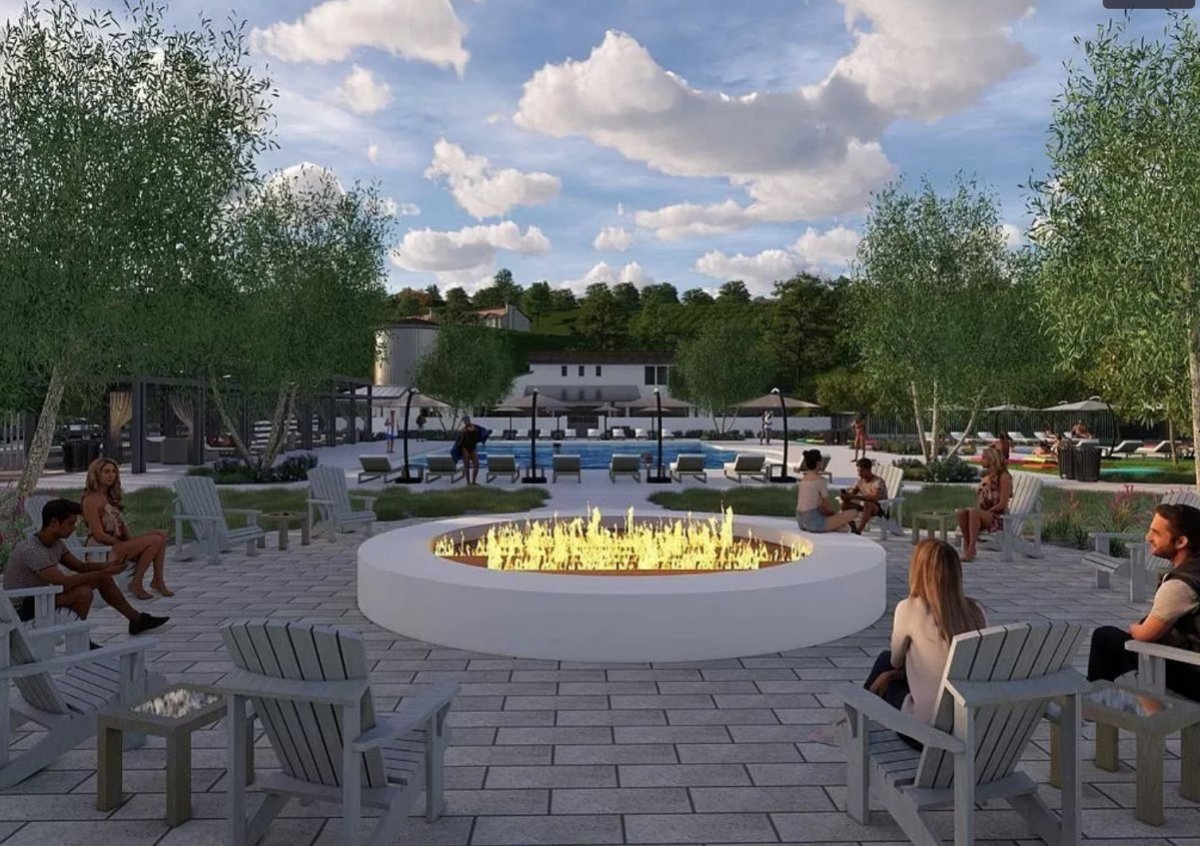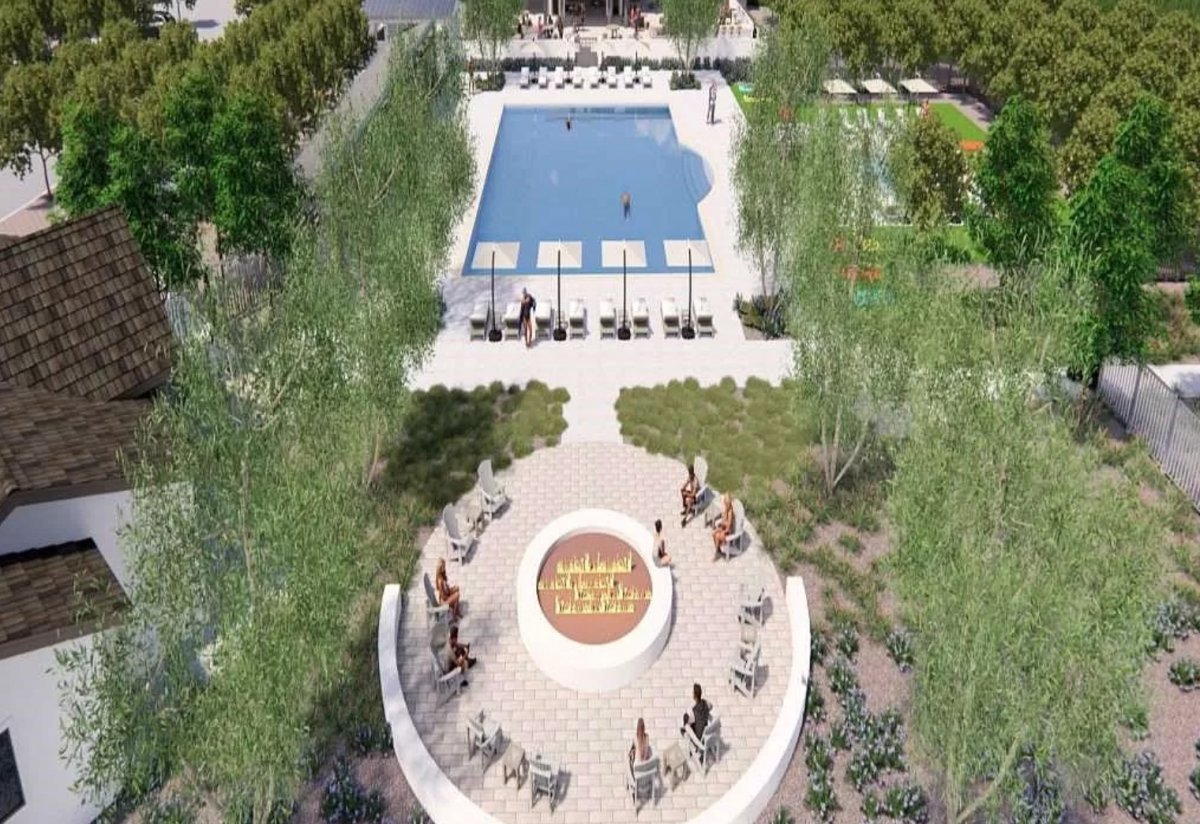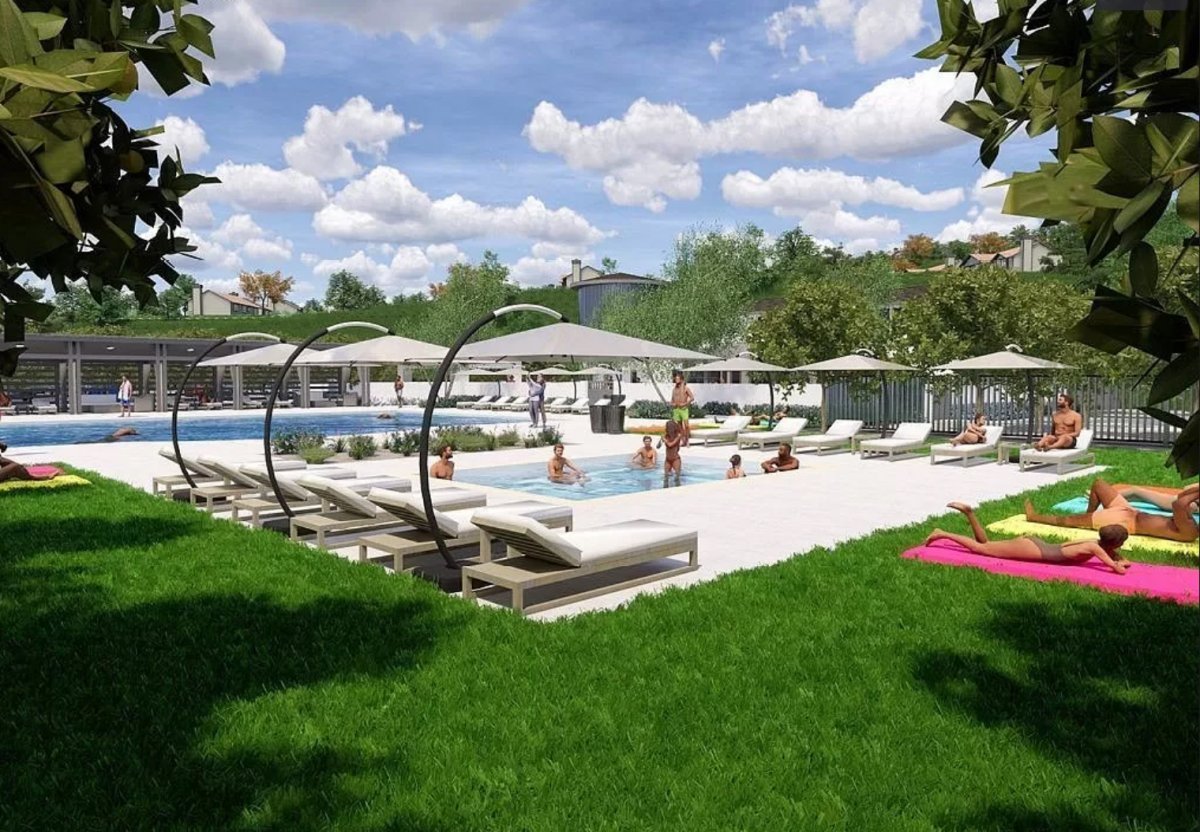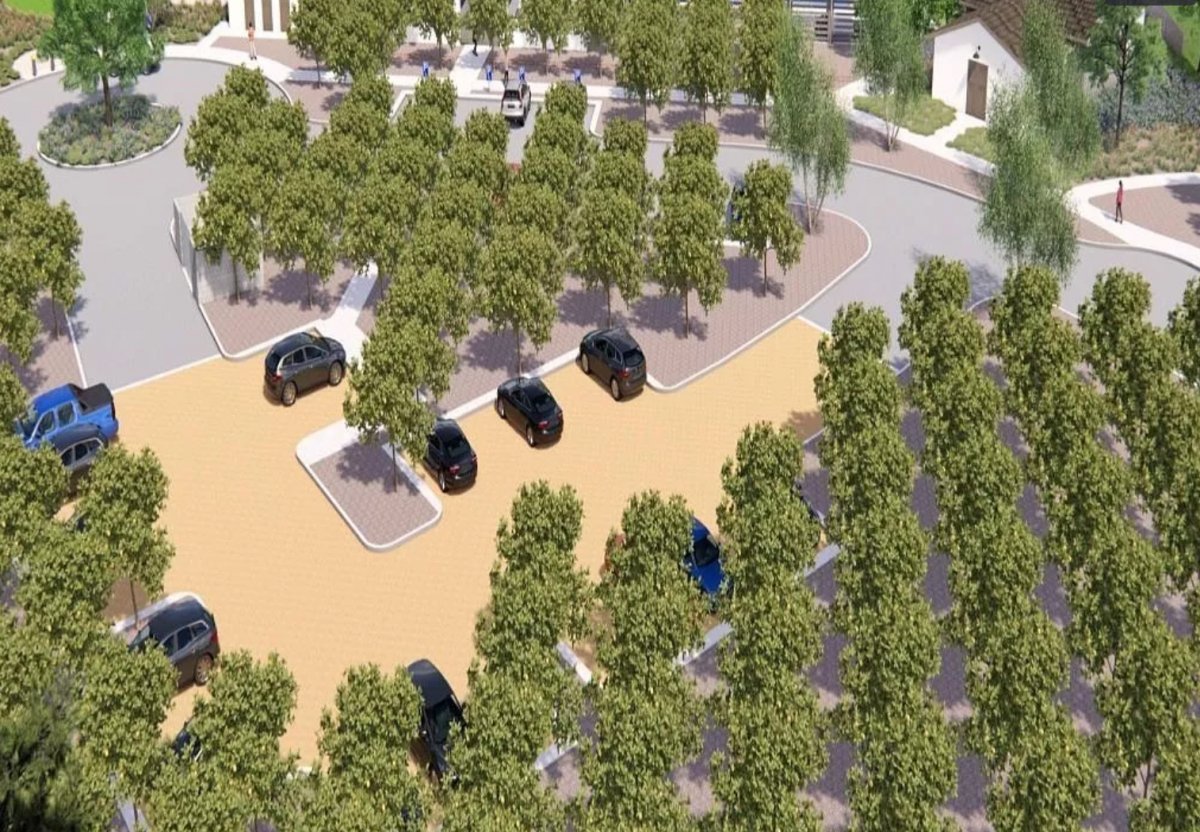 Request a tour of this floorplan
Let us know what day and time works best for you!