Welcome to 24 On Centre
Welcome to 24 On Centre, where it all comes together.
Can you feel it? 24 On Centre is the perfect mix of small town charm and big city vibe. Located in well-established San Pedro, this new community delivers great ownership opportunities with modern architecture that brings a fresh perspective to the city's historical roots. Here, versatile homes designed for all types of living feature rooftop decks to make the most of a coastal location that boasts ocean and harbor views. Walkable streets connect residents to local restaurants, breweries, cafes, event venues, and theatres. Commutability is easy in every direction – 25 miles to Downtown L.A., six miles to Downtown Long Beach and just minutes to the many surrounding South Bay cities.
24 On Centre is designed to bring it all together. That is to say, it is designed for you to live well.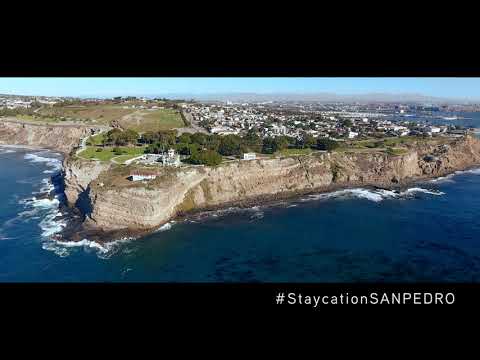 ​